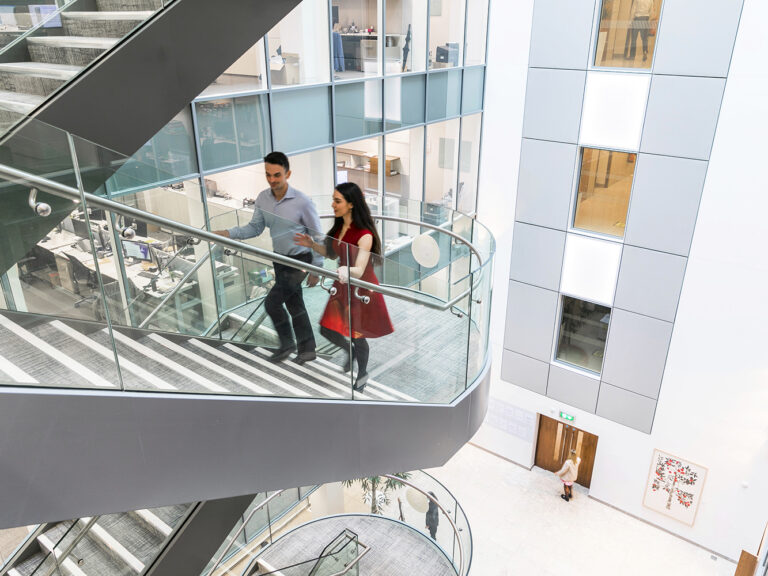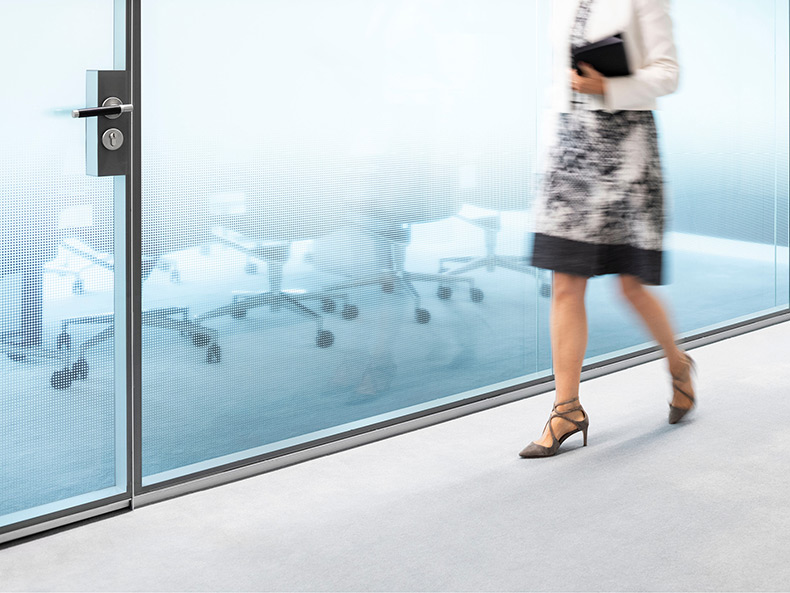 Stanford Digital Economy Best Practices Conference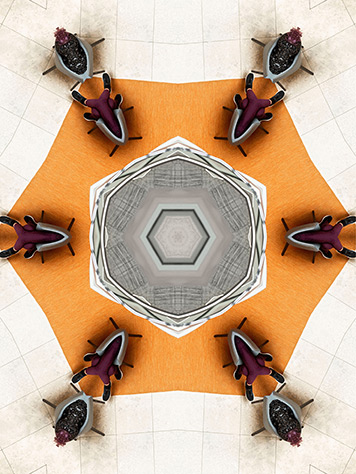 Arthur Cox LLP is pleased to support the Stanford Digital Economy Best Practices Conference taking place on 13 June 2022 at Stanford Law School. The conference is the premier educational event for in-house counsel and practitioners who work in technology and digital industries. Leading experts from industry, legal practice and academia will address issues facing the industry and offer practical solutions for dealing with the many legal uncertainties that arise when doing business online. The conference will feature a keynote by Tony West, CLO of UBER, a GC Roundtable and topics to be covered will include Web 3.0, Metaverse, First Amendment and Political Polarisation, US Antitrust Enforcement and more.
Colin Rooney, Partner, Technology & Innovation Group, Arthur Cox LLP, will take part in the "Privacy Issues of the Future" panel discussion, looking at upcoming changes and developments in data privacy law and Sophie Frederix, Partner, Corporate and M&A, will take part in a panel looking at "Best Practices for Emerging Companies Seeking to Expand Internationally."
For more information on the conference, please click here.