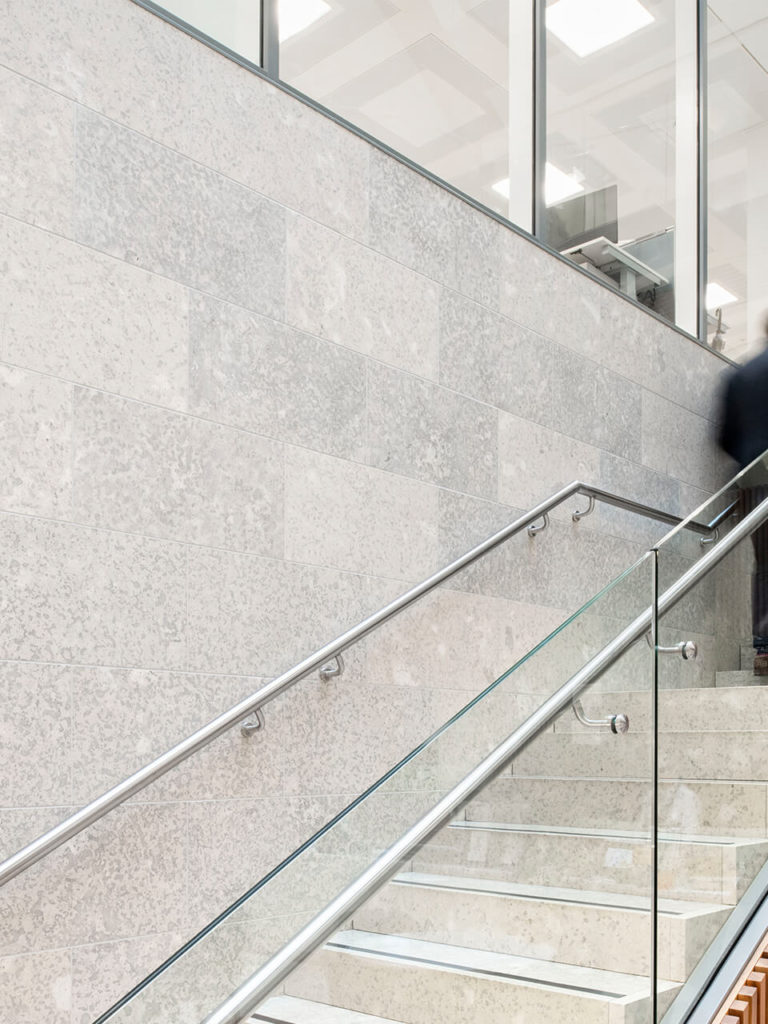 Corporate Recovery and Insolvency Northern Ireland
Arthur Cox has one of Northern Ireland's leading business recovery and insolvency practices.
Our insolvency team provides a full range of services to IPs, drawing on specialist lawyers from across the firm as appropriate. We provide a seamless service on cross border insolvencies working with colleagues in our Dublin office. In addition, as several of our team hold practicing certificates in England and Wales, we can act in relation to GB matters. All of our lawyers are familiar with insolvency concepts and the needs of the insolvency practitioner.
We are mindful of the need to deal with competing creditors, directors responsible for the distressed business and of the goal of promoting rescue and recovery. We understand the benefits of preserving a business and have a strong track record of pre-packaged sales of insolvent businesses within the current economic downturn.
Distressed Businesses
We provide advice and support on: business reorganisations and schemes of arrangement; turnaround, workouts and wind downs; company voluntary arrangements; debt restructuring; refinancing; business sales and MBOs; insolvency options; and director's responsibilities and duties.
Lenders
Our business recovery and insolvency group regularly advises lenders where a borrower gets into financial difficulty and can provide advice on: security enforcement; refinancing; debt recovery; insolvency; disposals and MBOs; insolvency procedures.
Creditors
We advise on:
Administrations, receiverships, administrative receiverships, liquidations
Actions of directors of distressed businesses
Constructive trusts and tracing claims
Corporate restructuring and reorganisations
Cross border insolvency
Debt recovery and rescheduling, investor and lender security, creditors & retention of title
Turnarounds
Disposals including pre-pack sales and MBOs
Employment issues
Insolvency related litigation
Property issues
Relevant Experience
Work out of a plc listed in 5 jurisdictions. The work was complex and included: standstill arrangements; bond restructuring; restructuring of a syndicated facility; rights issues; negotiations with hedge counterparties; and equity for debt swaps
Debt restructuring, refinancing, disposal of non-core activities and advice to the main board directors of a listed plc
Working with turn-around experts in relation to several financially distressed businesses, including advising on contractual, security, funding, debt and structural issues
Advising on redundancy, recruitment and staff retention during difficult trading conditions
Advised on mass changes to the terms and conditions of its Northern Irish based employees, necessitating a complete restructuring of grades, pay structures and working hours. Also advising on the trade union negotiations regarding the same
Advised a large retail client on a complex series of TUPE transfers, mass changes to terms and conditions, collective redundancies and outsourcing of functions
Advised Northern Bank Limited and Bank of Ireland in relation to the standstill agreement, work out, security and the ultimate receivership of Lamont Holdings Limited
Advised Ulster Bank Limited, Ulster Bank Ireland Limited and The Governor and Company of the Bank of Ireland in relation to their security position and the appointment of administrators to the Taggart Holdings Group of Companies