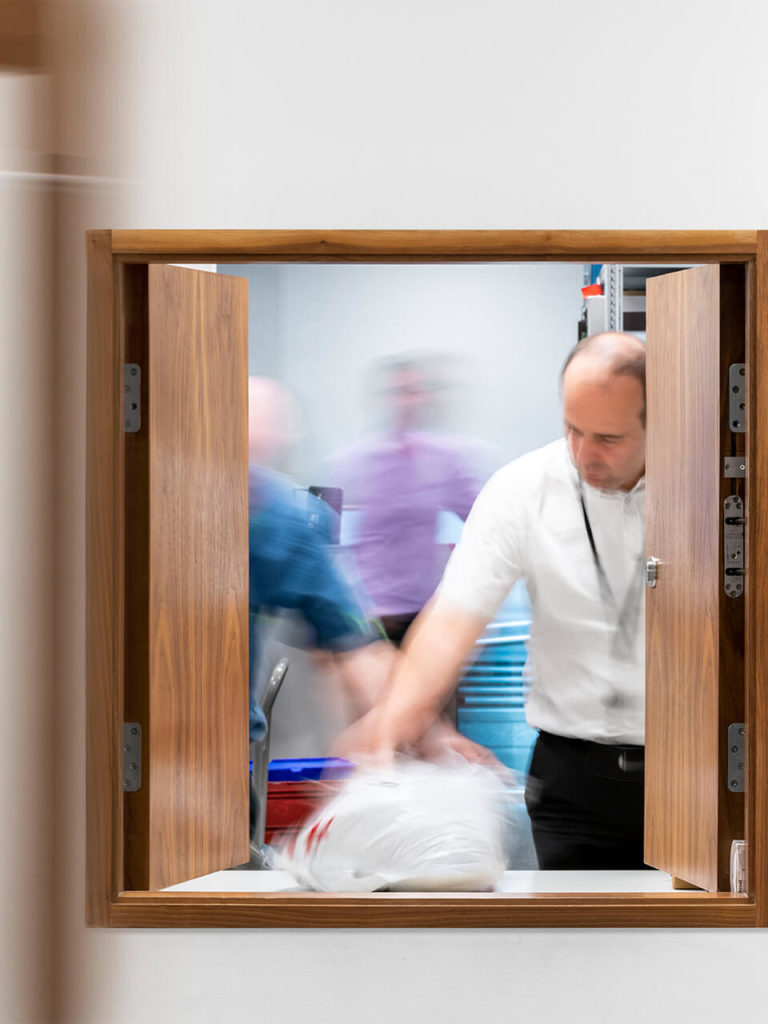 DBEI seeks submissions on update to Irish export control law
The Department of Business Enterprise and Innovation ("DBEI") is calling for submissions in relation to an update to the primary export control law in Ireland.
The Control of Exports Act 2008 (the "Act") contains export control offences, criminal penalties and sets out the powers of authorised officers. Since 2008, the Act has been subject to minimal amendments. The proposed update to the Act is to ensure that Ireland continues to meet its international obligations and to ensure the implementation of export controls in Ireland is in line with international best practice. It is intended that the updated Act will strengthen DBEI's enforcement capabilities and this will include revising the offences and penalties in respect of breaches of export controls. According to DBEI, the updates to the Act will not result in an increased compliance burden on exporters.
Stakeholders are invited to contribute to the review of the Act by making submissions in relation to:
the offences specified in the Act;
the penalties set out in the Act;
the role and powers of authorised officers; and
other areas where greater legal clarity is required in the Act.
Views are also sought on any developments since 2008 that should be taken into consideration including:
new business practices or models or changes in global trade patterns;
new and emerging products and technologies;
geopolitical developments; and
views on any other pertinent issues.
Submissions may be sent by email to [email protected]. The deadline for submissions is 5pm on Friday, 28 June 2019. Any party wishing to make a submission should be aware that all submissions will be made public and published on the DBEI's website.
While the DBEI may take this opportunity to revise penalties upwards, the consultation is nonetheless a welcome opportunity for exporters and other relevant stakeholders to provide insight on practical export compliance in Ireland, for example in relation to risks of non-compliance under Irish law for global entities that comply with a broadly similar but, in certain cases, distinct U.S. export control regime.