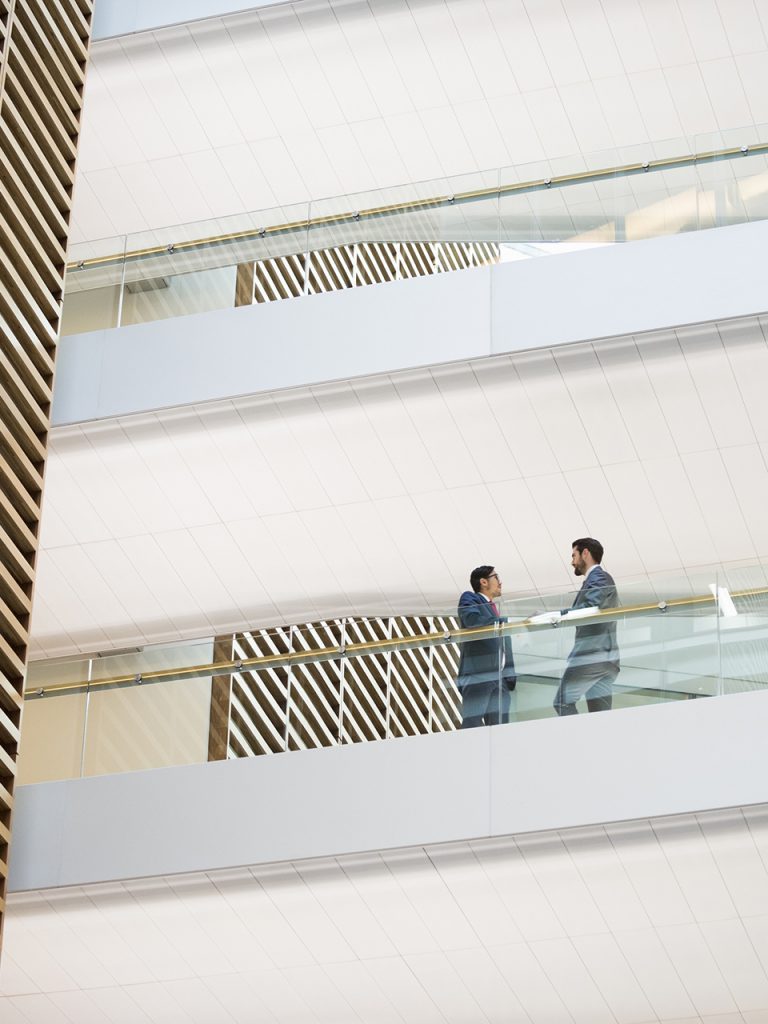 Lexology Getting the Deal Through: Labour & Employment 2022
Lexology and Getting the Deal Through have published their 2022 guide on Labour and Employment.
Lexology Getting the Deal Through: Labour and Employment is a quick reference guide enabling side-by-side comparison of local insights, including legislation, protected employee categories and enforcement agencies; worker representation; checks on applicants; terms of employment; rules on foreign workers; post-employment restrictive covenants; liability for acts of employees; taxation of employees; employee-created IP; data protection; business transfers; termination of employment; dispute resolution; and recent trends.
Louise O'Byrne, Partner, and Niamh Fennelly, Senior Professional Support Lawyer, in our Employment Group, have contributed the Ireland chapter of the guide. Read the full Ireland chapter here.