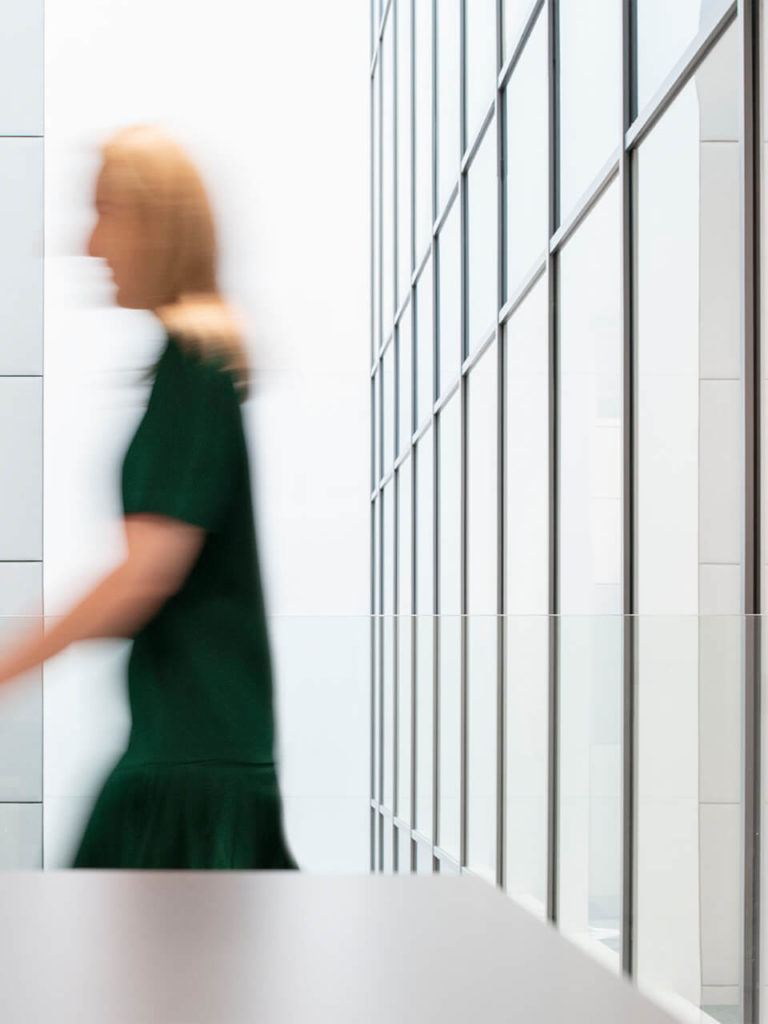 Labour and Employment 2021 – Getting the Deal Through
Lexology Getting the Deal Through have published the sixteenth edition of Labour & Employment.
Louise O'Byrne and Sarah Faulkner authored the Ireland section of Labour & Employment 2021, providing an overview of a variety of topics related to employment law, industrial relations and immigration.
The subjects addressed include employment equality, unfair dismissal, business transfers, remote working, redundancy and other key developments within the past year.
The full chapter is available here.