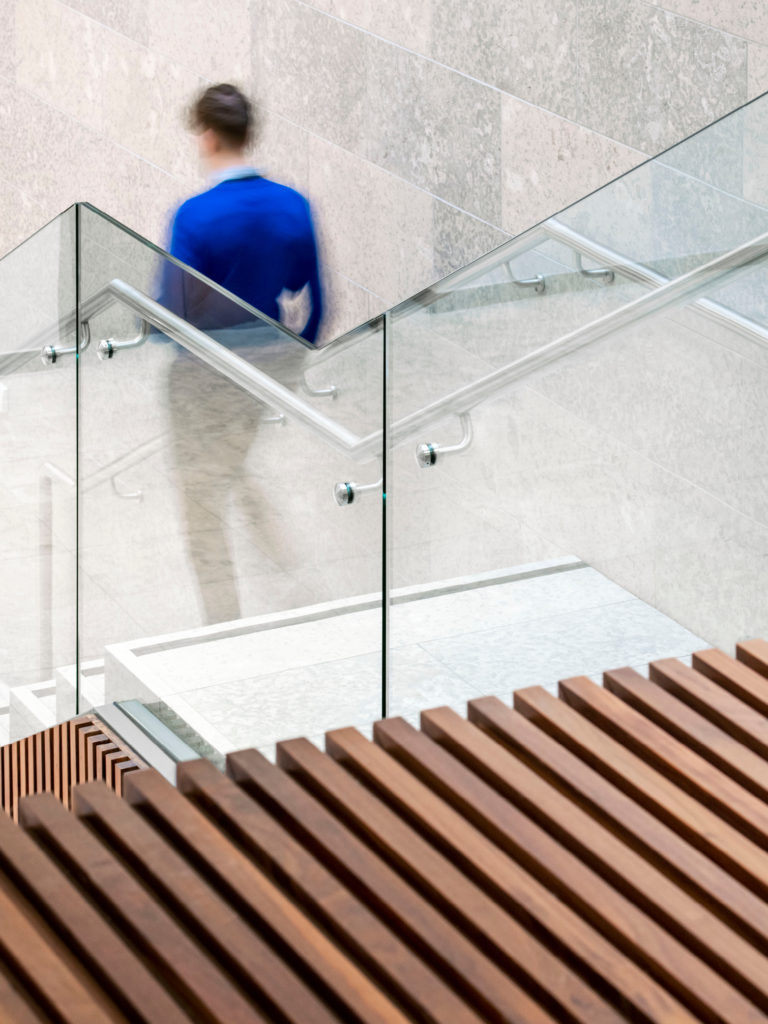 Fair procedures are required when dismissing an employee during probation
Late last year, the Labour Court made a non-binding recommendation under the Industrial Relations Acts that a hotel manager be awarded €90,000 in compensation following his dismissal during his probationary period.
This recommendation, though non-binding, serves as a timely reminder to employers that dismissing an employee during a probationary period is not risk-free.
In Beechside Company Limited t/a Park Hotel Kenmare v A Worker, the claimant alleged that he was dismissed "without warning" after just three months in the role, when the managing director of the hotel called him to a meeting, informed him that "this was not working out" and asked him to leave immediately. The hotel argued that the contract of employment unequivocally provided that either party could terminate the contract by giving written notice during the probationary period.
The Labour Court noted that the contract of employment expressly stated that all dismissals would be carried out in accordance with the Company's disciplinary procedure, which was also incorporated into the contract, and set out a number of procedural protections contained therein.
The Court found that the procedures adopted in terminating the claimant's employment were seriously flawed, and that he was not afforded fair procedures in accordance with the Code of Practice on Grievance and Disciplinary Procedures (S.I. No. 146 of 2000). While the Court accepted that an employer has the right, during a probationary period, to decide not to retain the employee in employment, it stated that dismissal could only be lawfully carried out where the employer adheres strictly to fair procedures. It noted that this requirement of procedural fairness was rooted in the common law concept of natural justice.
The Court was satisfied that the claimant was not provided with a warning or details of any performance issues, and that he was not afforded an opportunity to be represented, a right to reply or provided with reasons for his dismissal. On these grounds, the Court was satisfied that he was denied natural justice. It recommended the award based on the level of remuneration the claimant was receiving (which was not disclosed in the decision).
Advice to Employers
While employees typically require 12 months' service to bring a claim under the Unfair Dismissals Acts, employers should be aware that there is no length of service requirement under Section 20(1) of the Industrial Relations Act 1969. However, the effectiveness of this section as a means of seeking redress is limited by the fact that recommendations issued by the Labour Court are not legally binding on employers.
The Labour Court explicitly acknowledged that an employer may decide not to retain an employee during a probation period. However, the recommendation restates the position that dismissals during a probationary period must be carried out in accordance with the requirements of natural justice. This view is in line with previous Labour Court recommendations, which emphasise that the purported "disapplication" of disciplinary procedures during the probation period in a contract of employment does not relieve an employer of the obligation to act fairly during a probation period.
The Labour Court had previously recommended relatively low awards (of under €2,000) for probation related dismissals. This award, while non-binding, represents an emphatic departure from previous recommendations, which would not appear to be fully explained by the level of claimant's remuneration alone, as previous cases also involved senior personnel.
Employers should remain conscious of the other risks arising from probationary period dismissals, including wrongful dismissal claims and claims for injunctive relief before the civil courts. Employers should proceed with care in probationary dismissals and apply fair procedures when dealing with employees. Needless to say, if an employer has a Probation Policy, that must be complied with but it cannot dis-apply fair procedures.