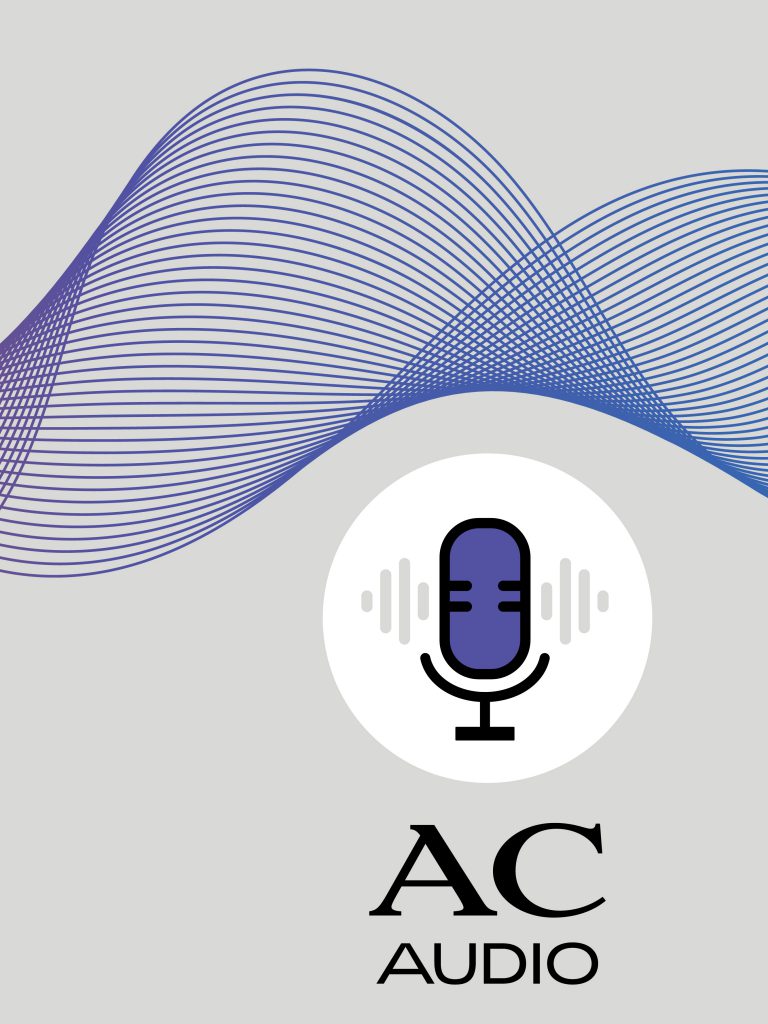 eSignatures
In this podcast Colin Rooney, Partner in the Technology and Innovation Group, will be discussing the use of electronic signatures with Maedhbh Clancy, Of Counsel in our Finance Department and Suzanne Kearney, Of Counsel in our Corporate and M&A Department.
Maedhbh and Suzanne regularly encounter and consider various aspects of the execution of documents and deeds, including the use of electronic signatures, as part of their practice and will have some practical tips which they will share with our listeners.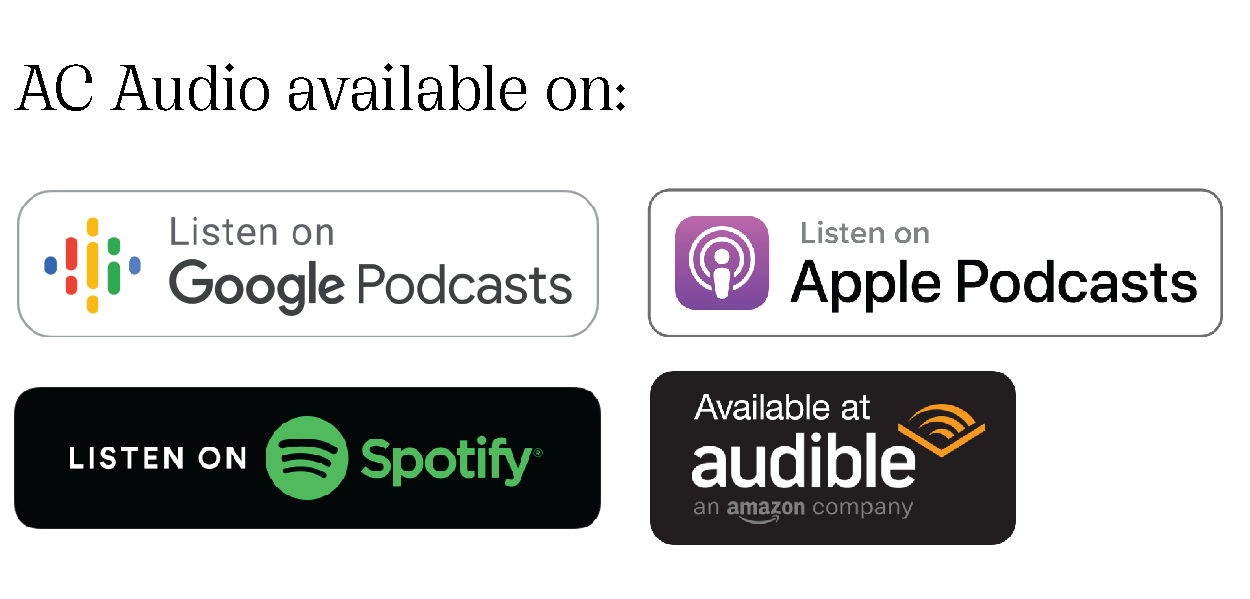 Disclaimer: The contents of this podcast are to assist access to information and do not constitute legal or other advice. Specific advice should be sought in relation to specific cases. If you would like more information on this topic, please contact a member of our team or your usual Arthur Cox contact.