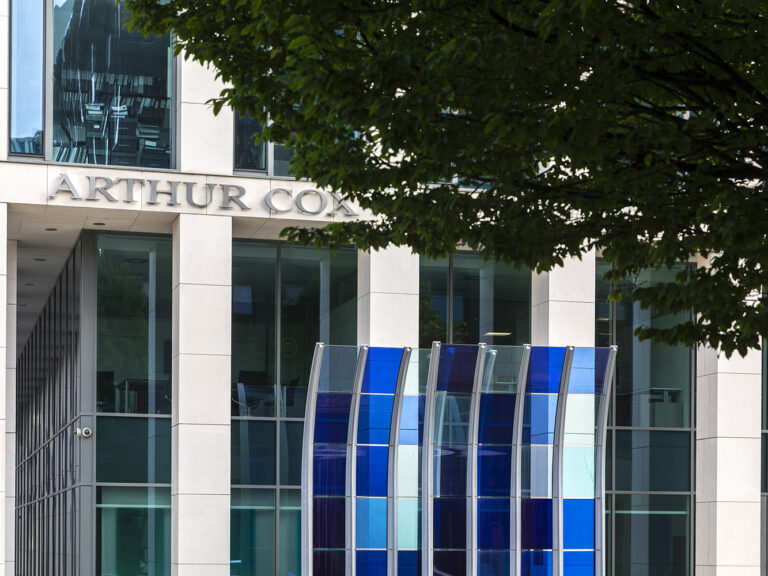 Sector-Specific ESRS under CSRD
EFRAG, the technical adviser to the European Commission with regard to the European Sustainability Reporting Standards (ESRS) under the Corporate Sustainability Reporting Directive (CSRD), is currently focusing on sector-specific standards for the following so called "high-impact" sectors:
Agriculture, Farming and Fishing
Food and Beverage Services
Mining, Coal and Quarrying
Motor Vehicles
Oil and Gas
Power Production and Energy Utilities
Road Transport
Textiles, Accessories, Footwear and Jewellery
EFRAG is currently concentrating on the non-financial sector but has noted that financial sector standards related to capital markets/investments, insurance, lending and banking will be developed at a later stage.  It is expected that EFRAG will consult on the sector-specific standards in due course and we will continue to monitor developments.
The CSRD requires the European Commission to adopt sector-specific standards by 30 June 2024.  On 31 July 2023, the European Commission adopted the first set of ESRS under the CSRD, which apply to all in-scope companies, regardless of the sectors in which they operate.  The first set of ESRS will apply from 1 January 2024, for financial years beginning on or after 1 January 2024 (first sustainability statement published in 2025) for companies within scope of the first phase of reporting under the CSRD.