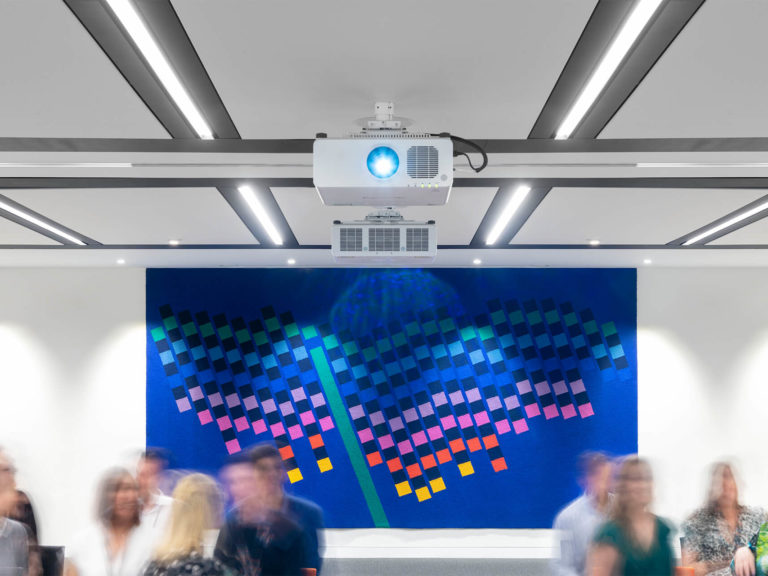 SEAR: Draft legislation expected shortly
The Minister for Finance has signalled that Heads of Bill for the Central Bank (Amendment) Bill 2021 are likely to be published this month. The Bill is a key part of the proposed individual accountability framework for regulated firms and their senior managers, which will comprise:
a new senior executive accountability framework (SEAR);
new conduct standards;
changes to the Central Bank's Fitness and Probity framework to enhance its gatekeeper role; and
changes designed to strengthen the Central Bank's enforcement capabilities by breaking the 'participation link' whereby a regulated firm must first be found to have breached financial services legislation before the relevant individual can be pursued by the Central Bank.
The Department of Finance has been engaging with the Attorney General's office to ensure that individuals' constitutional rights and the Central Bank's powers are appropriately balanced, so the final shape of the proposed framework is not yet confirmed.
The Central Bank is expected to consult on related aspects of the individual accountability framework shortly after the Heads of Bill are published.
For more information, read our SEAR update here.