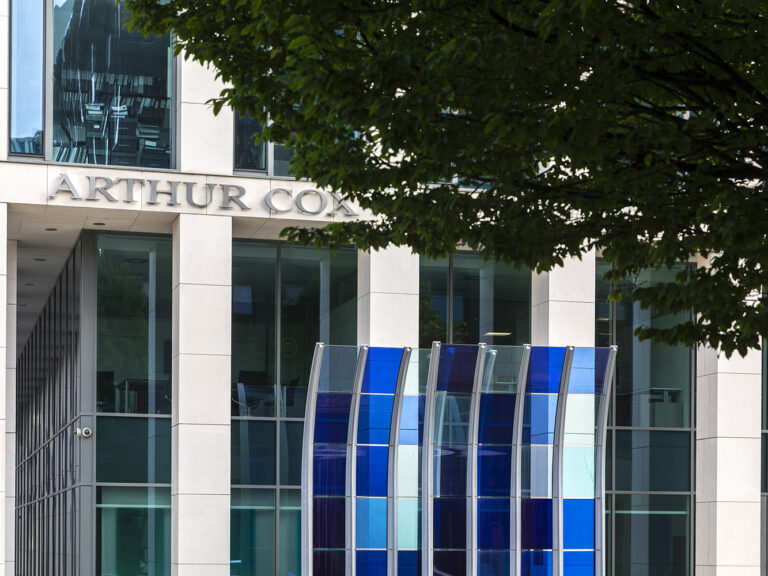 Individual Accountability Framework: Bill completes Seanad Committee Stage
The Central Bank (Individual Accountability Framework) Bill completed Seanad Committee Stage today, 16 February 2023.
One set of amendments was proposed by the Department of Finance today and approved – these were designed to clarify that the changes made by the Bill to the Central Bank Act 1942 as regards inquiry decisions apply not just to an inquiry decision made after the commencement of Section 53 of the Bill, but also to an inquiry decision made before the commencement of Section 53 if that decision has not been notified by the Central Bank to the regulated financial service provider or person concerned before Section 53 is commenced.
According to the Minister of State with responsibility for Financial Services, Credit Unions and Insurance, these amendments are to ensure that "…the changes necessitated by the Zalewski judgment in regard to the appeal and court confirmation of inquiry decisions take effect at the earliest practicable opportunity."
Seanad Report Stage was provisionally scheduled for next Tuesday 21 February but will now take place on Wednesday 22 February at 6pm – no further amendments to the Bill are anticipated. The Bill is likely to be sent to the President for signature quite quickly after that stage completes, with consultations from the Central Bank on draft regulations and guidance expected around the same time.
Keep an eye out for timely updates, analysis and advice on next steps from our team at www.arthurcox.com/iaf.