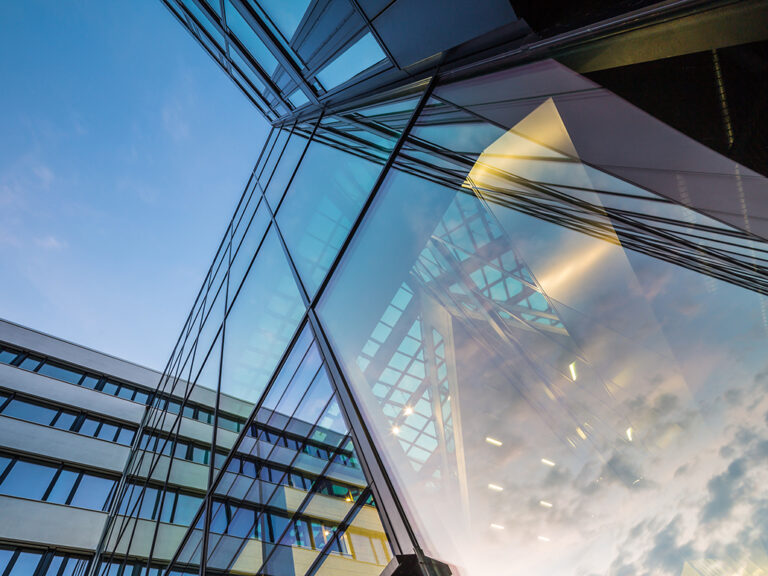 AML Update: 10 November deadline for Member State applications to host AMLA
The application window for EU Member States to submit applications to host AMLA, the planned new EU AML/CFT agency, closes this Friday 10 November.
While trilogue negotiations will continue this week regarding the exact procedure for selecting the host Member State following the receipt of all applications, the European Commission, EU Council and European Parliament agreed on a number of criteria which must be met by the successful Member State.  These were issued to Member States at the end of September 2023 (Call for Applications and Application Details).
The criteria include the availability of well-qualified and specialised staff, adequate training opportunities, how the relevant Member State addresses AML/CFT risk (including by reference to FATF reports), how quickly AMLA could become operational in that Member State (bearing in mind that the Commission's initial proposal was for an early 2024 establishment date), accessibility, geographical balance, adequate educational facilities for the children of staff, and access to medical care, social security and the workforce for employees' families.
The Irish Government announced its intention to apply to host AMLA in March 2023, and the Minister for Finance gave further detail in a speech to EU Member State ambassadors on 25 October 2023.  He emphasised Ireland's role as a leading funds domicile, with Ireland being "…an important source of international capital to finance the green and digital transitions that all Member States will need to undergo in the coming years" with many international financial services firms having centralised their global AML/CFT activities here.  He drew attention to the "vital digital fluency" resulting from the influential role of Dublin-based technology firms as a key factor which could drive the growth and development of AMLA.  The Minister reiterated the importance of not overconcentrating EU institutions in particular locations (in particular post-Brexit) and noted that a wider distribution of EU supervisory authorities could foster new ideas and even-out the playing field among EU Member States: "Ireland is a case study in how a country on the edge of the continent has achieved a social and economic transformation through a combination of structural supports and ability to compete in a bigger market".
While the application process is underway, we expect trilogue negotiations to continue this month on which institutions will be directly supervised by AMLA in the first wave.  The Commission proposed that a selection process be carried out every 3 three years, that credit institutions with a presence in at least 7 Member States and financial institutions with a presence in at least 10 Member States would be classified in accordance with their risk profile, and that those with the highest inherent risk profiles would be directly supervised by AMLA.  The EU Council and European Parliament want to reduce those thresholds (to seven and four Member States respectively) and to ensure that at least one entity in each EU Member State is supervised directly by AMLA.  The EU Council is proposing to cap the number of entities subject to direct supervision in the first wave at 40. Both the EU Council and the European Parliament want crypto asset service providers assessed for inclusion in the first wave of directly supervised entities.  It remains to be seen whether these issues can be resolved over the next couple of weeks, or whether additional rounds of trilogues will be needed before the end of 2023.