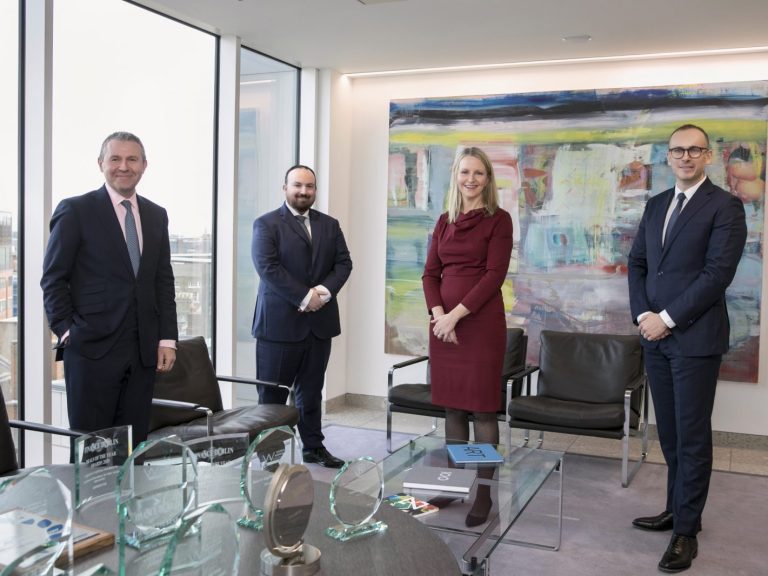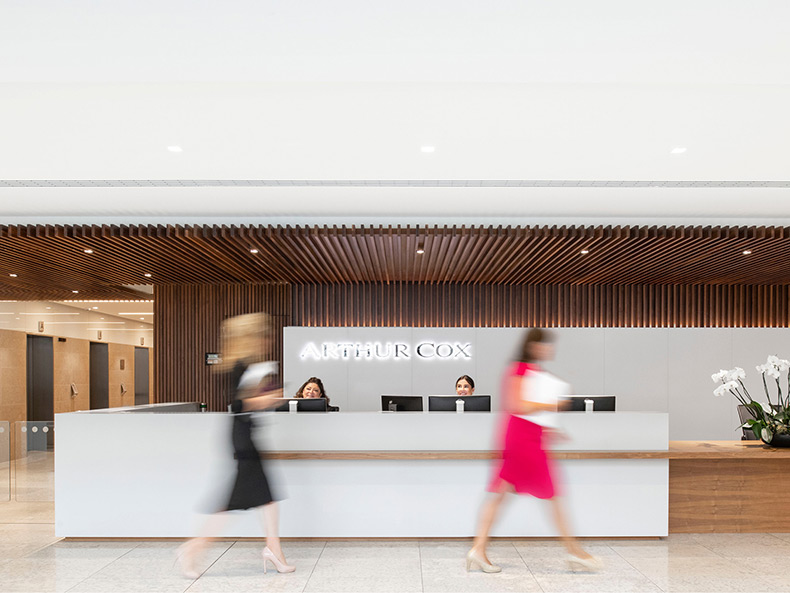 Arthur Cox appoints new heads of New York and London offices
Arthur Cox announces new heads of both its New York and London offices, two key posts in the firm's international network.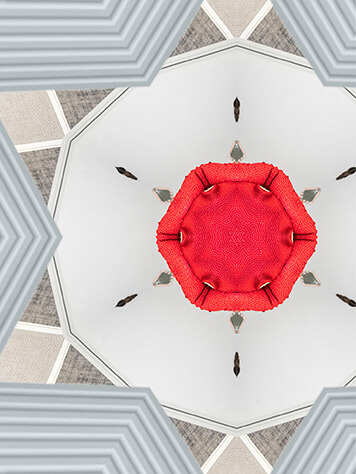 Darragh Geraghty will now head up the New York office, taking over from Phil Cody who has served in this role since 2017.
Darragh is a Partner in the firm's Finance Group and has broad experience in a diverse range of financing transactions including development, fund, real estate, warehouse and acquisition financings. Darragh acts for both borrowers and funders, with a particular emphasis on borrower clients and on private equity and investment bank funder clients. He has also advised a wide range of clients on the buy-side and the sell-side of bank deleveraging transactions (both performing and non-performing).
Conor McCarthy will now head up the London office succeeding David Molloy, who returns to Dublin to the firm's Finance Group and will maintain his close links with the firm's London clients.
Conor is a Partner in the firm's Corporate and M&A Group and advises public and private industry-leading Irish and international companies on all aspects of company law. Conor advises clients on a wide range of corporate transactions including complex private equity transactions, mergers and acquisitions, joint ventures, corporate finance transactions, cross-border mergers, corporate reorganisations and general corporate/commercial law. He also specialises in equity capital markets transactions. Conor has advised on some of the most high-profile Irish M&A and equity capital markets transactions in recent years.
Announcing the appointments, Geoff Moore, Managing Partner, Arthur Cox, said: "As a leading law firm in the global open economy, much of our work is international. Our New York and London offices are of central importance to our clients, more and more of whom have international requirements. Both Darragh and Conor are leading practitioners in their respective fields, having advised on some of the most innovative Irish and cross-border deals in the market. Their appointments will further strengthen our international capabilities and offering to clients."
John Matson, Head of International, Arthur Cox, also commented, "Darragh and Conor's appointments will build on the excellent work of their predecessors, enabling us to work closely and collaboratively with our clients who have an international focus, delivering first-class client service wherever they are based."
As well as its head office in Dublin and the offices in New York and London, the firm also has offices in Belfast and in San Francisco.