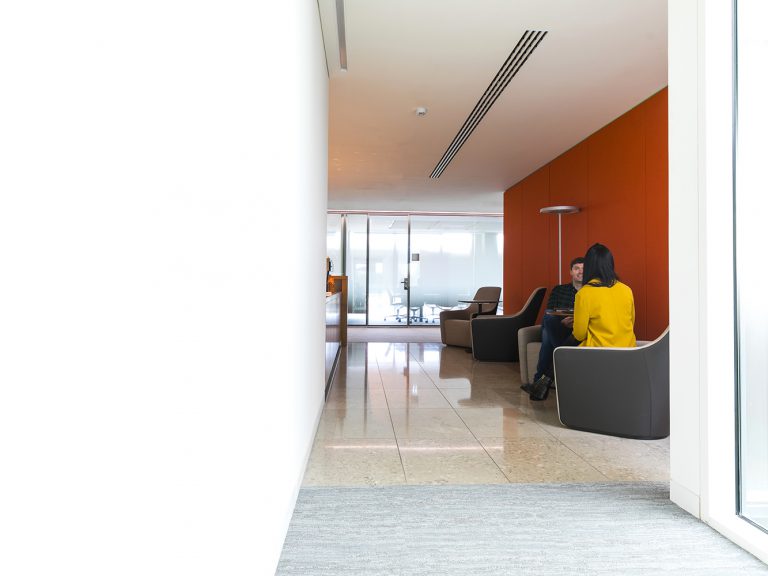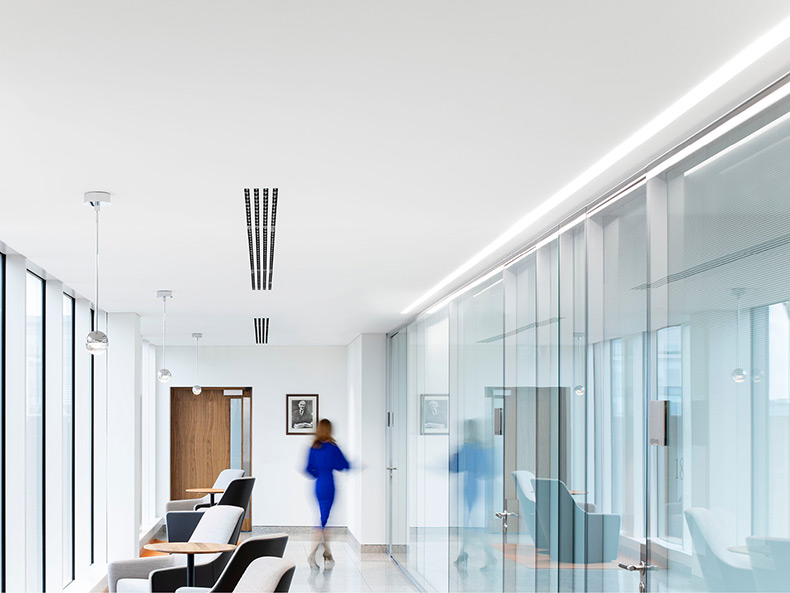 Arthur Cox and International Employment Lawyer: Guide to Workplace Investigations
Our Employment Group have contributed the Ireland chapter for IEL's guide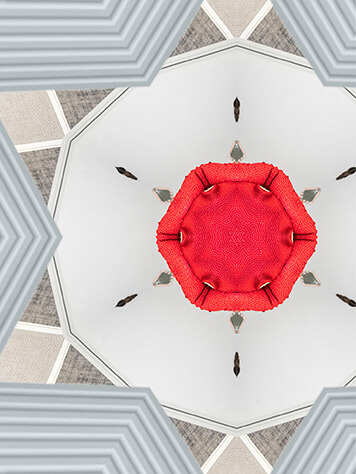 Workplace investigations are growing in number, size and complexity. IEL's Guide to Workplace Investigations examines key issues that organisations need to consider as they initiate, conduct and conclude investigations in 23 major jurisdictions around the world.
Louise O'Byrne and Niamh Fennelly from our Employment Group have contributed the Ireland chapter to the guide, looking at issues such as how workplace investigations are carried out and what regulations might apply during the investigation.
To read more, click here.