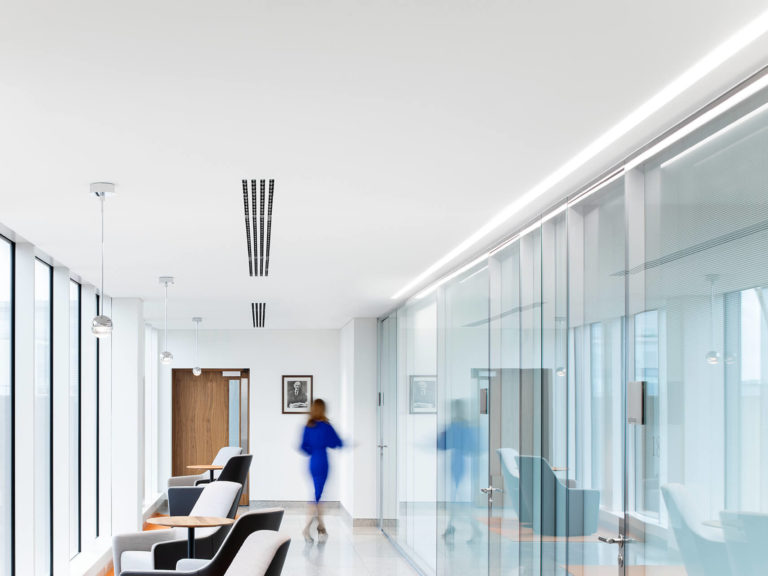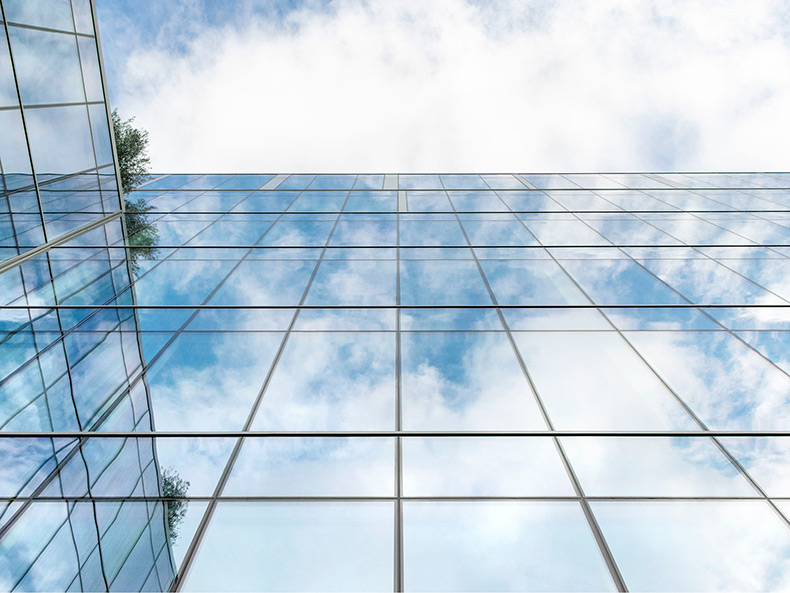 Tara O'Reilly Appointed as Secretary of Women in ETFs
Arthur Cox is pleased to announce that Tara O'Reilly has been appointed as Secretary of Women in ETFs' Global Governance Committee.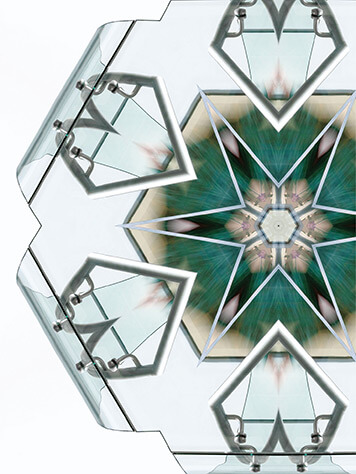 Tara is a Partner and Co-Head of the firm's Asset Management and Investment Funds Group. Tara has a particular expertise in ETFs and has in-depth knowledge on the establishment, organisational structures, internal processes, and legal and regulatory obligations of Irish domiciled ETFs. Tara is also a former member of the EFAMA ETF working group and a former member of the Council of Irish Funds.
Women in ETFs is the first women's group for the ETF industry. Founded in January 2014, WE is a non-profit organisation that brings together over 4,300 members, including women and men, in chapters in major financial centres across the United States, Canada, EMEA and Asia Pacific to further the careers of women by leveraging their collective skill and ambition. Women in ETFs enables both women and men in the ETF industry to connect, support, and inspire.