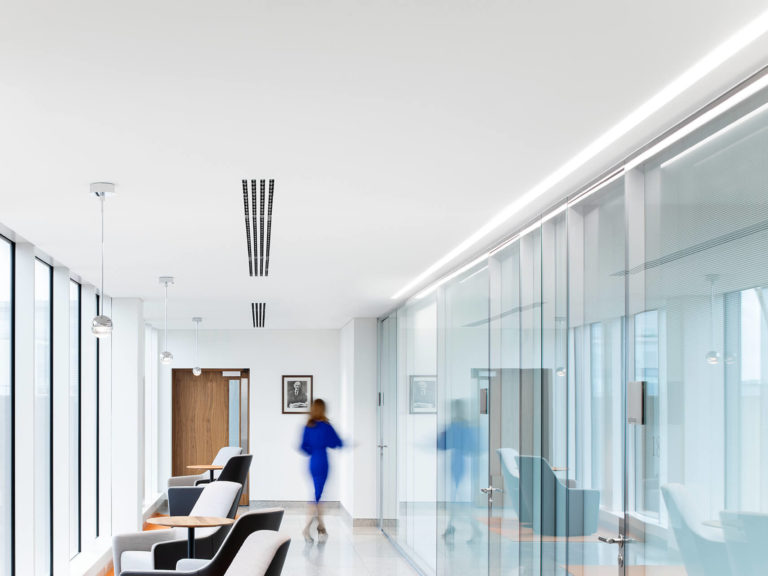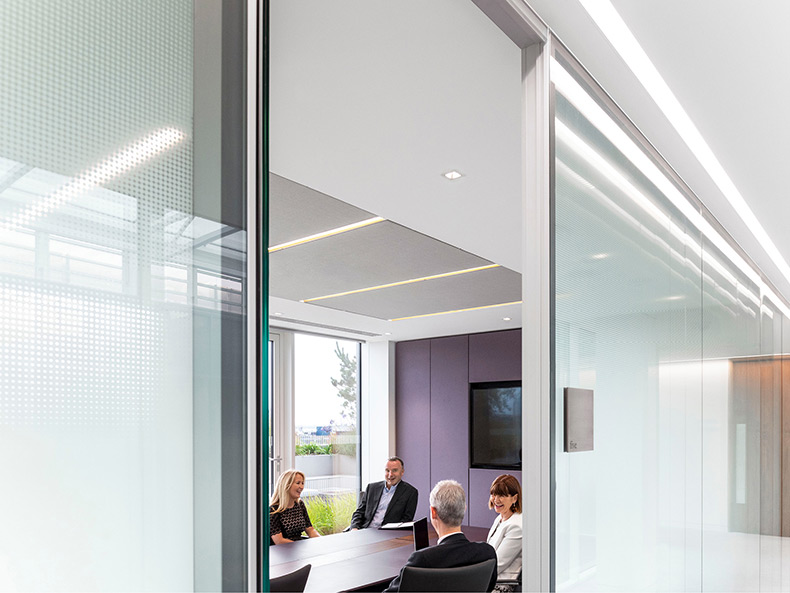 Rachel Hussey, Partner at Arthur Cox Recognised in the HERoes Women Role Model List 2020
Rachel Hussey, Partner and Head of Business Development at Arthur Cox, has been recognised in the HERoes Women Role Model List 2020.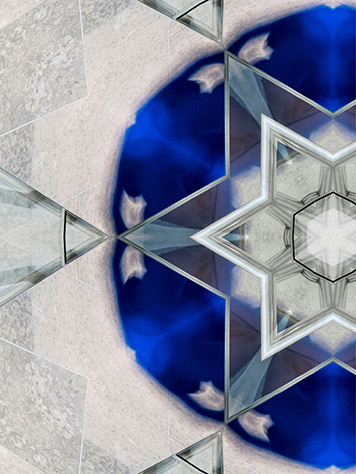 The HERoes lists are supported by Yahoo Finance and celebrate business leaders and future leaders who are breaking down barriers at work and inspire the next generation of diverse talent.
Rachel is featured in the Top 100 Women Executives category, which recognises 100 international senior female role models who are leading by example and driving change to increase gender diversity in the workplace.
The judging panel assessed each individual on the influence of their role, their impact on women inside and outside the workplace, and their business achievements.
Rachel plays a key role in the Women in the Firm Initiative at Arthur Cox. Rachel is also Chair of the Steering Committee of the 30% Club in Ireland, a business-led movement committed to achieving better gender balance at all levels of organisations. Arthur Cox is a supporter of the 30% Club since its launch in 2015.
For more information on the HERoes Role Models List 2020 please visit https://heroes.involvepeople.org/100-women-executives-2020/.