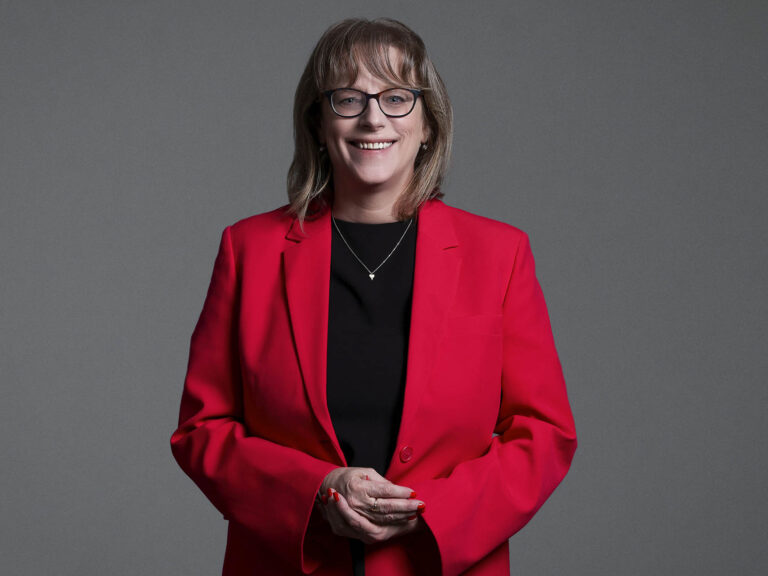 Helena Dalton
Associate Director | Dublin
Helena is Head of Funds Registration at the firm. She has extensive funds registration expertise and has been involved in the financial services industry for over 20 years.
Her expertise is in the overseas regulatory registration (passporting) of Irish and Luxembourg domiciled UCITS and AIFs (whether by way of private or public offering) in EU and non-EU jurisdictions.
Helena has intricate knowledge of Fund registration and extensive experience in the ongoing maintenance, regulatory compliance and filing requirements of UCITS in order to maintain registration status and compliance with all regulatory and exchange obligations.
Helena has very strong connections with local agents in jurisdictions where required and has been assisting clients to register their funds for sale in other jurisdictions.
Through her experience and knowledge, Helena provides real value add to clients and excels in client communications.