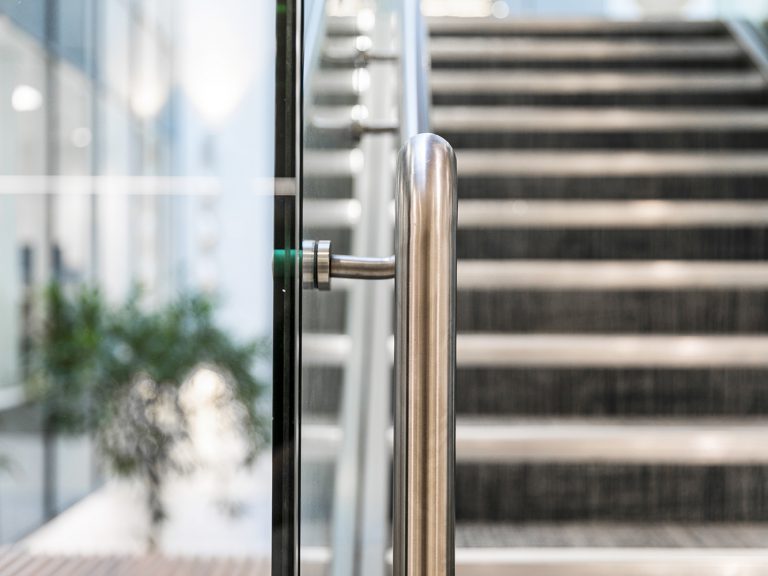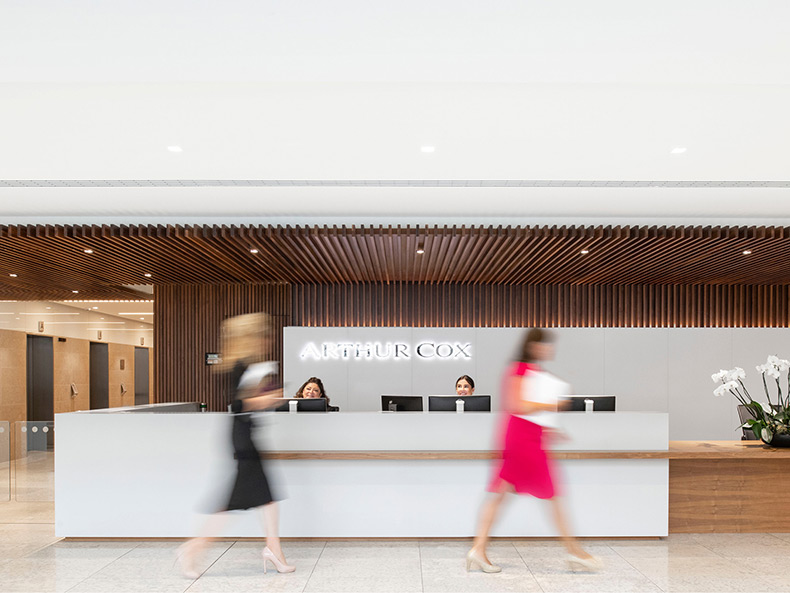 Nominations for the 30th Anniversary of the Business to Arts Awards are now open
Arthur Cox is pleased to support the 30th Anniversary of the Business to Arts Awards.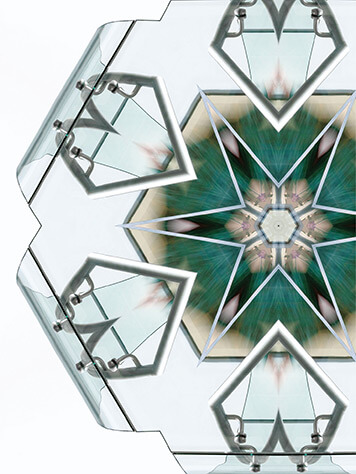 The awards recognise businesses, philanthropists, artists and arts organisations that develop creative partnerships and this landmark edition of the Awards features 11 categories and €25,000 in bursaries and awards available for the arts community.
Speaking at the launch of the Awards, Orla O'Connor, Chair, Arthur Cox LLP, said "We are delighted to partner with Business To Arts for the 30th anniversary of the awards. In Arthur Cox we have always been passionate about supporting the arts both through our commissioning programme and our own art collection. Over the last two years, creative corporate partnerships have been so important in terms of providing support to the arts sector and we look forward to seeing the shortlisted projects."  
If you have a creative partnership worth celebrating, you can find full details on how to enter here: www.businesstoarts.ie/awards
The deadline for nominations are 5pm on 26 April 2022. The Awards will take place in person at the National Concert Hall and online on 20 September.