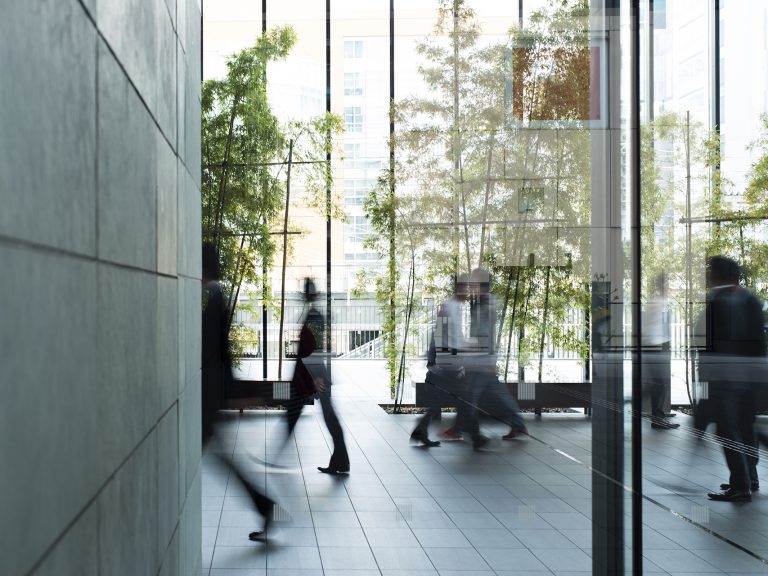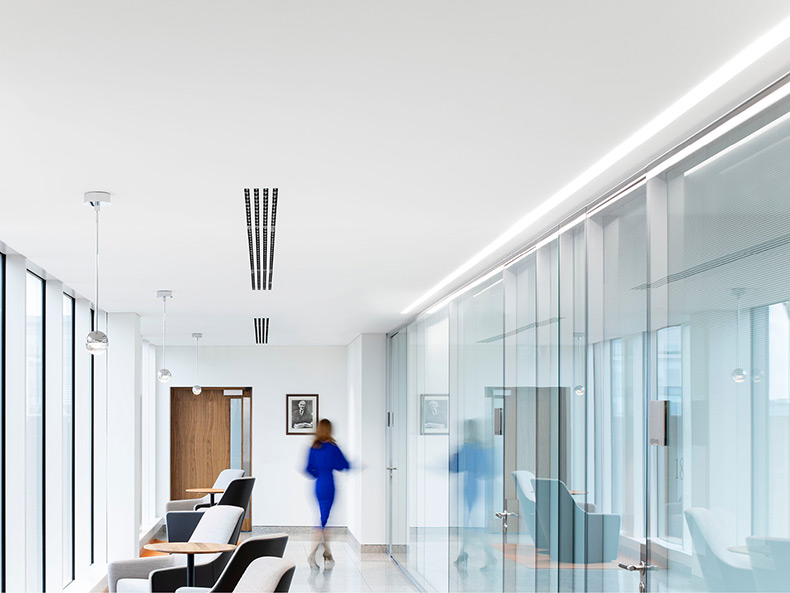 Mergermarket in collaboration with Arthur Cox launch report on Private Equity activity in Ireland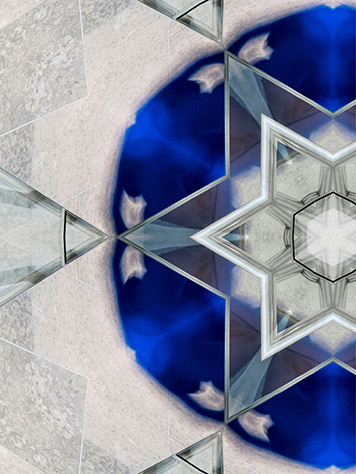 The report, "Land of opportunity: Private equity Ireland 2021 and beyond", features the opinions of 100 senior executives at global Private Equity (PE) firms on opportunities within the Irish market, from the areas they currently regard as most compelling to the challenges they are poised to confront. Their overall message rings out loud and clear: Ireland is open for business.
Cian McCourt, Head of Corporate and M&A at Arthur Cox, commented at the launch of the report that "Ireland has long been a favoured destination for inward investment due to its progressive business environment and EU membership. Given Ireland's track record, its continued growth in areas such as technology, fintech and life sciences and the need for greater capital investment, we believe the natural economic evolution is for increased PE investment in Ireland. This will in turn, inject fresh capital into Irish businesses and ultimately deliver good returns for PE investors".
Key findings of the report include:
69% of respondents expect to increase their own investment into Ireland over the next 12 months
38% believe TMT will be the sector with the highest amount of PE investment in Ireland over the next 12 months – the top choice
40% feel that the single most important trend driving PE investment into Ireland over the next 12 months will be the acquisition of new technology/digital assets
67% believe Brexit will lead to an increase in PE investment into Ireland over the next 12 months, including 37% who say it will precipitate a significant increase
Nearly every investor in this research (95%) says ESG considerations are important when investing in Ireland; more than half of those investors describe ESG as extremely important
To view the full report, please click here.