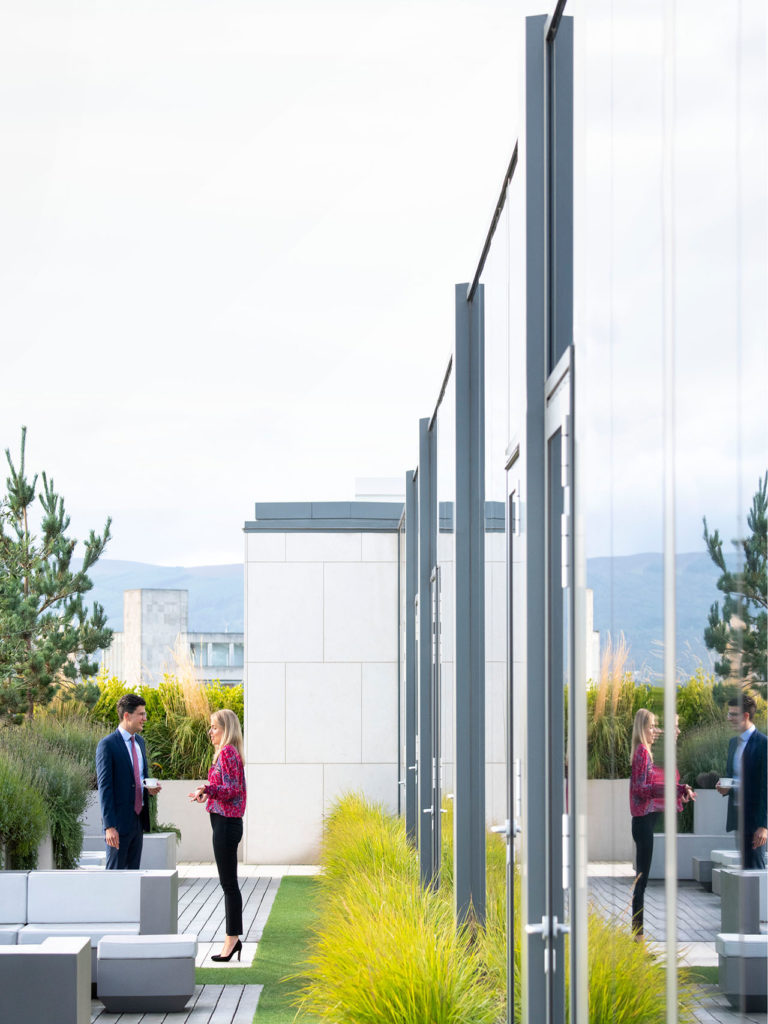 Refusal to give employee right to be represented by trade union official at disciplinary hearing could be procedurally unfair
In last week's client briefing (available here), we considered the exceptional nature of the right to legal representation in disciplinary proceedings as set down by the Supreme Court in McKelvey v Irish Rail.
This week, we consider the more general question of the extent of an employee's right to representation when facing possible dismissal and/or other adverse impact on their reputation, an issue most employers will have grappled with. Autumn 2019 may have revealed an emerging trend in the Workplace Relations Commission's approach to the question: when does an employee have the right to be represented by a trade union official?
The Code of Practice
The reason for the debate on this question is a near 20 year old ambiguity in S.I. No. 146/2000 – Industrial Relations Act 1990 (Code of Practice on Grievance and Disciplinary Procedures) (Declaration) Order 2000 (the "Code of Practice"). The Code of Practice provides for an employee's right to be represented by an employee representative, which "includes a colleague of the employee's choice and a registered trade union but not any other person or body unconnected with the enterprise."
The Code of Practice is therefore unclear as to whether:
an employee has the right to elect between a trade union official or a work colleague as their representative; or
an employer can comply with the Code of Practice by specifying that an employee may only have a work colleague attend, given that a work colleague falls within the definition of an employee representative.
In our experience, a significant number of employers have adopted the latter interpretation, meaning that many employers' disciplinary procedures provide that an employee's only option, if they wish to be represented, is to be represented by a work colleague.
Recent WRC Determinations
It does not appear as if any legislation is planned, to resolve the ambiguity in the Code.
However, two recent decisions of the Workplace Relations Commission's Adjudication Service may signal an emerging trend that an employer who fails to allow an employee to bring a trade union official as his/her representative in disciplinary proceedings will be unable to defend unfair dismissals claims on procedural grounds.
In the first case, A Chef v A Contract Catering Co, the employer's disciplinary procedure provided that employees who were trade union members could be represented by a trade union official but employees who were not trade union members could not be. The Adjudication Officer concluded that "that offering a work colleague to a non-union worker may not be satisfactory especially if that colleague does not have any representational experience and taking into consideration the fact that dismissal was at stake". Employers should note that the weight attributed to the representation issue, or indeed whether it in isolation would have led the employer to lose the case, is unclear. This is because the Adjudication Officer found that the employee was unfairly dismissed due to the employer effectively failing all hurdles in defending the case. The employer's defence had numerous substantive, procedural and proportionality issues.
In the second case, Accounts Specialist v An Online Gaming Company, an employee, subject to disciplinary proceedings for absence issues, refused to engage in the proceedings and was ultimately dismissed. The Adjudication Officer highlighted that the employee would not meet the employer unless she had her trade union official as her representative and her employer would not meet her if she had. The Adjudication Officer highlighted that "[a]s neither side moved their position the outcome was inevitable". The employer's disciplinary procedure only provided an employee with the right to be represented by a colleague. The Adjudication Officer concluded that this rendered the dismissal procedurally unfair, relying on the Code of Practice and a Labour Relations Commission Recommendation from 2005. Employers will be somewhat reassured that the award granted to the employee in this case was extremely low, perhaps representing a view by the Adjudication Officer that the procedural breach was of a technical nature.
Advice to employers
There is still no automatic right for an employee to be represented by a trade union official. However, the two WRC decisions discussed above suggest that an employer who refuses an employee representation by a trade union official may fail to defend any unfair dismissal claim arising on procedural grounds.
We recommend that employers now re-evaluate the advantages and disadvantages of refusing to allow an employee be represented by a trade union official in disciplinary proceedings in light of these recent cases.