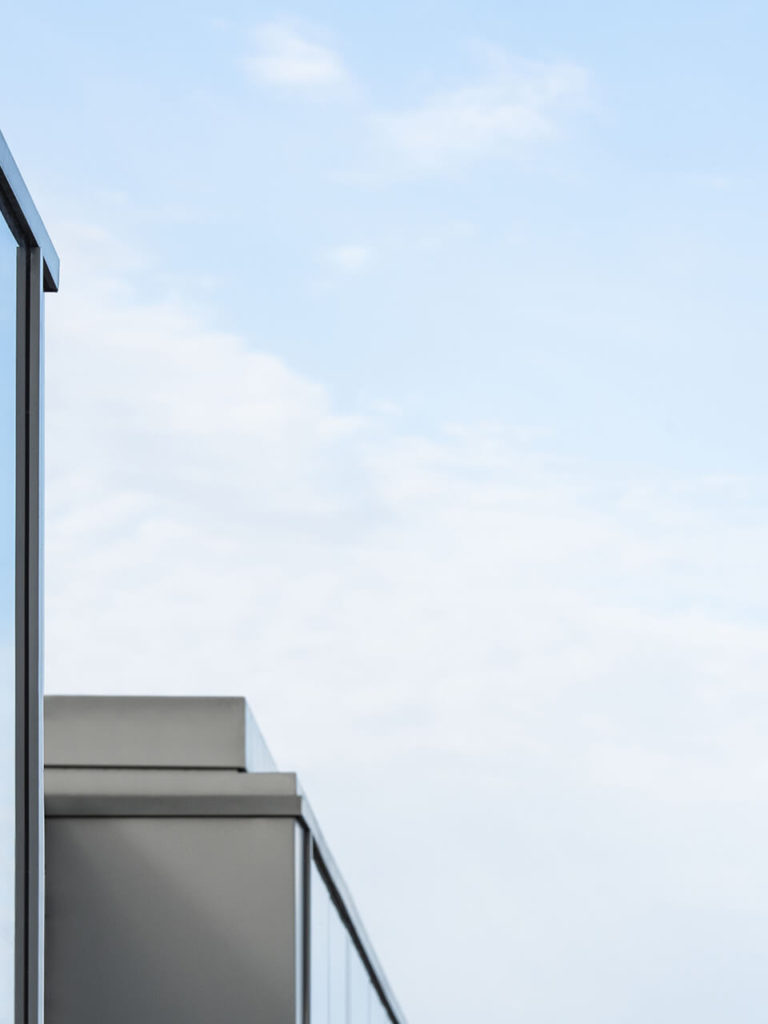 Employer Alert: New Code of Practice on the Right to Disconnect
Today, the Tánaiste will sign the Code of Practice for Employers and Employees on the Right to Disconnect. Our Employment Group examines the key features and resulting obligations on employers.
The three key elements contained in the Code are (a) the right of an employee to not routinely perform work outside normal working hours; (b) the right to not be penalised for refusing to attend to work matters outside of normal working hours and (c) the duty to respect another person's right to disconnect (e.g. by not routinely emailing or calling outside normal working hours).
An employer's failure to adhere to the principles of the Code will not be an offence in and of itself, but the Code will be admissible in evidence.
Failure to adhere to the Code could result in increased awards of compensation both in the civil courts for matters such as personal injury complaints caused by bullying and/or stress, and in respect of complaints based on statutory rights such as working time, unfair dismissal (including constructive dismissal) and health and safety at work.
Pre-Existing Obligations referred to in the Code
The Code is effectively grounded in pre-existing legislative obligations including:
Working Time: The Code reiterates obligations arising from the Organisation of Working Time Act 1997 including a maximum 48 hour average working week, employees' entitlements to daily and weekly rest breaks, employer's obligations to maintain records of hours worked, and employees' duties to cooperate with any such mechanism to record working time.
Health and Safety: An employer has a duty to provide a safe place of work under the Safety, Health and Welfare at Work Acts 2005, which the Code links with the obligation to ensure employees do not work hours in excess of those set out in the 1997 Act.
Terms of Employment: The Code reiterates an employer's requirement to notify employees of any terms and conditions related to hours of work, including hours of work within a normal working day and normal working week.
Employer's Obligations set out in the Code
Suggested Action
Provide detailed information to employees on working time and inform employees of what their normal working hours are reasonably expected to be.
Ensure existing contracts accurately reflect obligations in relation to working time.
Ensure employees take rest periods.
Where an employee's work is based on a set timetable/roster, set breaks should be included (i.e. 15 minutes after 4.5 hours, 30 minutes after 6 hours).

Where working time is more flexible, specify an employee's entitlements in relation to rest breaks in a Right to Disconnect Policy.

Notify the employee that he/she is expected to take breaks and identify a contact person in the event that the employee experiences issues.

Ensure the workplace is safe, having particular regard for an employer's obligation under section 8(2)(b) of the Safety Health and Welfare at Work Act, i.e. to manage work activities in order to prevent conduct/behaviour that poses a risk to employee safety, health or welfare at work.
Adhere to working time requirements.

Implement a Right to Disconnect Policy as outlined below.

Require that an employee notifies the employer of any potential hazards in relation to disconnecting/working time.

Not to penalise an employee for complying with the provisions of the 2005 Act, or exercising a right or performing a duty under that Act.
Ensure managers, line managers and supervisors are made aware of an employee's working time entitlements and right to disconnect.

Clearly outline parameters for communications outside of working time in the Right to Disconnect Policy.
In addition to employer's obligations, the Code also refers to certain existing employee obligations such as managing their own working time, taking reasonable care to ensure their safety at work, cooperating with mechanisms to record working time and considering others' rights to disconnect by not routinely emailing/calling outside normal working hours.
The Right to Disconnect Policy – What to Include
Working Time
The Policy should stipulate that employees are not expected to respond to work emails or messages outside of working hours or during annual leave, other than occasional legitimate situations where it is necessary to do so. Examples given are to fill in at short notice for a sick colleague, where unforeseen circumstances arise, or where business reasons require contact outside of normal working hours.
Include an acknowledgment, if applicable, that business needs may require out of hours working based on an employee's role and as agreed in his/her employment contract.
Provide clear guidance on disconnecting where work is conducted across global time zones and the expectation for responding to digital communications.
Consider those with diverse requirements where normal working hours may flex, e.g. those with caring responsibilities. Where an employee chooses to work outside normal hours, the right to maintain work life balance boundaries cannot be compromised.
Communications
Tone and urgency of communications out of hours should be proportionate.
Consider the use of email footers/pop-ups to remind employees/customers that there is no requirement to reply out of hours, and a response should not be expected.
Senders should stipulate that a response is not expected, or ideally, use the delay send function.
Emergency communications should be an exception, not the norm.
Manager's Role
Managers must demonstrate commitment to the Policy through being active role models. Senior management should openly articulate support for the policy and implement appropriate actions.
Training should reinforce appropriate behaviours around a right to disconnect and open communication with employees should be encouraged.
Managers should take action where reluctance to disconnect is due to an employee's increased workload, performance or organisational culture.
Goals and deliverables must be delivered in normal working hours, other than in exceptional circumstances.
Culture
Include the right to disconnect as part of the employee on-boarding process and in an employee's employment contract.
The Code suggests, where possible, that organisations establish a monitoring committee or assign responsibility to a member of HR to oversee the implementation of the Policy.
Review the effectiveness of the Policy annually.
Raising Concerns
Where occasional contact outside of normal working hours becomes the norm, this should be addressed. Examples of a failure to respect an employee's right to disconnect include:

Regular contact outside of normal working hours;
An expectation to work through lunch/breaks;
Penalisation for unavailability outside normal working hours; and
Favourable treatment for those who are connected out of hours.

The Code suggests an informal approach to addressing issues in the first instance, i.e. the employee seeks to resolve the issue potentially with the help of HR/a manager. If this fails, the company's grievance procedure may be initiated.
Although many of the principles of the Code are enshrined in existing legislation, employers will now be expected to set out parameters to ensure that those existing obligations are adhered to, and to protect an employee's right to disconnect. Failure to do so will carry the risk of an increase in employee-initiated litigation as well as a potential increase in awards of compensation.