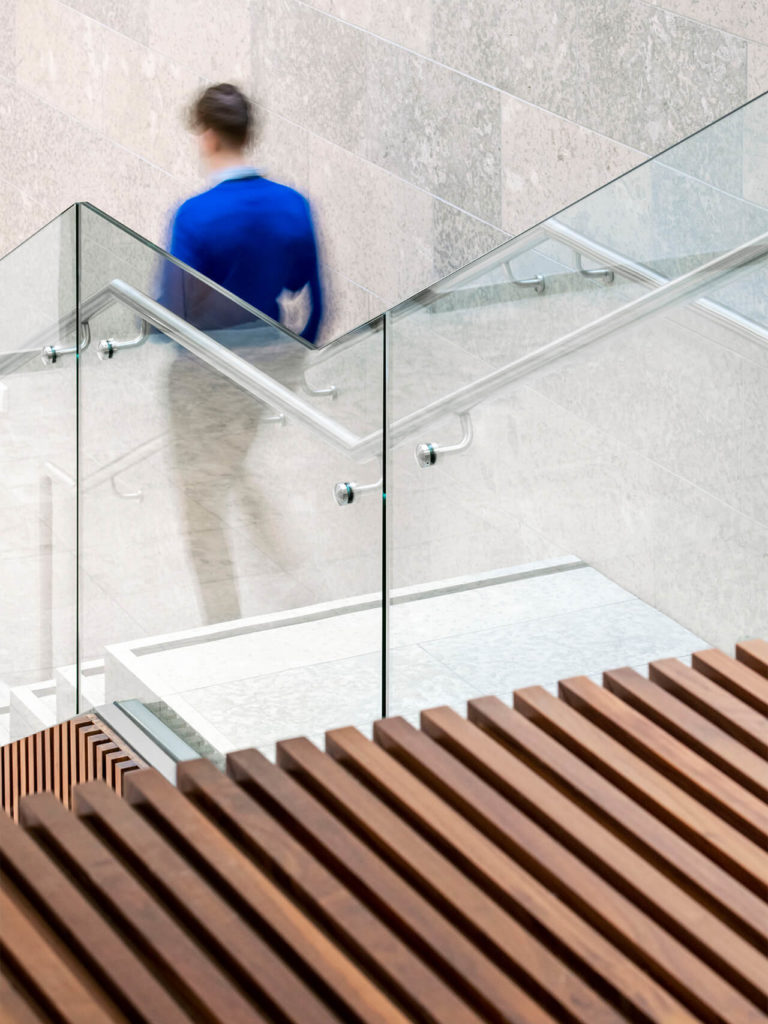 Arthur Cox contributes to The Law Reviews: The Corporate Immigration Review
Cian Beecher, Partner, Employment and Rachel Barry, Associate, Employment have authored the Ireland chapter of The Corporate Immigration Review (10th ed.), published by The Law Reviews.
Below is an excerpt of the Ireland chapter. You can download the Ireland chapter in full here.
Introduction to the Immigration Framework
Ireland has become internationally recognised as the destination of choice for organisations across all industries to establish their operations globally, and more specifically in Europe, the Middle East and Africa. This has been influenced by factors such as Ireland's status as the only English-speaking country in the eurozone, guaranteed access to the European single market and a strong local talent pool. The government's strategy is firmly in favour of supporting this trend, with entities such as IDA Ireland and Enterprise Ireland providing valuable support to foreign and native businesses seeking to establish operations in Ireland.
The establishment of Ireland as an international business hub, as well as its status as an EU Member State and its unique relationship with the United Kingdom, has influenced the natural development of the framework governing the way in which individuals enter, live and work in Ireland. In light of the uncertainty surrounding Brexit, it is expected that the Common Travel Area will become a focus for many businesses seeking to deal with the conundrum of how to continue to do business in the United Kingdom.
Persons seeking to travel to Ireland for business purposes must have permission to enter Ireland, conduct business activities (including working on a long-term basis) and, if relevant, reside in Ireland. These three elements of immigration permission are governed by different rules and, in some cases, the permissions are administered by different departments.
From the outset, it is necessary to identify the nationality of the citizen, the activities proposed to be carried on in Ireland and the length of time for which these activities will be carried on. These factors will determine what types of permissions are needed in the circumstances. For example, EU citizens do not require a visa or employment permit. Non-European Economic Area (EEA) citizens must apply for an employment permit if they wish to work in Ireland, but an agreement may be in place that means they do not need a visa to enter the state (such as the visa waiver programme for citizens of the United States).
Another important factor to take into consideration is the family circumstances of the citizen. Not all working permissions provide for automatic family reunification. Employers who anticipate that this may be an issue for job candidates may wish to structure the role and its associated benefits to ensure that any applicant will be able to obtain a permission that allows for family reunification. An understanding of the rules relating to employment permits is critical to this exercise.
Reproduced with permission from Law Business Research Ltd
This article was first published in June 2020
For further information please contact [email protected]