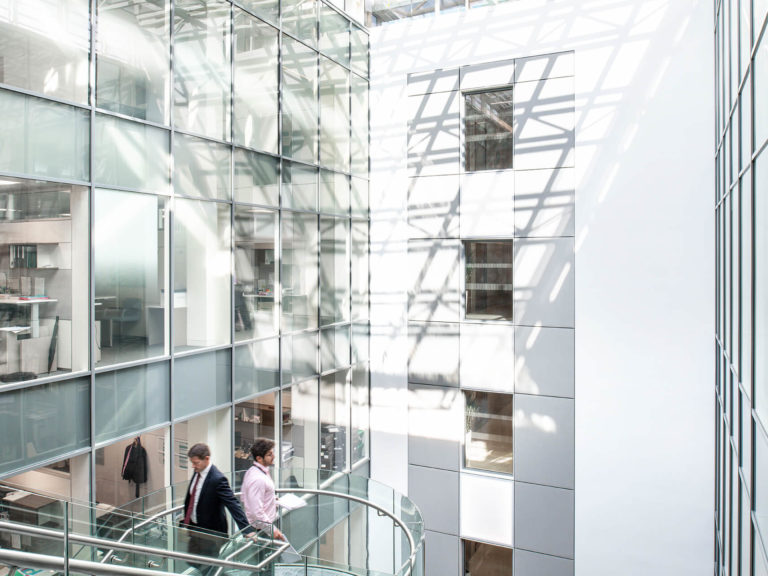 NPL Update: Central Bank wants "meaningful progress" on long-term PDH mortgage arrears
Speaking at a Banking & Payments Federation Ireland (BPFI) Breakfast Briefing on 13 July 2021, Central Bank of Ireland Deputy Governor Ed Sibley noted that while lenders appear well-prepared for any emerging PDH mortgage arrears cases in the coming months, those lenders need to address some key issues to enable meaningful progress to be made in resolving long-term/deep PDH mortgage arrears.
The Central Bank's view is that better tools are needed to deliver sustainable restructures, more consistent approaches are needed to personal insolvency arrangements, diverse borrower demographics need to be given greater consideration, and collaboration on system-wide solutions to address the deepest levels of mortgage distress is key.
The Deputy Governor's speech coincided with four new publications from the Central Bank, focusing on PDH mortgage arrears.
For further analysis, read our latest NPL Update.
"More action is needed by lenders to resolve long-term mortgage arrears, to support distressed borrowers and improve the functioning of the mortgage market for all"
https://www.centralbank.ie/news/article/press-release-action-needed-by-lenders-to-resolve-long-term-mortgage-arrears-ed-sibley-13-july-2021