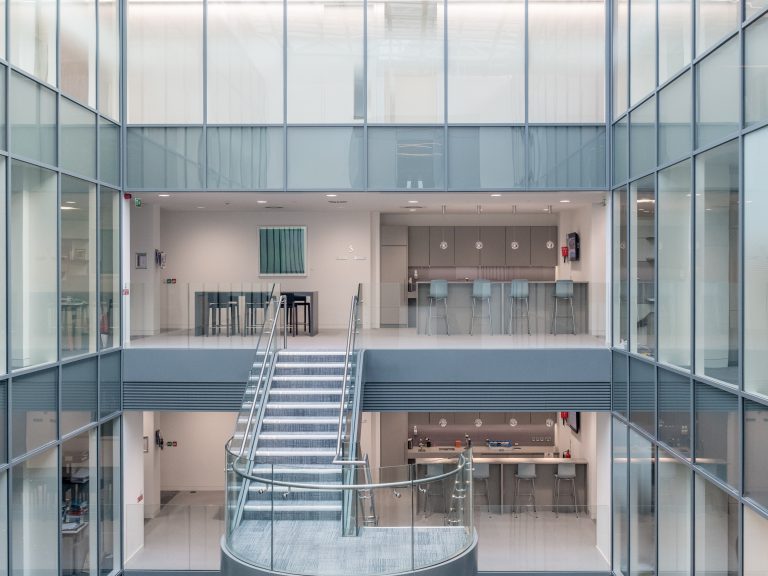 EU Electricity Market Reform: Offshore Grid Access
The Commission has proposed to revise elements of the Clean Energy Package to support development of offshore wind, a sector in which Ireland aspires to reach 7GW of new generation capacity by 2030.
A Proposal for a Regulation would amend the Internal Market in Electricity Regulation ((EU/2019/943) and Directive ((EU) 2019/944).
Recitals state that to reduce investment risk for offshore project developers and ensure projects have full access to surrounding markets, TSOs should guarantee access of the offshore project to the capacity of any hybrid interconnectors for all market time units.
Under the IME Regulation, when allocating congestion income, priority currently is given to guaranteeing availability of the allocated capacity and to maintaining or increasing cross-zonal capacity.
A third priority would be added: compensating offshore generators if access to interconnected markets has been reduced in such a way that one or more TSOs have not made enough capacity available on the interconnector or the critical network elements affecting the capacity of the interconnector, resulting in the offshore plant operator not being able to export its generation capability to the market.
Investment in grid infrastructure and an economically efficient risk allocation as between project developers and TSOs is critical to delivering offshore renewable energy at scale.
The Commission invites feedback until 23 May 2023.
For more detail on how the proposals would amend Clean Energy Package legislation, our briefing is available here.
https://www.arthurcox.com/knowledge/rapid-evolution-required-by-eu-electricity-market-reform/