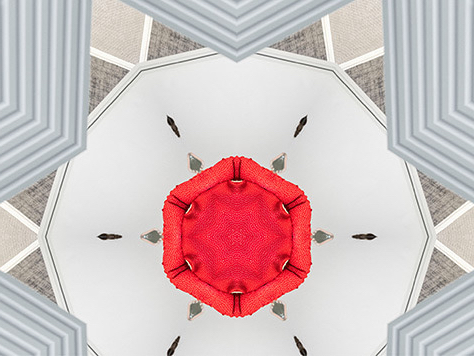 The Arthur Cox Technology & Innovation Group has picked out some of the highlights of the 2020 DPC Annual Report. The case studies section is of particular interest. It includes some helpful explanations on the Article 60 process and shows a clear preference for amicable resolution on the part of the DPC. We will also be publishing a briefing later in the week analysing the recently published decisions by the DPC.
Most of the initial interest was in the large cross-border investigations and Commissioner Dixon noted that she expects "six or seven" of these investigations will go through the Article 60 procedure this year. In relation to these investigations she noted that:
The €450,000 fine imposed on Twitter was the first GDPR financial penalty in a "cross-border" case last year.
The DPC has circulated a draft decision against Whatsapp to other EU Regulators in January as part of the Article 60 process.
Two additional inquiries into Facebook are in the decision-making process and two further investigations into WhatsApp and Instagram have completed their inquiry phases.
Other large scale investigations into Google, Instagram and Verizon are progressing.
Tech Group Full Briefing: https://www.arthurcox.com/knowledge/the-data-protection-commissions-2020-annual-report-at-a-glance/
The progress the DPC has made in 2020 provides a solid platform on which to build across our enforcement and complaint-handling functions in particular. The GDPR must be understood as a project for the now, but equally for the longer-term. The DPC intends to continue as a leader in its full implementation.

Helen Dixon, Data Protection Commissioner
https://www.dataprotection.ie/en/news-media/press-releases/data-protection-commission-publishes-2020-annual-report