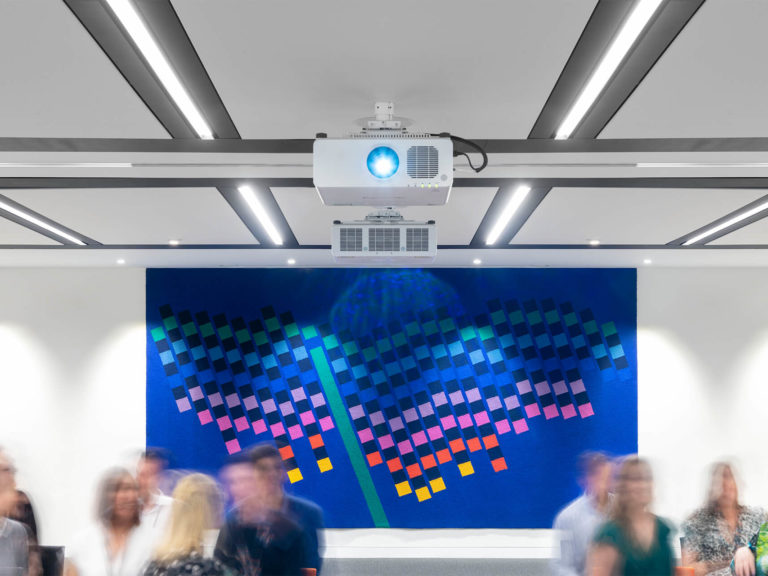 Are Targets to Reduce Greenhouse Gas Emissions Justiciable?
The Paris Administrative Court has ruled that the French State is responsible for aggravating ecological damage by failing to do enough to meet its emissions reduction targets. It has ordered the State to take all allowed measures to achieve France's emissions targets in order to prevent future aggravation of ecological damage. This decision was made in litigation begun by four NGOs who pursued the State under the French Civil Code, which provides that an action for compensation for ecological damage may be taken by any person having the capacity and interest to act, such as public establishments whose object is the protection of nature and the defence of the environment.
In looking at the State's commitments, the Court considered the Government's climate commitments under UN, EU and domestic legal arrangements. The French State had not only recognised the existence of an "emergency" in fighting climate change, but had also recognised its ability to act effectively to limit the causes, and mitigate the adverse consequences, of the emergency: it had chosen to agree to legal commitments and to use its regulatory power to pursue climate goals. However, in failing to meet carbon budgets, the State failed to carry out actions it had recognised as being capable of reducing emissions. Further, meeting emissions reduction targets in the years 2030 and 2050 did not exonerate the State from its commitment to keep to a trajectory in intervening years; failure to do so could lead to an accumulation of GHGs. The French Court has determined that an appropriate remedy in this case will focus on addressing the failure to meet targets (rather than awarding damages). A further ruling is awaited.
There are increasing instances of NGOs pursuing litigation as a means of strengthening climate action, a well-known example being that of the Dutch litigation in Urgenda.