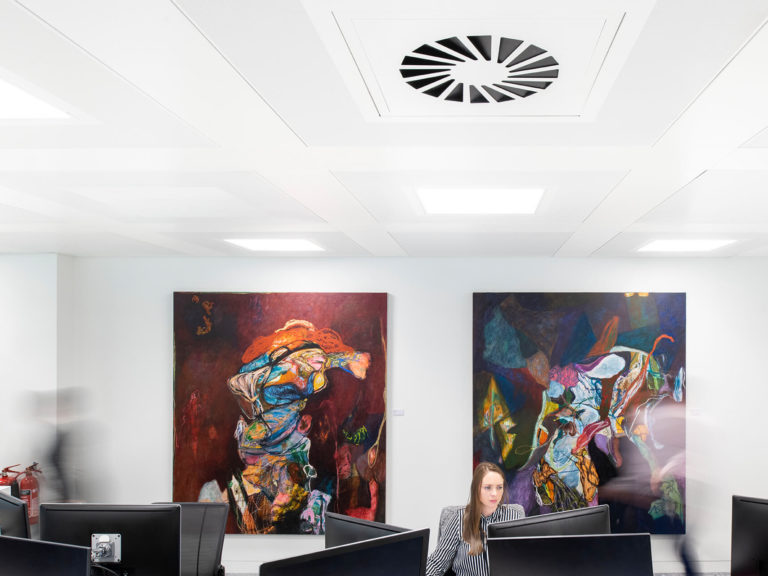 AML Update: Moving closer to an EU supervisor and single rulebook
Trilogue discussions on the Commission's proposed new AML framework are likely to begin towards the end of April 2023, following yesterday's adoption by the European Parliament's ECON and LIBE committees of their negotiating position. The EU Council had already agreed its negotiating position in December 2022.
The proposal put forward by the Commission comprises four pillars:
The final pillar moved quickly (in conjunction with MiCA (the proposed regulation on markets in crypto-assets)) – trilogues completed in June 2022 and it is due for final approval by the European Parliament on 18 April 2023.  We expect it to be published in the Official Journal by the end of Q2 2023.
Key points to watch as the remaining three pillars of the framework move through trilogues are proposals by MEPs to reduce the beneficial ownership threshold from 25% to 15% (or, in some cases, 5%) and to cap (at €7000 for cash payments and €1000 for crypto-asset transfers) payments where the customer cannot be identified. The EU Council had proposed a €10,000 cap for cash payments, with discretion for EU Member States to set a lower threshold.  While MEPs proposals to reduce the beneficial ownership threshold may not be agreed to by the Commission and the EU Council, both MEPs and the EU Council want it to be made clear that journalists, and civil society organisations that work on AML/CFT, are to be treated as having a legitimate interest in accessing information on beneficial ownership. The EU Council and MEPs have also reiterated the importance they attach to imposing customer due diligence requirements on crypto-asset service providers.
We will publish a further update once trilogues conclude and the final agreed position is known.
https://www.europarl.europa.eu/news/en/press-room/20230327IPR78511/new-eu-measures-against-money-laundering-and-terrorist-financing