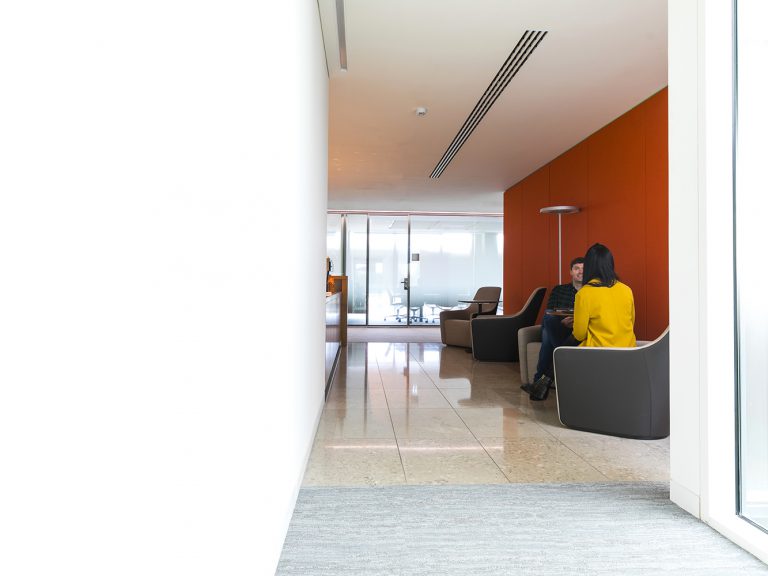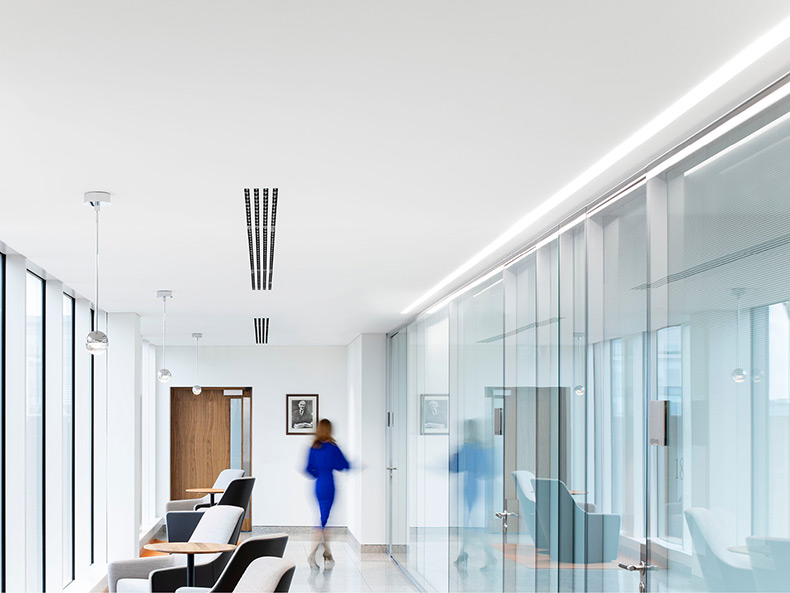 Individual Accountability Series: Minister for Finance Paschal Donohoe TD in Conversation
Arthur Cox was delighted to host Minister for Finance Paschal Donohoe TD at a webinar in the firm's Individual Accountability Series on 17 November. Moderated by Orla O'Connor, Chair, Arthur Cox, the webinar addressed the next steps in the implementation of the Central Bank (Individual Accountability Framework) Bill, which aims to improve governance and manage risk in the financial services industry and increase public trust in the sector.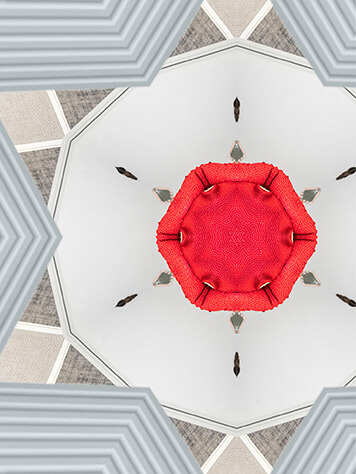 Speaking at the webinar, Minister Donohoe commented that the Bill seeks to "ensure greater levels of accountability, leading to better outcomes across the financial sector and to provide financial institutions with the tools they need to bring about meaningful cultural change." Sharing the context of the legislation with the audience, the Minister also recognised the importance of the financial services sector and its centrality to the Irish economy and he envisages the success of this regime being measured, not just simply by more enforcement, but by improvements in governance to better manage risks and outcomes for all.
Minister Donohoe went on to give an overview of the key elements of the scheme, namely the Senior Executive Accountability Regime (SEAR), new conduct standards, enhancement of the Central Bank's fitness and probity regime and breaking the participation link. Closing his address, he underlined once again the importance of continuing the process of transforming the culture in the financial services sector, commenting that this will "involve the cultivation and the embedding of an ethos within each firm that prioritises the legitimate interests of customers".
Closing the webinar after the Q&A session with Minister Donohoe, Orla O'Connor noted that within the financial services industry there is a real desire to embrace the legislation, as well as a recognition that there will be a need for training within firms which will be greatly assisted by guidance from the Central Bank, when the legislation is finalised.
To discuss the Central Bank (Individual Accountability Framework) Bill 2021, please get in touch with our team.