Trainee Programme
Your career as an Arthur Cox trainee solicitor will be challenging, exciting and rewarding. The Trainee Programme is designed to help you meet those challenges and develop new knowledge and skills.
The Trainee Programme focuses on developing a number of core skill areas, which are essential to your success as a lawyer.
These include:
Advanced legal research for commercial practice
Advanced writing and drafting
Negotiation
Project management
Communication
People
Practice management
Business development
At every stage of your training and development, you will be encouraged to push boundaries and to get involved in work of the highest calibre in an environment designed to support your professional growth and development.
Applications
Not currently accepting applications.
The Zambia Project
Every year a group of trainees travel to Zambia to work for two weeks on projects to lift standards of living and improve health facilities for the communities in the area.
As an Arthur Cox trainee, you will advise market-leading domestic and international clients. You will work as an integral part of a team with lawyers who are experts in their fields and who are committed to giving you unrivalled opportunities for professional growth and development.
Our trainees share an office with a partner or senior associate. This gives you invaluable exposure to high quality work and clients, allows you to learn from the experts and helps you to build meaningful life-long connections. The benefits of these connections last long after traineeships are completed, and it is yet another example of practical steps we take in the pursuit of legal expertise and excellence for our trainees.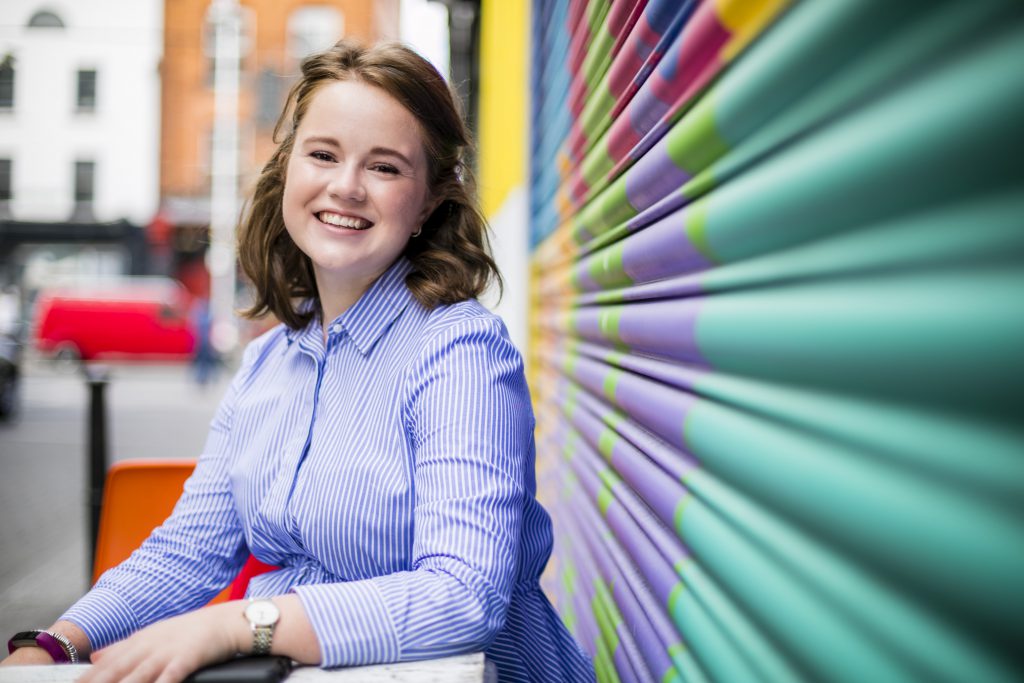 Diversity & Inclusion
The ethos of diversity and inclusion is deeply embedded in the organisational core values and the overall vision of the firm.
One of the things that sets our Trainee Programme apart is that our trainees do five rotations instead of four. Trainees will complete a rotation in each of the main practice areas – corporate, finance, litigation and property as well as being encouraged to choose a niche area that they are interested in. We also offer our trainees the opportunity to complete a rotation in our London office. Upon qualification you will have an in-depth knowledge and experience of all aspects of our firm and can make an informed decision regarding your future area of specialisation.
Our trainees now have the opportunity to complete a rotation in our Pro Bono practice. This aligns with the firm's commitment to pro bono work and to developing and maintaining a co-ordinated, focused, well-balanced, and meaningful pro bono scheme. The pro bono trainee will work closely with the team to provide pro bono legal services to a wide range of clients, from individual refugees and social enterprises to not for profit organisations.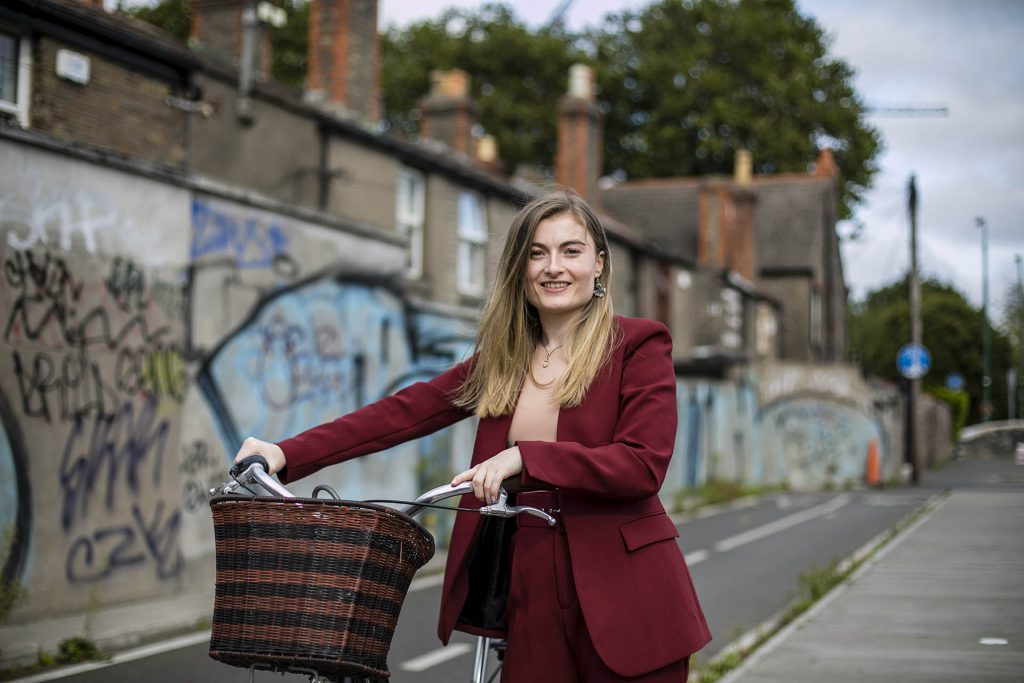 Sustainable Business
Sustainable Business is one of the key components of the way we work. We are committed to developing a programme that is both impactful and sustainable.
At Arthur Cox, we understand the importance of socialising and camaraderie within the workplace. So much so that we have a dedicated social committee who arrange a wide variety of social events throughout the year including cycling, quizzes and even talent competitions!
Trainees are heavily involved in the social activities of the firm. While these events have been chosen so as to appeal to a wide range of interests, it is up to each trainee to choose what to invest in for their own personal and social development. Whether it is tag rugby, volunteering, using our onsite state of the art gym or singing in the Arthur Cox choir, we are sure that you will find something that appeals to you.
Below is a sample of the social activities that we host throughout the year:
Tag Rugby
Solicitor Soccer League
Golf Society
Summer BBQ
Calcutta Run
Pride Run
Christmas Party
Arthur Cox Choir
Yoga
Gym with onsite classes
Volunteering with charities, including Special Olympics
Zambia Project Fundraisers
Cookery Classes
Lunch Time Concerts NCH
Friday Night Drinks
Family Fun day
Cinema Visits
Mindfulness Sessions
One of the most anticipated events in the Trainee Social calendar is the 'Trainee Weekend Away'. The location remains top secret up until you reach the venue. At this event, we invite both the Dublin and Belfast trainees to come together and socialise off-site in a relaxed, fun environment. Previous trainees class it as the highlight of the annual trainee calendar!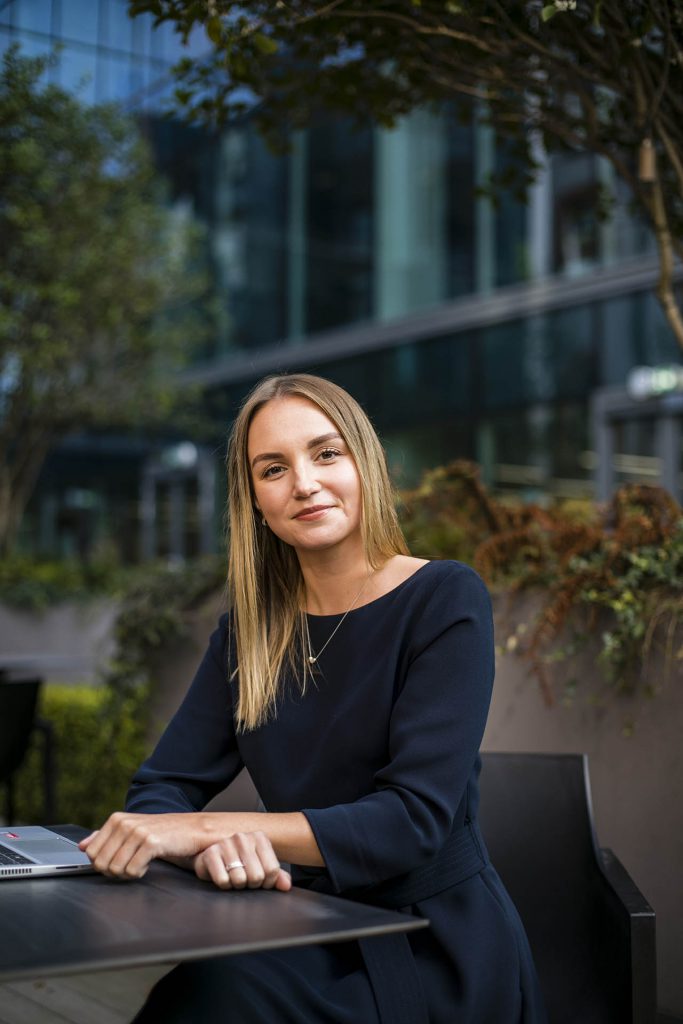 There is constant guidance and encouragement from partners and associates with regard to the development of your legal expertise and your career. I knew by choosing Arthur Cox, I would receive a high calibre of training in a supportive environment.
Jordan Lynch
Trainee, 2019 Intake