Sustainable Business
The founder of our firm, Arthur Cox, was a well-known philanthropist. From our beginnings, over 100 years ago, we have always incorporated this ethos into the running of our business.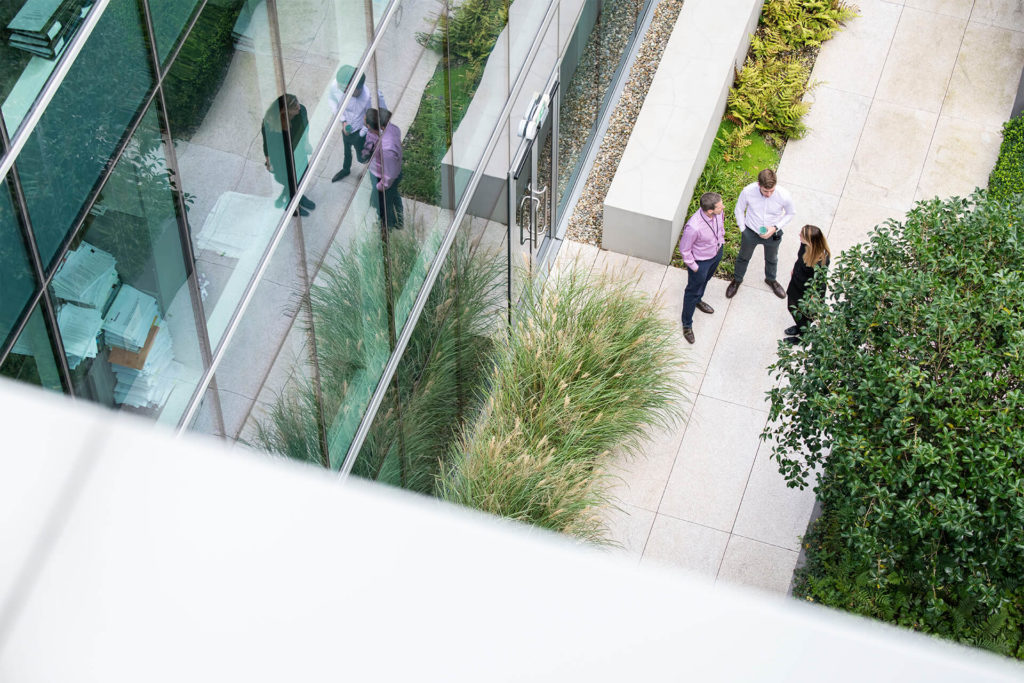 Sustainable Business is one of the key components of the way we work. We are committed to developing a programme that is both impactful and sustainable.  We work hard to achieve the same levels of excellence in our pro bono and community investment work as in everything else we do.
Using the skills and expertise of our talented people, we want to have a positive impact in our communities. We encourage and promote a culture of giving back to society, and supporting educational development to those who need it most.
Our Sustainable Business Programme is organised around four main pillars: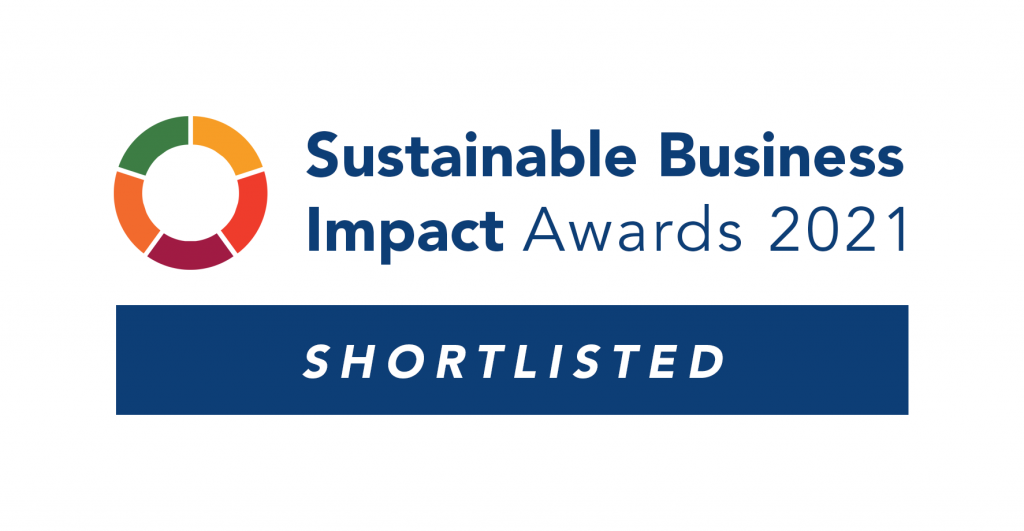 Chambers Ireland Sustainable Business Impact Awards 2021
The firm is pleased to be shortlisted in three categories of this year's Sustainable Business Impact Awards.
The Arthur Cox projects shortlisted are: our volunteering work with the Early Learning Initiative; our Virtual Legal Education Programme for DEIS schools and our Women in the Firm Initiative.
These programmes, and so many others, continue thanks to our wonderful Arthur Cox volunteers who work so hard to ensure their success.
The overall winners will be announced at a virtual awards ceremony in September. Learn more about the awards and see the full shortlist here.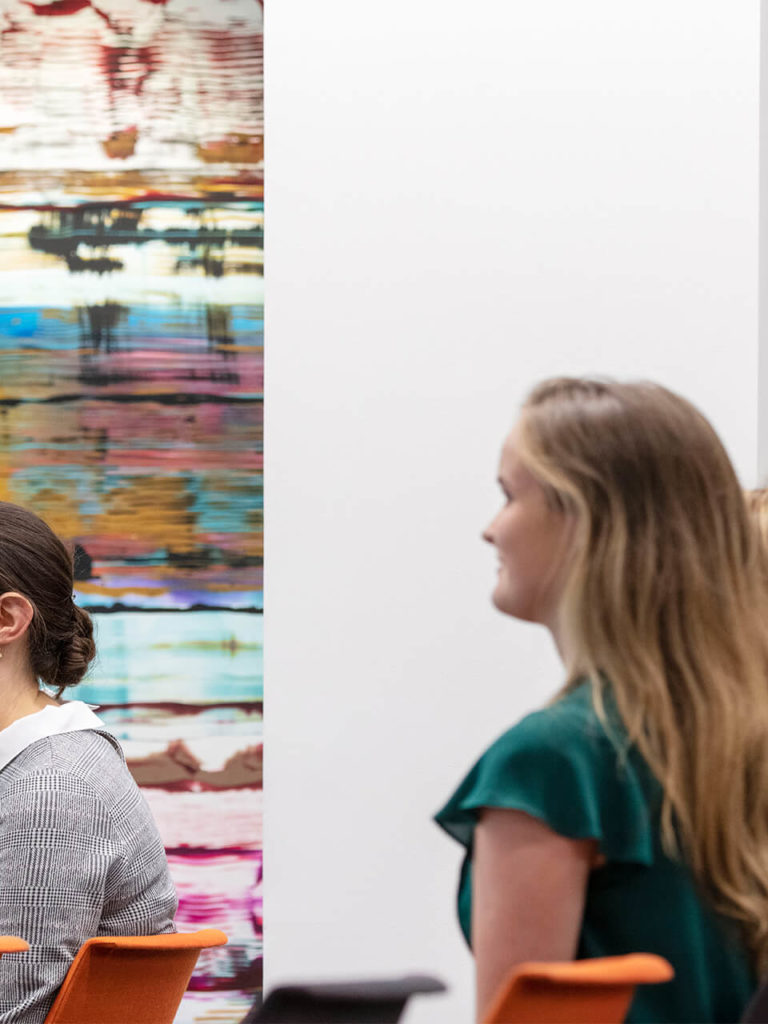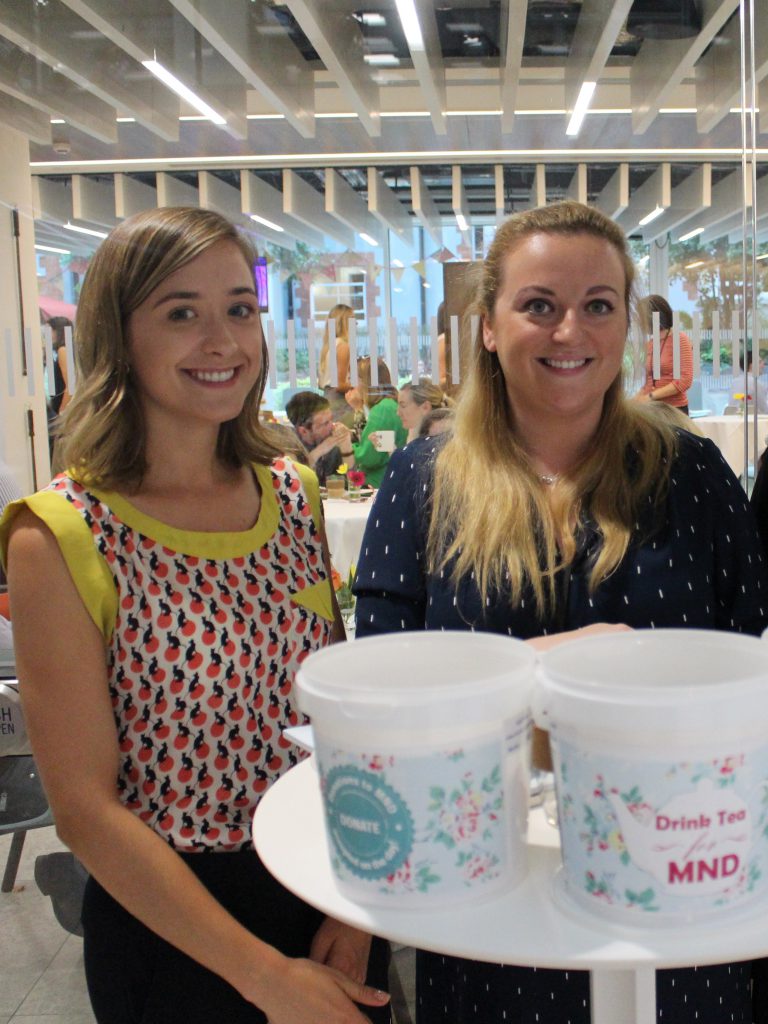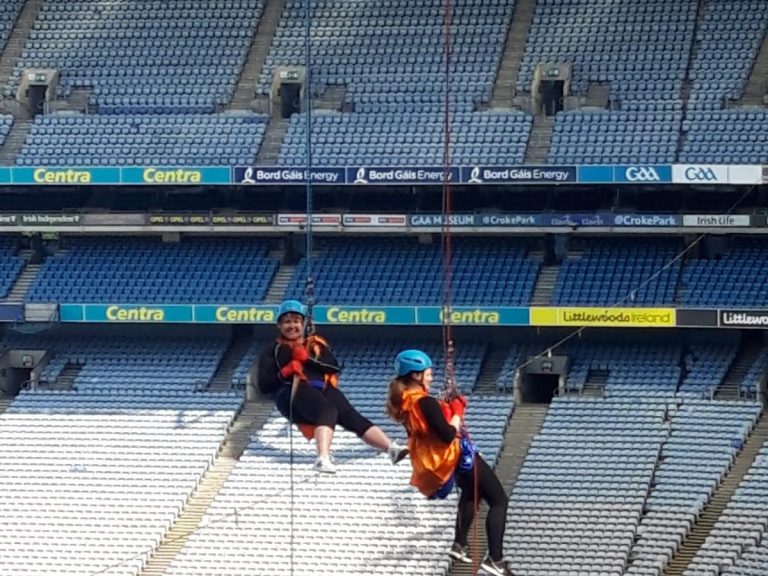 Go further and lead the way with a career at Arthur Cox
For over 100 years, we have led the way in the legal field in Ireland. A career with Arthur Cox is exciting, challenging, interesting, varied and demanding.