Trainee Programme
Your career as an Arthur Cox trainee solicitor will be challenging, exciting and rewarding. The Trainee Programme is designed to help you meet those challenges and develop new knowledge and skills.
If you want to make the best possible start to your legal career, consider the Trainee Programme at Arthur Cox.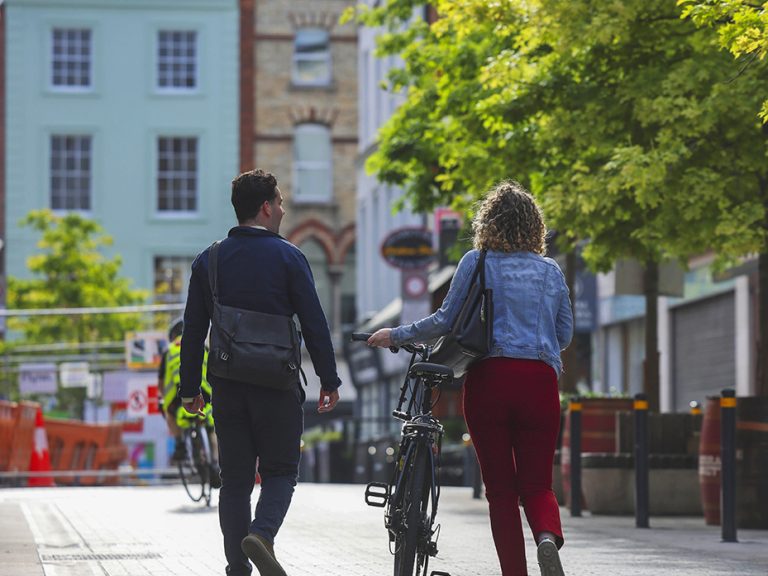 Our programme is designed around the personal talents, skills and interests of each trainee. We support each individual to become a unique and expert lawyer – our focus is on your potential.
Applications
Applications are now closed.
We host regular open evenings at our office (Victoria House, Gloucester St, Belfast) where you will have the opportunity to tour the office, meet with partners, associates and trainees, and attend our CV and interview skills workshops.
The Process
From the applications we receive, our Trainee Committee makes an initial selection of candidates. We will notify you after receipt of applications whether you have been included in this selection and are required to attend for interview.
Offers will be made shortly after that. We look forward to reading your application and we wish you every success.
Remember, you do not need to have completed an internship prior to applying for a place on the Trainee Programme.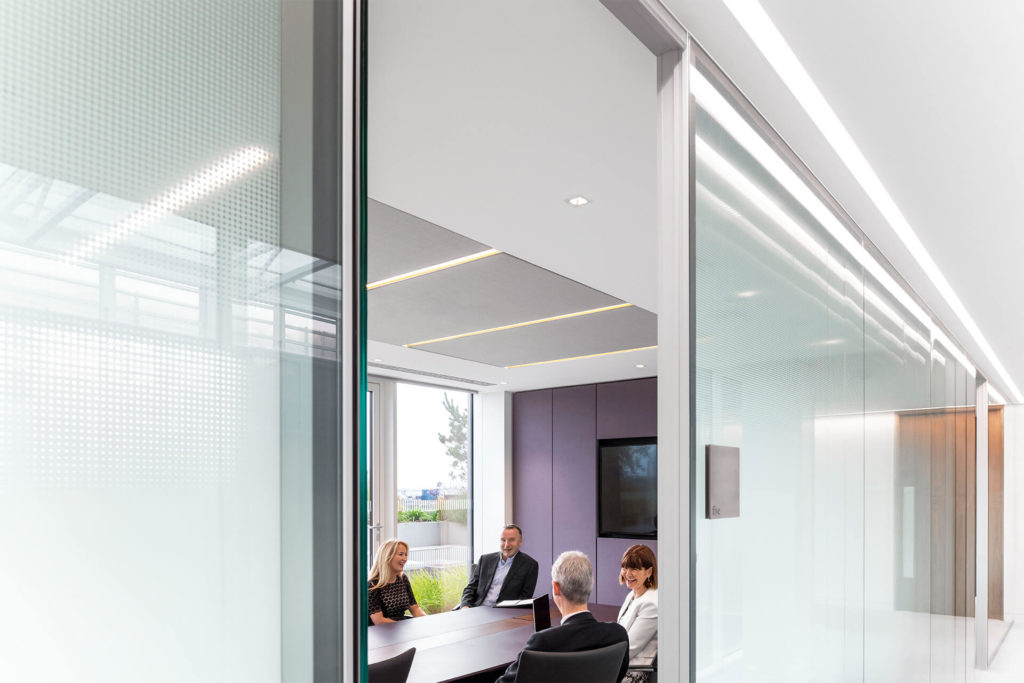 Equality, Diversity & Inclusion at Arthur Cox
The ethos of diversity and inclusion is deeply embedded in the organisational core values and the overall vision of the firm.