Trainees and Interns
For over 100 years, we have led the way in the legal field in Ireland. A career with Arthur Cox is exciting, challenging, interesting, varied and demanding.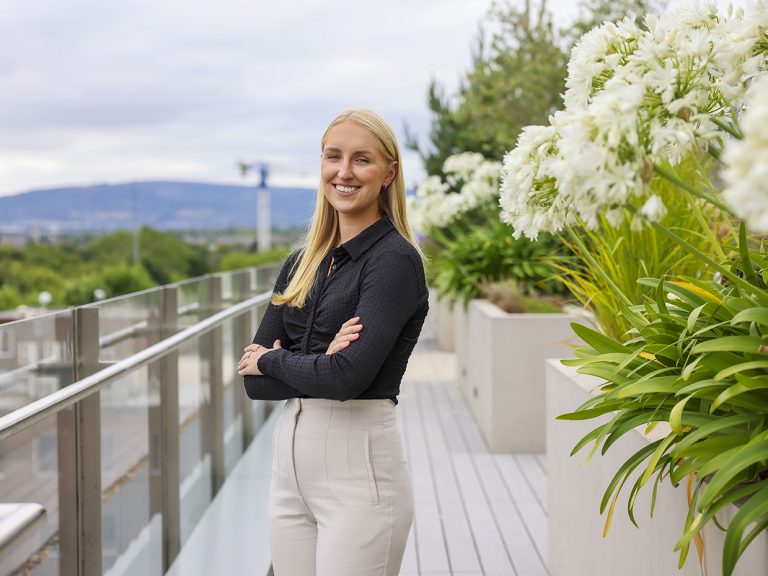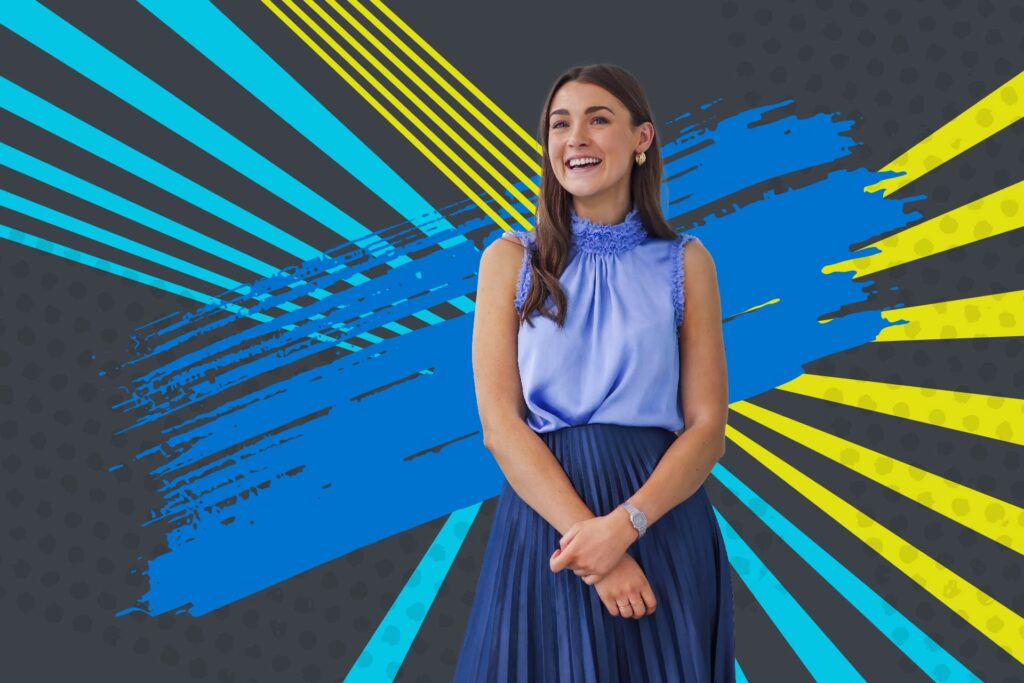 We recruit the brightest and best minds. We know our trainees and interns are the future of our firm.
So, you can expect the very best training throughout your career, the opportunity to work with the leading legal experts in Ireland and gain exposure to the highest calibre of work.
We take the recruitment and development of our trainees and interns very seriously. We have a Trainee Steering Group comprising three partners whose oversee all trainee and intern related matters from recruitment and selection to ongoing training and development.
We have a range of programmes that are completely dedicated to your professional training and development – to make you an expert lawyer and business adviser.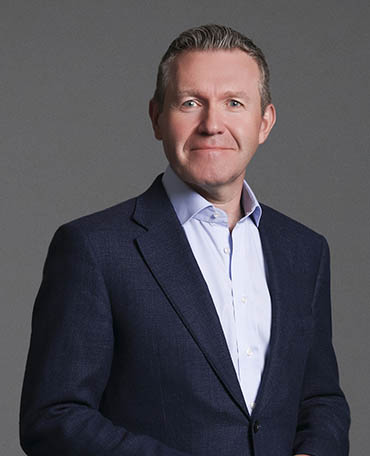 Our trainees are the future solicitors and partners of the firm. Our Trainee Programme is designed around the talents, skills and interests of each individual trainee. Our aim is to assist each trainee to develop into an expert lawyer by focusing on their individual potential.
Geoff Moore
Managing Partner