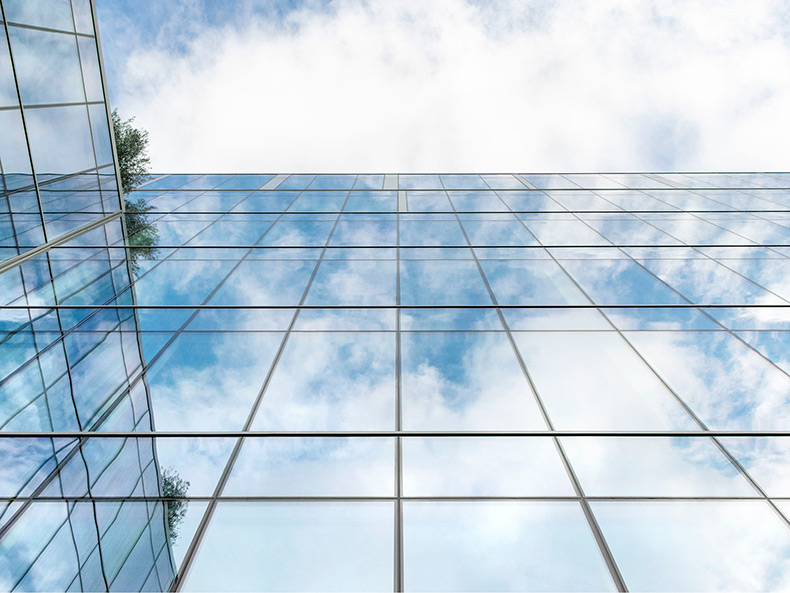 Arthur Cox proud to support UCD Women in Leadership Conference 2019
Pictured (L-R): Cian Beecher, Partner, Arthur Cox; Dr. Justina Mutale, President, Justina Mutale Foundation; Eimear O'Flynn, Event Organiser; and David Cagney, Chief Human Resources Officer, Civil Service.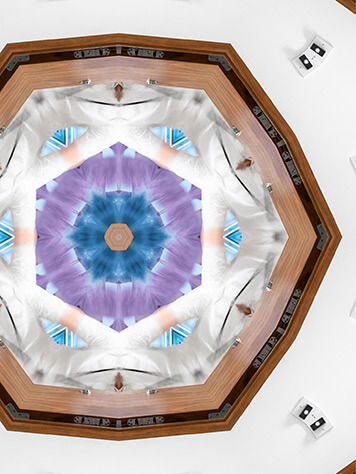 Arthur Cox sponsored the UCD Women in Leadership Conference that took place on Thursday, 7 February 2019.
Now in its fourth year, the conference continues to grow and brought almost 700 students, professionals and UCD alumni together to the O'Reilly Hall at UCD, to discuss the obstacles that women can face in their careers.
The conference was founded by UCD graduate Eimear O' Flynn and featured panel discussions and networking sessions with speakers from a wide range of industries.
The keynote speakers for the conference were Derville Rowland, Director General, Financial Conduct, Central Bank and Dr. Justina Mutale, acclaimed as one of the most influential and inspirational women of African origin. Dr. Justina Mutale was awarded the honour of "African Woman of the Year" in 2012.
The conference also featured speakers: Dr. Maeve Houlihan, Director of UCD Lochlann Quinn School of Business; Gillian Fitzpatrick, COO, Maximum Media; Martina Fitzgerald, Author and ex-political correspondent, RTÉ; Nora Owens, Former Minister for Justice; Mary O'Rourke, Former Minister for Education and Cian Beecher, Partner, Arthur Cox.
According to O'Flynn "The conference aims to empower attendees though networking opportunities, inspire through leadership lectures and panels, foster growth in their careers and help break the glass ceiling that still exists in Ireland today".
Simon Hannigan, Diversity and Inclusion Partner at Arthur Cox, was a speaker on the 'Balancing it all-the work/life balance' panel.