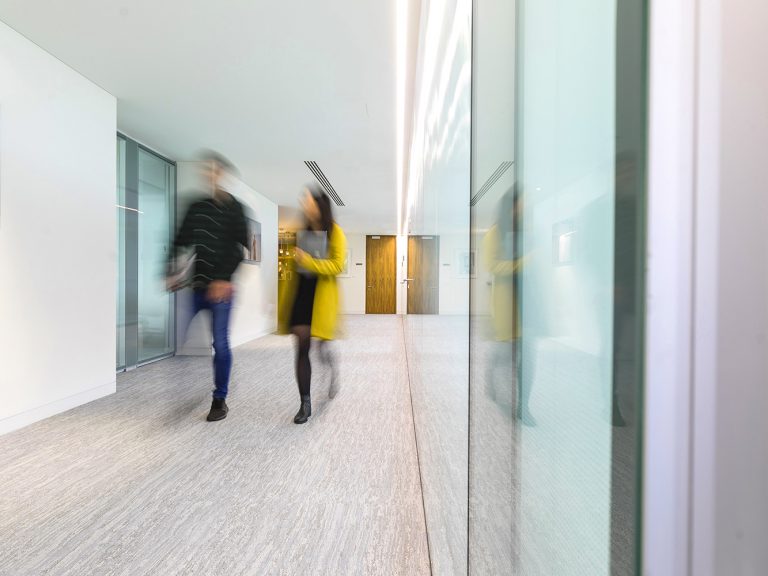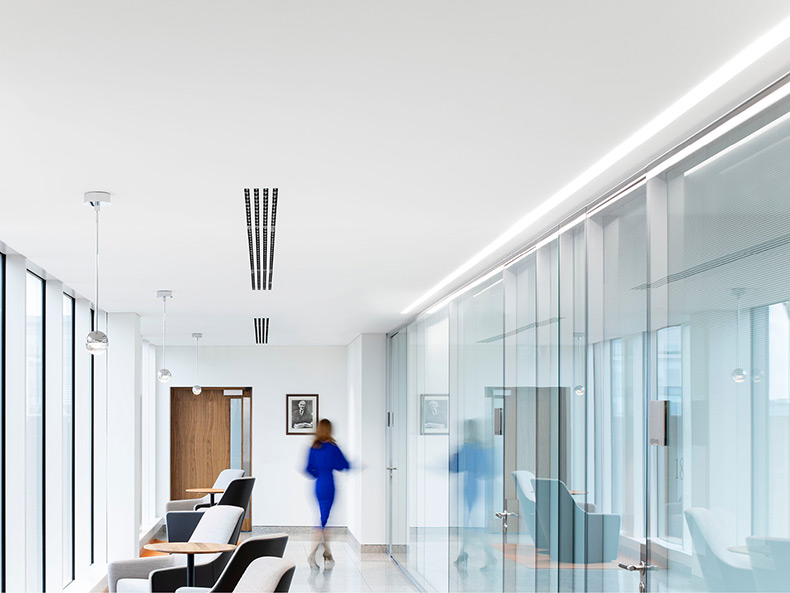 Arthur Cox is pleased to support Dublin International Disputes Week 2022
The inaugural Dublin International Disputes Week 2022 is a new forum for international practitioners and general counsel, providing access to thought leaders and prominent international practitioners specialising in litigating complex, cross border disputes.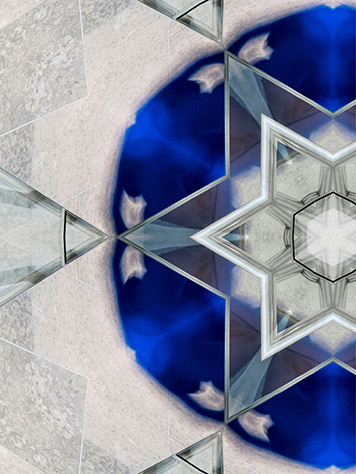 Part of the Government's Ireland for Law initiative, the week will see a range of events including a 2 day conference, round tables, seminars and social events showcasing local Irish expertise in collaboration with a range of international panellists. Eve Mulconry, Partner and Head of Litigation, Dispute Resolution & Investigations, is a member of the steering committee organising the event.
Events will take place in Dublin City Hall and The Round Room in the Mansion House, Dublin, June 13 – 16 2022. On Wednesday 15 June, Olivia Mullooly, Partner and Head of Intellectual Property, will moderate a panel on the topic "Cross Border Challenges in IP Regulation".
For more information and to register your interest click here.