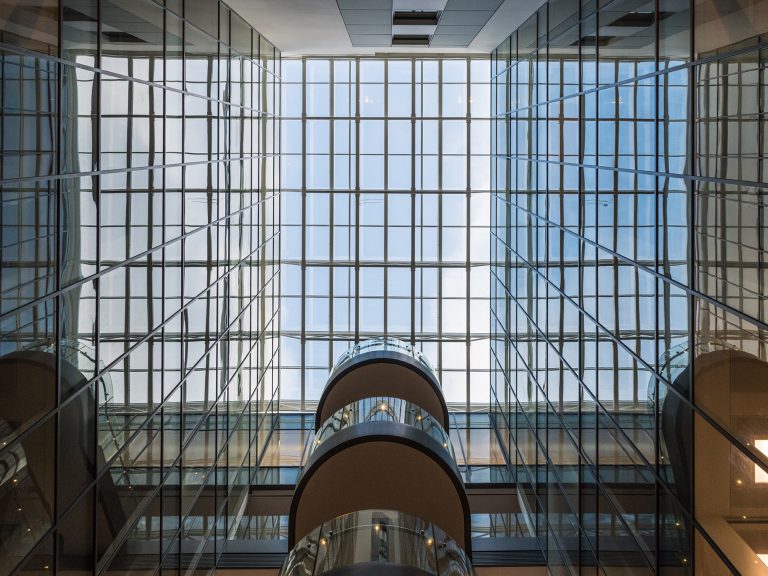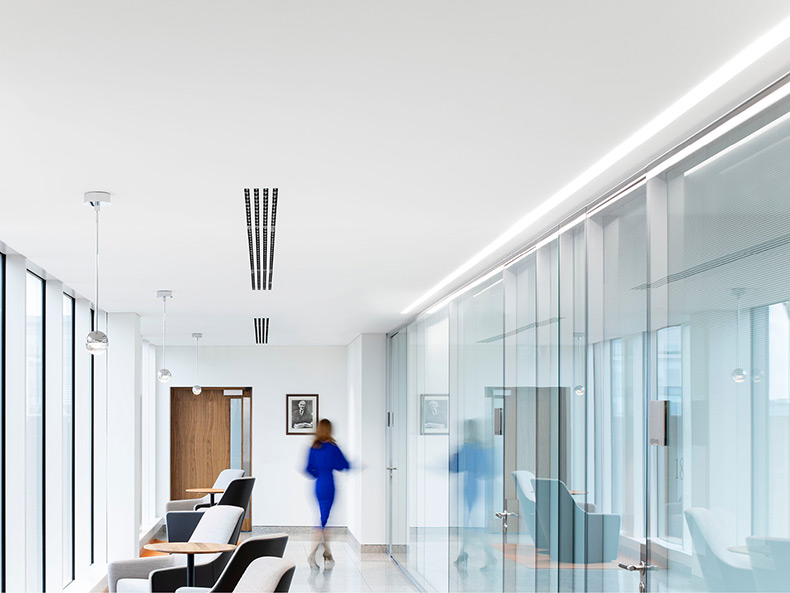 Arthur Cox leads the development of Irish Green Lease Clauses
With the increased focus on Environmental Social and Governance (ESG) factors across all sectors and the emissions reduction targets for the built environment recently set out in the Irish Government's Climate Action Plan 2023, the publication of green clauses for Irish commercial leases is a significant development for owners, occupiers and real estate professionals.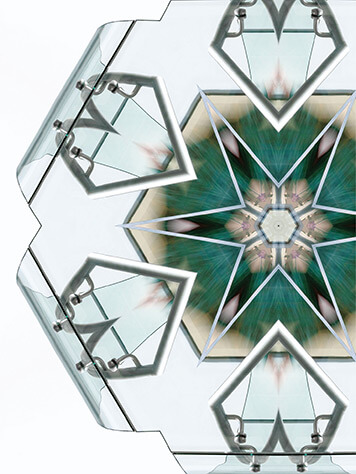 Green leases are now a vital contractual mechanism whereby building owners and occupiers can collaborate to ensure the sustainable operation and management of their buildings and collaborate on improving the building's environmental performance.
Owners and occupiers (as well as asset/property managers, agents and other property professionals) are keenly aware that the environmental performance of the buildings they own, manage and occupy is integral to their ESG credentials and reputation. By incorporating green clauses into their leases, stakeholders can ensure that the sustainable operation of their buildings is embedded into their ESG strategies.
The Chancery Lane Project (TCLP) has published a suite of green lease clauses for use in commercial leases in Ireland. TCLP is a collaboration of lawyers from around the world, working pro bono to develop new contract provisions to help fight climate change. Arthur Cox LLP, together with Mason Hayes & Curran LLP and ByrneWallace LLP, spearheaded the development of this suite of green lease clauses by the Irish Property Working Group of TCLP. The group includes other law firms and members of the Law Society Conveyancing Committee Landlord and Tenant Task Force.
The suite of clauses is divided into three sets:
clauses promoting co-operation between landlords and tenants in relation to the environmental performance of buildings (Odhran's Clause);
repair and alteration covenants, rent review assumptions and covenants for the protection of energy and sustainability ratings (Emily and Tom's Clause); and
clauses incorporating circular economy and sustainability principles into a service charge regime, landlord's regulations and landlord's works (Amélie and Lauri's Clause).
TCLP clauses are named after children, recognising that our actions to combat the climate crisis will benefit future generations.
The clauses are drafted primarily for use in leases of new office premises in a multi-let building where the tenants contribute to the maintenance of the building common areas via a service charge regime. Some of the clauses may be suitable for use in leases of other types of premises.
The clauses should be treated as a menu from which landlords and tenants, working with their solicitors and other professional advisors, can select and tailor clauses that are suitable for their premises and their sustainability goals.
Sustainable Business and Pro Bono at Arthur Cox
We have a proud history of engaging in meaningful activities that benefit our people, communities and other stakeholders (read our 2022 Sustainable Business Impact Report here).
We understand that sustainability is a journey not just for us, but for all businesses today. Our clients are at various stages of their own ESG journeys, and our dedicated multi-disciplinary ESG lawyers work seamlessly together to assist clients with the identification and integration of ESG priorities at all levels of their business (read more about our ESG services on our ESG Hub).
As well as advising our clients on ESG matters, as a firm we want to ensure that the principles of the circular, net-zero economy are embedded within every aspect of our business and that we play our part in contributing to positive change.
The Arthur Cox Real Estate Group's work on leading the development of green clauses for Irish leases is an integral part of our sustainable business strategy. A key pillar of our sustainable business strategy is our commitment to Pro Bono work. Accordingly, Arthur Cox is delighted to support TCLP on the green leases project (read more about our Pro Bono practice here).
The green lease clauses will evolve and change over time to reflect changes in environmental law and practice. We look forward to presenting the green lease clauses to our clients and continuing to partner with TCLP and lead the Irish Property Working Group in the evolution of the clauses as governments, businesses, NGOs and individuals seek to find solutions to climate change.
Read our briefing on CAP23 here.