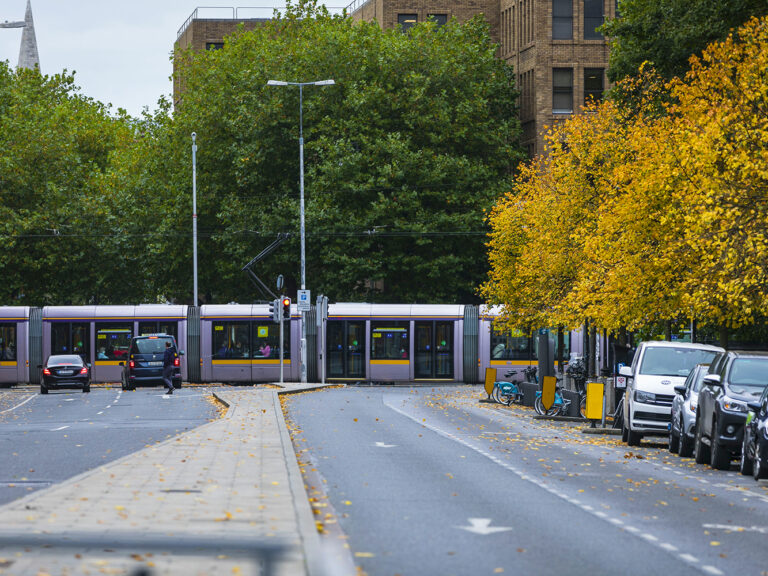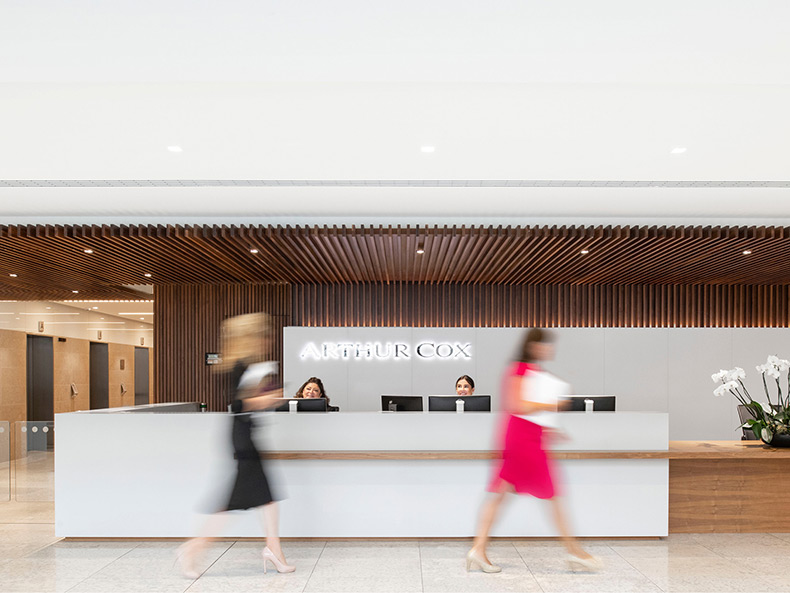 Arthur Cox is pleased to support the Wind Energy Ireland Annual Conference 2022
The 2022 Annual Wind Energy Ireland Conference will focus on how the renewables sector can come together to 'Build a Zero-Carbon Ireland'.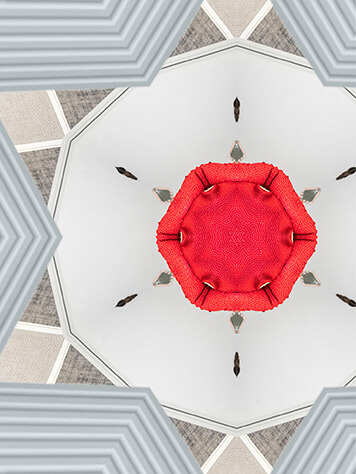 The next twelve months are all about delivery. How will Ireland deliver a planning system, an electricity system, and onshore and offshore renewable auctions which will deliver our 2030 targets? We'll be hearing from experts across the sector to answer these questions and more – what is next as we go beyond 2030 and deliver a truly decarbonised power system in Ireland by 2035 which will be the key to unlock zero carbon transport and heating sectors.
The exciting two-day conference will also examine how Ireland will build a sustainable supply chain and resource-up our renewables sector to deliver these ambitions, as well as how communicating the vision will be central to building powerful communities at the heart of the transition.
The conference will take place in the Clayton Burlington, Dublin, on 13 and 14 April with Arthur Cox sponsoring the conference banquet dinner.
For more information and to register click here.