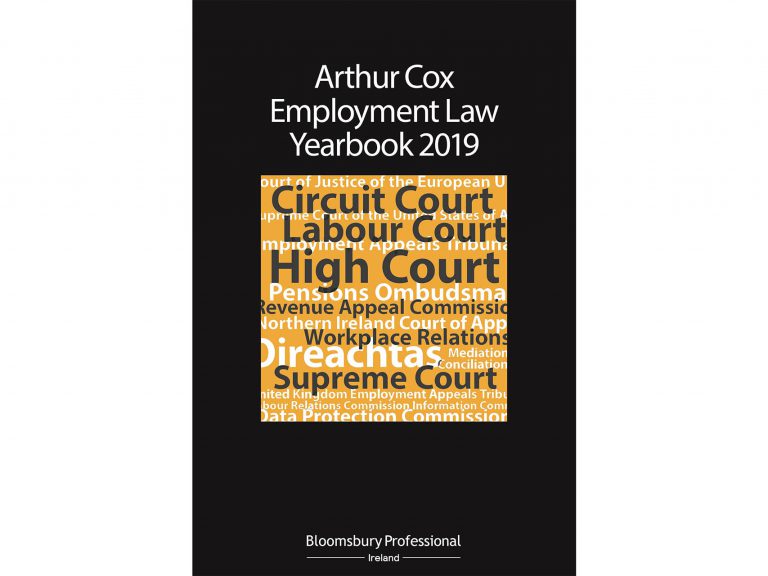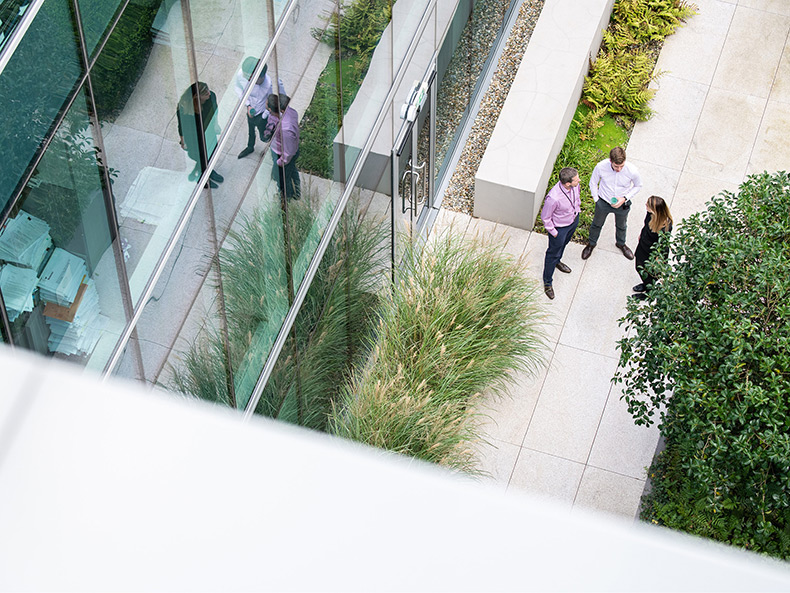 Arthur Cox Employment Law Yearbook 2019 published
Arthur Cox Employment Law Yearbook 2019 is the ninth in a series of publications written by various subject matter experts at Arthur Cox.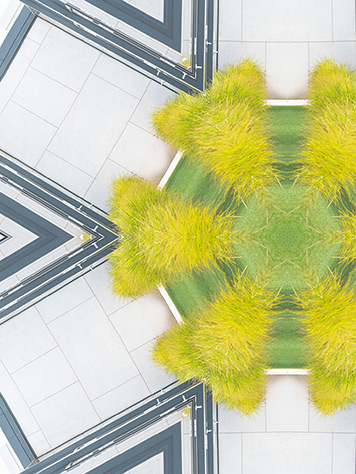 We are pleased to announce the Arthur Cox Employment Law Yearbook 2019 has been published and is available to purchase from Bloomsbury Professional here.
The new edition covers developments during 2019 in employment law, equality, industrial relations, pensions, taxation relating to employment and data protection law.
The 2019 Yearbook also addresses the following areas of interest:
Decisions of the Irish courts and tribunals, including the Superior Courts, the Circuit Court, the Labour Court, and the Workplace Relations Commission
Irish legislative developments
Decisions from the UK, the Court of Justice of the European Union and the European Court of Human Rights
Pensions law
Data protection developments
Northern Ireland – 2019 in Outline
Tax law
This is an essential book for lawyers specialising in employment law and other relevant areas, as well as HR professionals, in-house counsel, managers and trade union officials. Students studying employment law will also benefit from this invaluable, up-to-date resource.
Learn more about our Employment Law Group here.