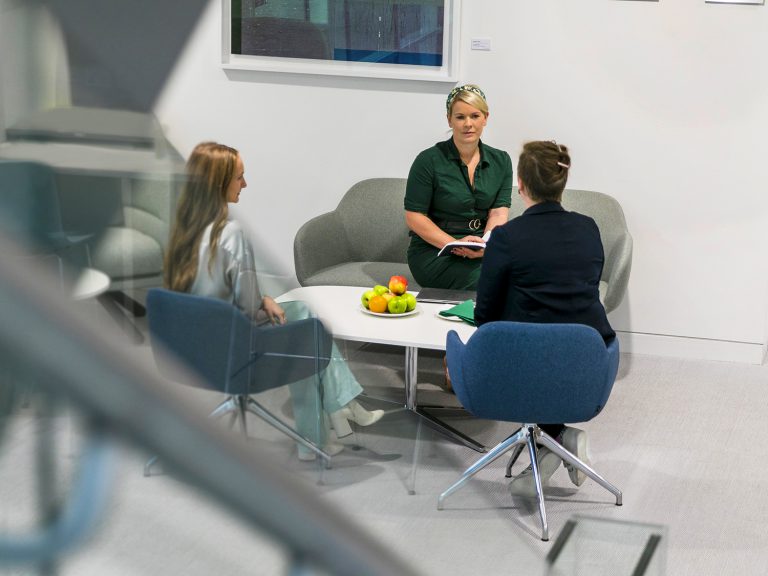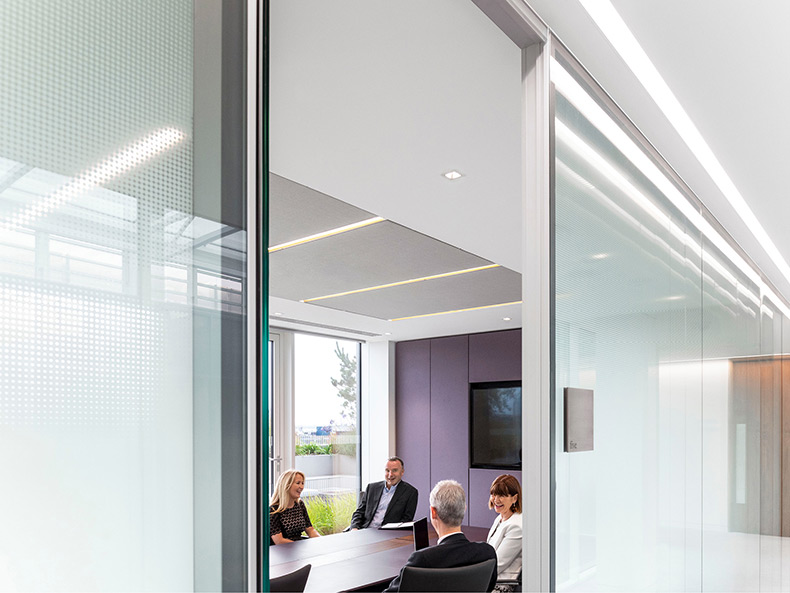 Arthur Cox and Chambers Global Practice Guides – Employment 2022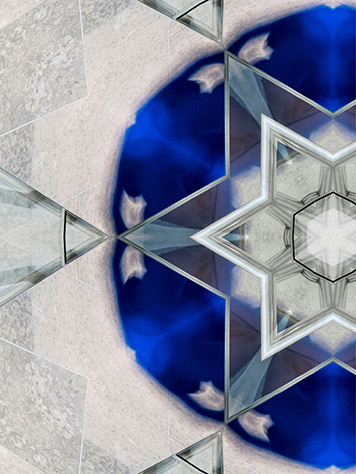 We are delighted to be a contributing firm to the Chambers Global Practice Guide to Employment 2022. This is the definitive global law guide, offering comparative analysis on key areas of law.
Authors Louise O'Byrne and Eamonn Butler examine recent trends and developments in employment law in Ireland, looking at new entitlements for employees, new obligations for employers and other developments such as gender pay gap reporting.
To read the Ireland guide, please click here.