Workplace
Creating the right culture and work environment for our people is important to our firm.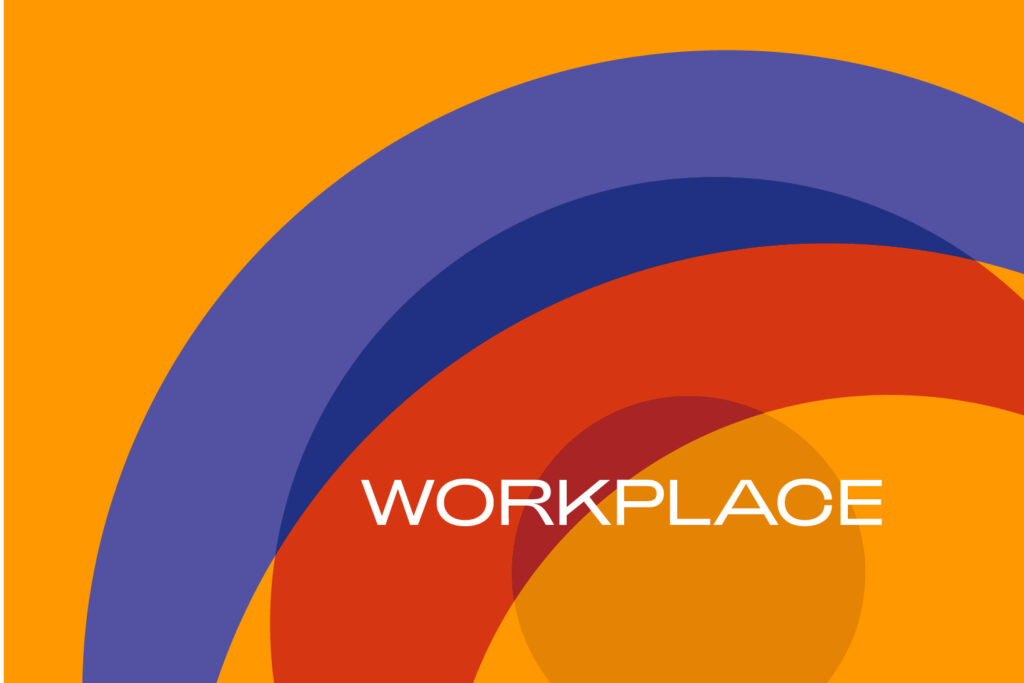 Our Purpose
Our purpose as a firm is to represent all-round excellence in the law firm experience for both clients and our people. Creating the right culture and work environment for our people is important to our firm. A renewed focus on our firm's purpose in 2021 has provided us with clarity around what we stand for. Our experience principles help us to deliver on this.
They help us stay true to our purpose and to deliver on our strategic objectives.

To ensure the best experiences and to help us continually improve our workplace environment for our people, we continue to evolve our culture, our use of technology and our ways of working. An important part of this was the introduction of our hybrid work policy, in recognition of the need to respond to shifts in the external environment, very strong feedback from our people and the wish to embrace new ways of working post pandemic. It allows our people to work up to 50% of their time remotely, while empowering teams to agree the best means of meeting and engaging to serve both clients and team needs.
Delivery on our experience principles means clients get the benefit of joined up commercially astute thinking and advice, with the highest service levels, truly focused on delivery and unrivalled added value. It also means that our people experience a work environment that works for them, where they can bring their true selves to work and grow as individuals, both personally and professionally.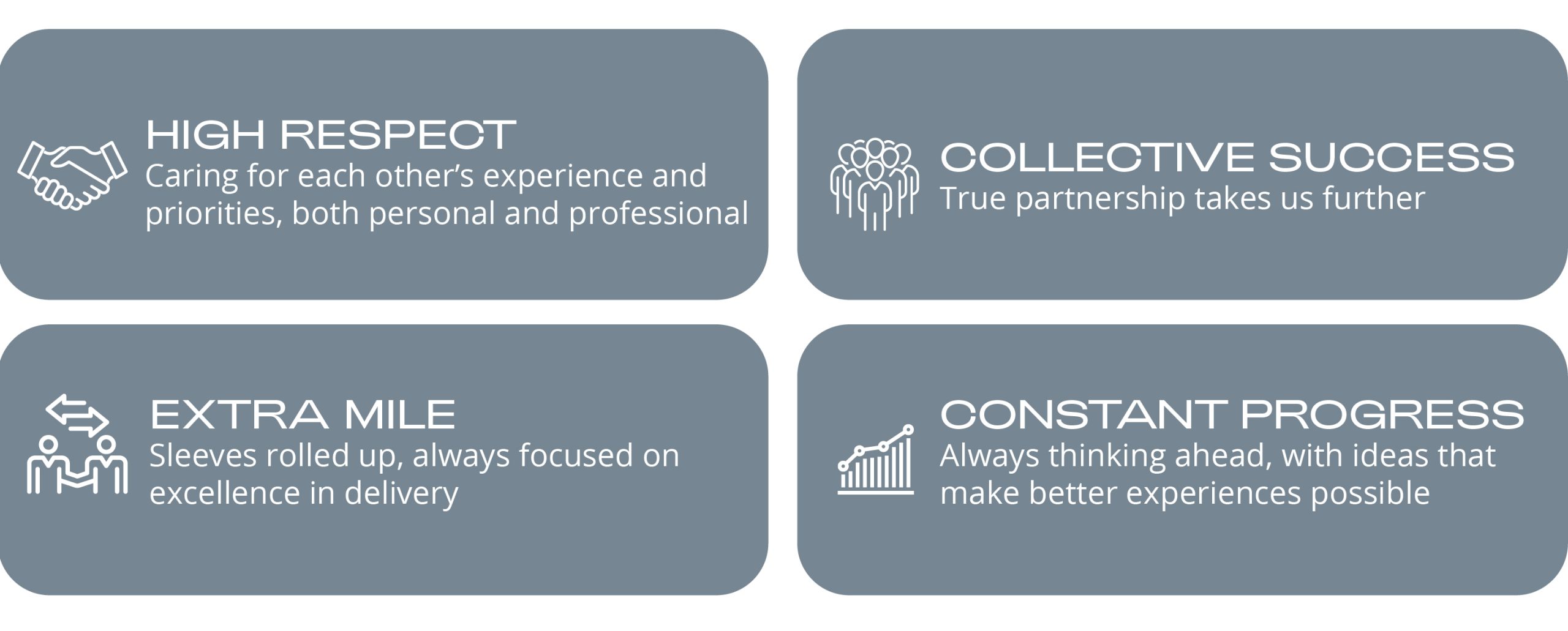 Equality, Diversity and Inclusion
As a firm we recognise the importance of Equality, Diversity and Inclusion (EDI) and realise that having a variety of views and backgrounds in the firm leads to greater innovation, creativity and an inclusive environment. It is also the right thing to do.
Sustainable Business at Arthur Cox
Being a Sustainable Business is one of key focuses of Arthur Cox's strategy for the future. We have a proud history of engaging in meaningful activities that benefit our people, communities and other stakeholders.
Environment
For us environmental sustainability involves the integration of environmentally sustainable activities as a key part of our decision making for our business.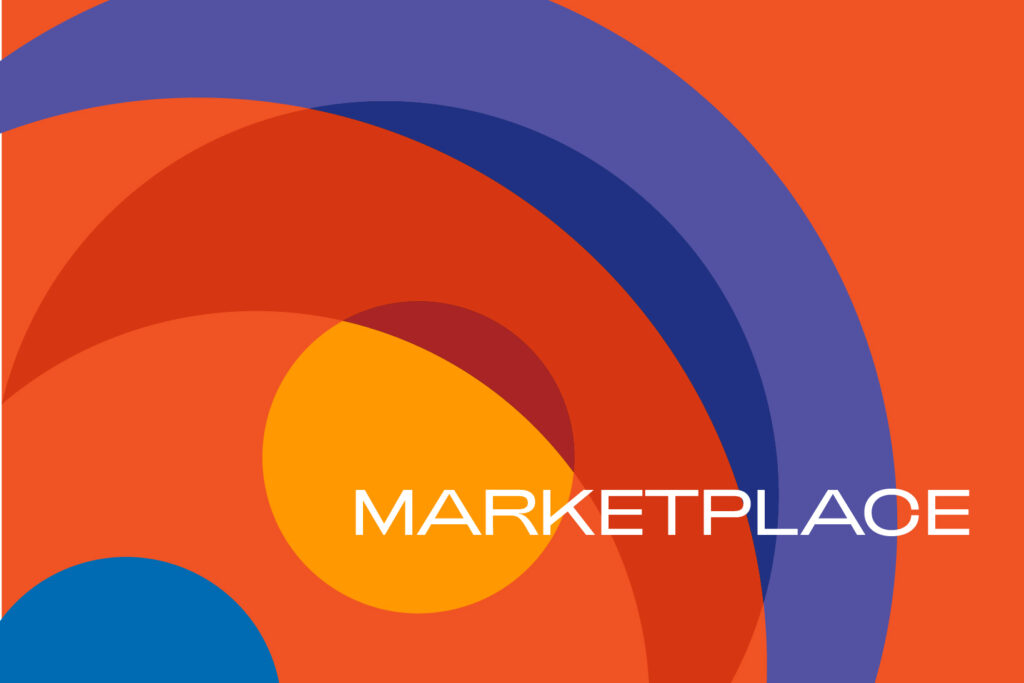 Marketplace
We recognise the importance of engaging in responsible procurement that delivers not only long-term benefits to us as a firm, but will also benefit our stakeholders.
Community
We recognise the importance of community in everything we do here at the firm.