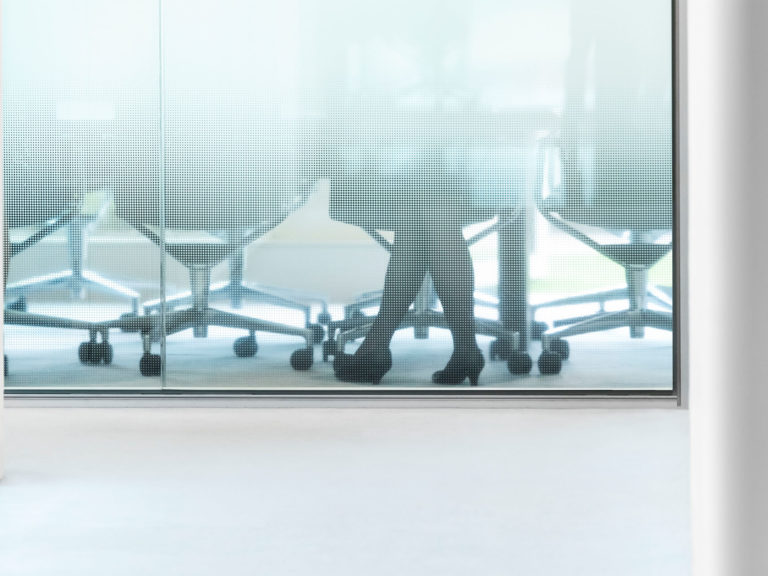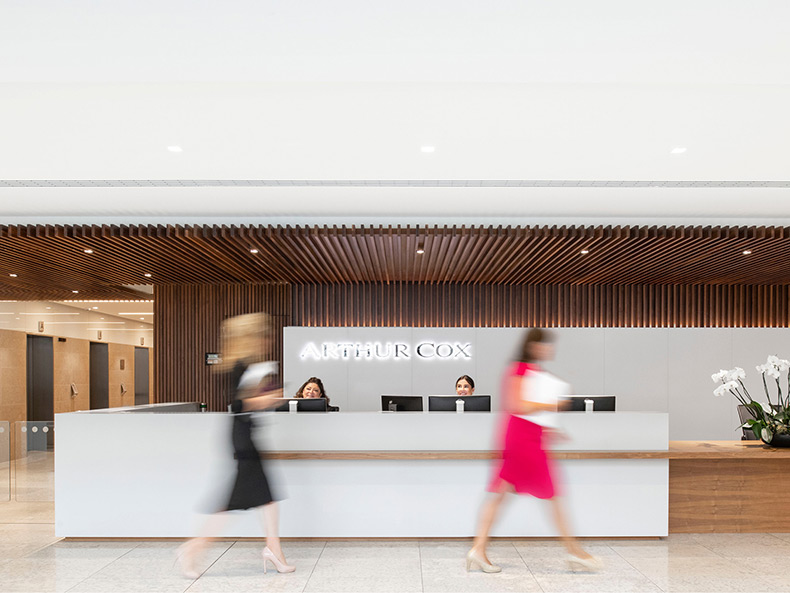 COVID-19: Introduction of Medical Devices Regulation delayed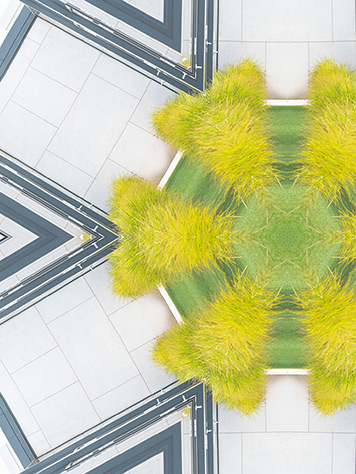 The MDR, which was originally due to come into effect on 26 May 2020, will not now enter into force until 26 May 2021.
The European Commission stated that the decision to postpone the introduction of the MDR takes into account the "unprecedented challenges of the coronavirus pandemic and the need for an increased availability of vitally important medical devices across the EU".
This postponement allows national health authorities and manufacturers of medical devices to concentrate their attentions on addressing the COVID-19 pandemic, without the added anxiety surrounding potential shortages or delays if new medical devices were subject to the rules in the MDR.
The postponement will be welcome news to some in the industry. As set out in our previous briefing on the MDR, many were increasingly concerned that numerous elements of the new system were yet to be developed, and pre-COVID-19 there were already calls for the transitional period under the MDR to be extended. As only 13 Notified Bodies had received designation at the time of postponement, it is clear the industry would have struggled with the 26 May 2020 date for implementation. An additional 12 months to ensure the industry is ready for the changes will relieve pressure on all those involved, including Notified Bodies and national health authorities.
The MDR, together with the In-Vitro Diagnostics Medical Devices Regulation (IVDR) represents a significant overhaul of the regulatory system for medical devices in Europe. The date of the application of the IVDR is not affected by the postponement of the MDR and will become applicable from 26 May 2022, as scheduled.
The Irish Health Products Regulatory Authority has stated it will continue to work closely with stakeholders during the additional 12 months to ensure the MDR is implemented effectively.