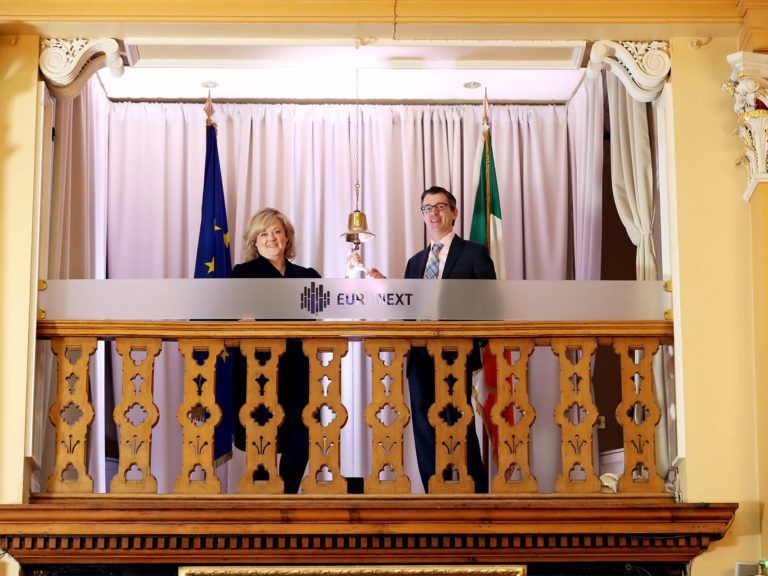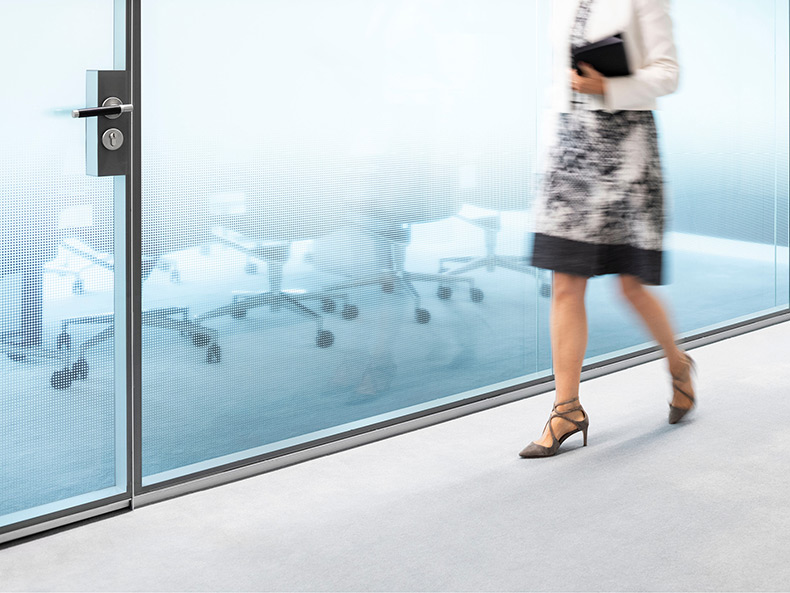 Women in ETFs "Ring the Bell for Gender Equality" at Euronext Dublin
Pictured: Tara O'Reilly, Partner, Arthur Cox and Secretary of Women in ETFs' Global Governance Committee and Daryl Byrne, CEO, Euronext Dublin.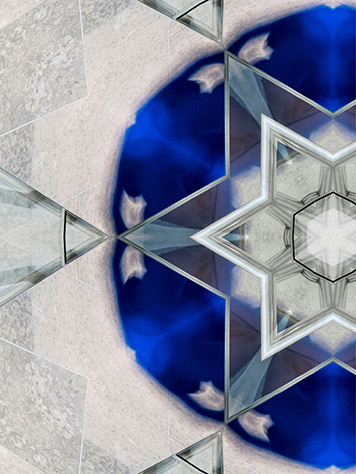 08/03/2019
Diversity and Inclusion
In celebration of International Women's Day on 8 March 2019, Women in ETFs (WE) opened Euronext Dublin by taking part in a "Ring the Bell for Gender Equality" ceremony.
It is the third consecutive year that the event has taken place in Dublin and is a partnership between Women in ETFs,  IFC, Sustainable Stock Exchanges (SSE) Initiative, UN Global Compact, UN Women and the World Federation of Exchanges to raise awareness about the business case for women's economic empowerment and the opportunities for the private sector to advance gender equality and sustainable development.
The ceremony at Euronext Dublin is part of a collaboration at over 75 global exchanges including the CBOE, the London Stock Exchange and the Tokyo Stock Exchange.
To celebrate this year's event Daryl Byrne, CEO, Euronext Dublin and Tara O'Reilly, Partner at Arthur Cox, founding member of WE Dublin Chapter and Secretary of WE's Global Governance Committee were joined by Derville Rowland, Director General, Financial Conduct, Central Bank of Ireland. Speaking at the event, Tara O'Reilly provided an overview of Women in ETFs and outlined the benefits of joining the Irish Chapter of the organisation.
Commenting on the event, Tara O'Reilly, Arthur Cox, said: "This is a very important event in the Women in ETFs calendar and supports our goals to connect, support and inspire. Partnering with these global organisations and Euronext Dublin provides a very valuable opportunity for further discussions around the economic value for all in supporting greater gender parity. The ETF industry is renowned for its innovation and here in Dublin we are recognised as a centre of excellence for ETFs, so we couldn't be better placed to drive this initiative forward."
Commenting on the event Daryl Byrne, CEO, Irish Stock Exchange, said: "We're honoured to host 'Ring the Bell for Gender Equality' for the third year running. This year is very special to us as it's our first year hosting the event as 'Euronext Dublin', which is the group wide centre of excellence for debt and funds listings and ETFs, bringing even more innovation and activity to the thriving ETF eco-system here in Dublin.
Additionally, I'm delighted to announce that this month, Euronext Dublin will achieve 50% gender balance throughout our entire team. This builds on our heritage of equality and openness, which has been part of our culture since 1925 when Dublin welcomed the first ever female member of a stock exchange, Oonagh Keogh."
In addition to the bell ringing events, partner organisations encourage stock exchanges to take further action to improve gender equality in their markets. Recommended actions include signing the CEO Statement of Support for the Women's Empowerment Principles (WEPs); promoting gender equality in their workforces; introducing gender equality standards and supporting gender equality themed investment products; providing guidance, training, mentoring and education to market participants on gender equality and the role of gender diversity in business performance; and encouraging or requiring listed companies to publicly report on relevant gender metrics.
Related Articles
24/02/2021
Diversity and Inclusion