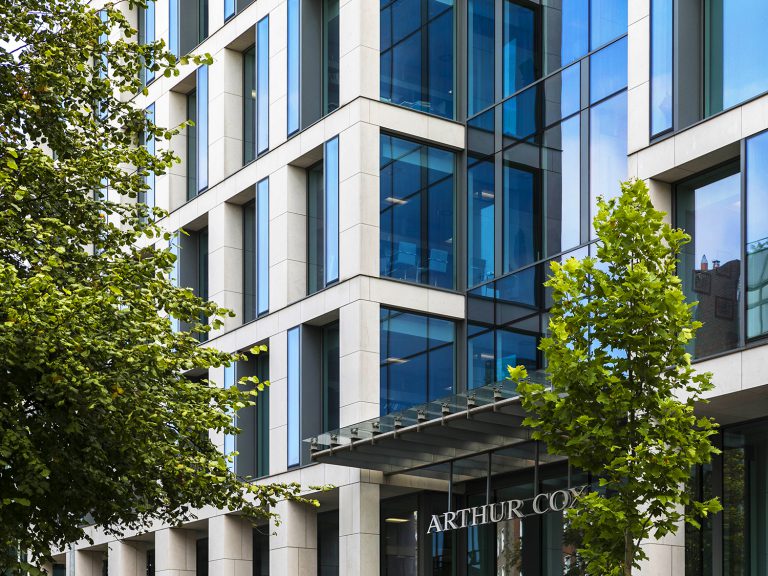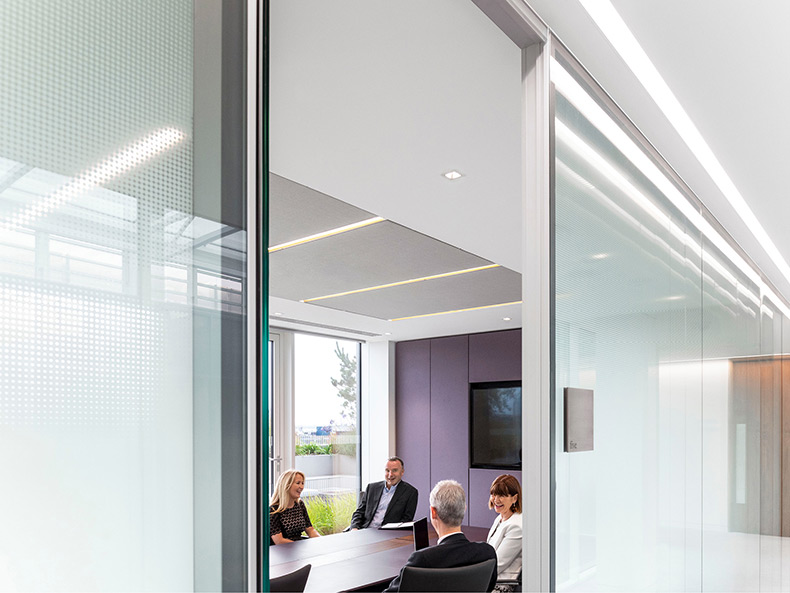 Statement on the invasion of Ukraine by Russia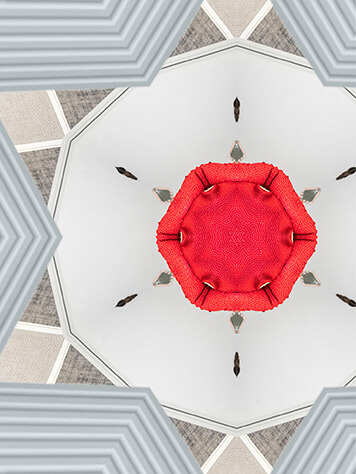 We are appalled by the horrific scenes in Ukraine and condemn the invasion of Ukraine by Russia which has prompted a review of all existing and any new Russia-related work.
At this time, we have decided to both decline new instructions and cease all Russia-related work that goes against our values or existing or emerging sanctions.  Though we are subject to strict client confidentiality rules and are not at liberty to comment on individual clients, we can confirm that this review has already resulted in our ceasing to act for a number of clients.
We are actively engaging with our pro bono partners to find ways to support Ukrainian people who are arriving in Ireland, alongside our support for the International Red Cross.