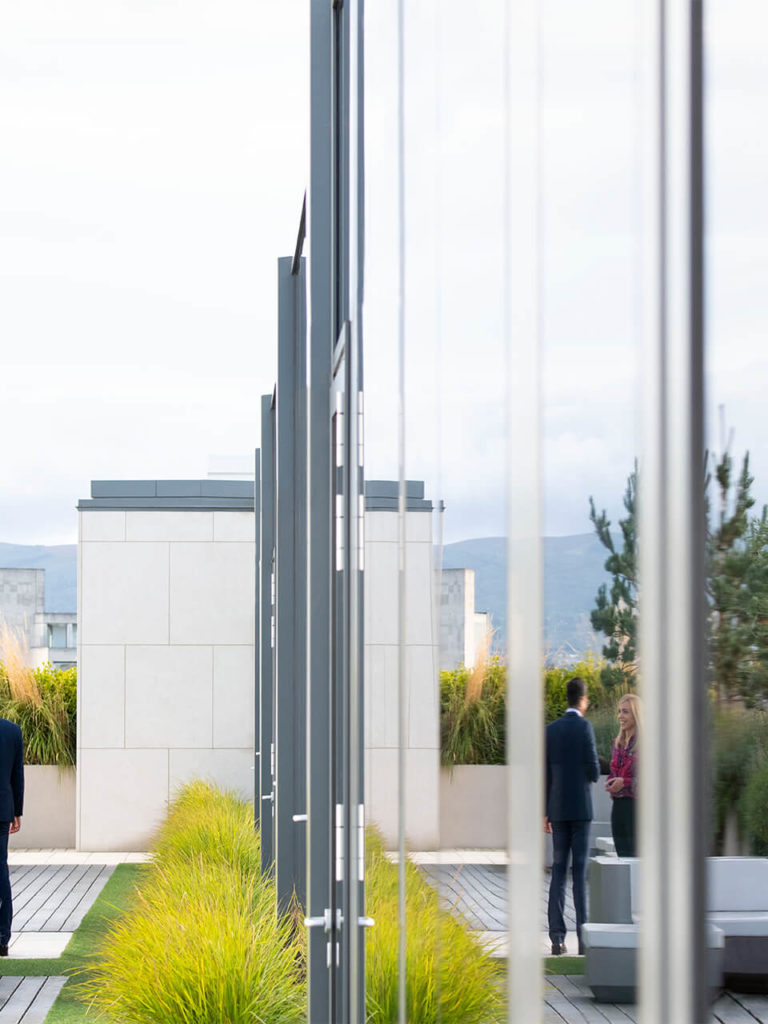 EU and Competition Northern Ireland
We are one of the only firms in Northern Ireland to practise competition law, working closely with colleagues in our Dublin office.  We aim to provide practical, commercial, no-nonsense advice which our clients can easily understand and follow.
Our clients operate in many different sectors of the economy and include public and private bodies, giving us a unique insight into the issues that are important to them.
Competition regulators worldwide have prioritised the detection and prosecution of cartel activities, such as price-fixing, bid-rigging and market-sharing as these are prohibited by most competition law regimes internationally.  In Europe, the size of fines imposed on companies engaged in cartel activity has steadily increased over recent years.  In the UK, the OFT's annual plan for 2009/2010 focuses on the prosecution of cartel activity.  Disqualification as a director may also follow a conviction competition law offence in Ireland.  Given the focus for competition law investigations, now, more than ever, our expertise is invaluable to a company that discovers a problem, or faces the prospect of an investigation.
Our clients are significant Northern Ireland, Irish and international companies operating in sectors as diverse as aviation, banking, builders' merchanting, construction, energy, FMCG, insurance, media, pharmaceutical, port facilities, retailing, telecoms, technology and waste management.
We have expertise in the following areas of law:
investigations into competition law investigations
unannounced or "dawn raids" carried out by competition regulators
developing competition law compliance programmes
competition law audits
review of commercial agreements
State Aid investigations by the European Commission
ECMR merger control advice
Competition Act merger control advice
Relevant Experience
Advising NI public bodies on the application of EC State Aid law
Advising a number of international companies on the merger control and competition due diligence aspects of acquisitions of leading Northern Ireland companies
Advising companies in relation to competition law compliance