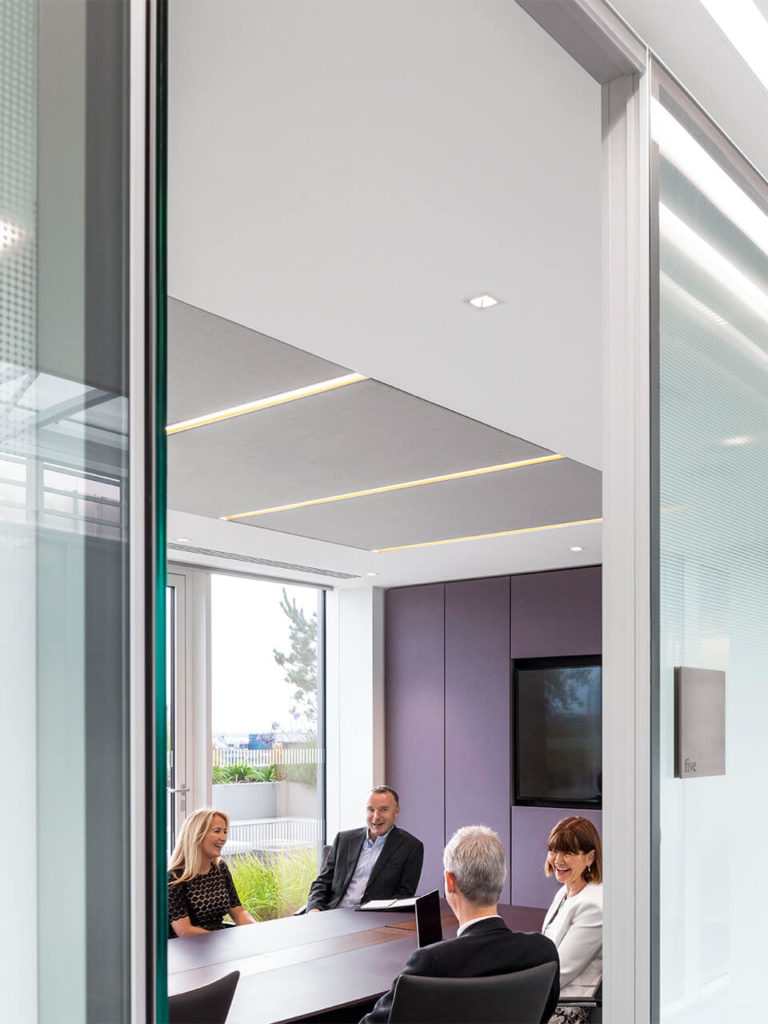 Construction and Engineering Northern Ireland
Our growing Construction Group in Belfast comprises three partners and five associates. Our clients are important to us and everything we do is driven by our clients' needs and objectives.
Our Construction Group is able to combine a depth of experience and expertise in all matters relating to construction and engineering with an understanding of the commercial objectives of our clients. Our experience spans a breadth of industrial and commercial sectors, including transport infrastructure (road, light and heavy rail, airports), social infrastructure (education, health and urban regeneration), energy (gas and electricity generating plants and pipelines, wind energy), waste and water treatment facilities (including bio-fuel and waste recovery facilities), telecommunications, pharmaceutical and specialist manufacturing, retail, commercial and residential property development.
The Group provides advice on both contentious and non-contentious matters to contracting authorities, developers, contractors, construction professionals and funders. We advise on procurement strategy, considering the most appropriate form of contract (utilising both UK and international standard forms), advising on amendments required for a particular project, as well as drafting bespoke contracts. Our advice spans the life of a project and our construction team has an impressive depth of experience in adjudication, arbitration, litigation and mediation involving all types of project, thus ensuring effective dispute resolution.
We provide a quality value for money service and offer specialist advice across all aspects of the construction process, including:
the preparation, negotiation and review of development, construction, engineering and professional contracts
the preparation, negotiation and review of bonds and collateral warranties
all methods of dispute resolution including litigation, arbitration, mediation or adjudication
project finance, PFI and PPP
professional negligence
environmental liability
health and safety law
insolvency issues
public procurement issues
Relevant Experience
Advising Belfast City Council in relation to the Construction elements of the Signature Project at Titanic Quarters, Belfast
Advised Amey Plc on the construction and property aspects of the Belfast Schools PPP Project which recently reached financial close
Advised the Association of Consulting Engineers of Ireland (ACEI) on the new Public Works Contracts and the implications for engineers
Ongoing advice to Moyle District Council on the proposed redevelopment of the visitor facilities at the Giants' Causeway and the construction of a new marina in Cushendall
Advising arc21 (11 councils) and SIB, PDSU, DOE on its NI Waste Infrastructure Plan, including advance works design and construction contract and related documentation
Advised Q-Park in relation to construction issues at Victoria Square
Defending a telecommunications client on a £7 million adjudication claim under the Construction Contracts Scheme – the award made was limited to less than £30,000
Acting for Translink / Northern Ireland Railways in respect of its Belfast to Bangor rail relay project