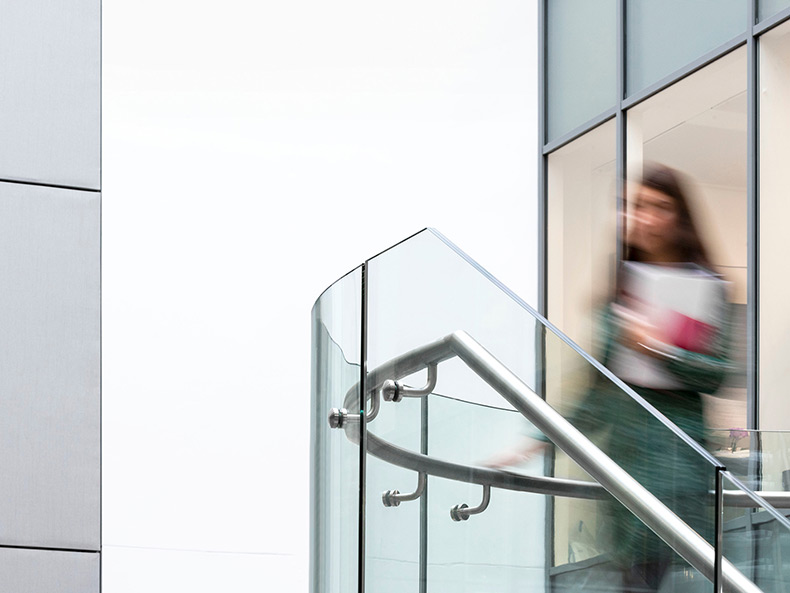 Rachel Hussey, Partner at Arthur Cox Recognised in the FT & HERoes Champions of Women in the Business 2018
Rachel Hussey, Partner and Head of Business Development at Arthur Cox, has been recognised in the FT and HERoes Champions of Women in Business 2018.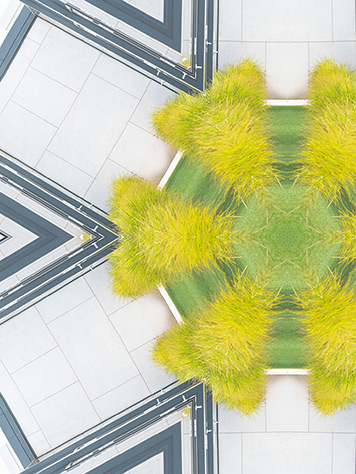 Rachel is featured in the Top 100 Female Executives 2018 category, which honours 100 international senior female role models who are helping to increase gender diversity in the workplace. The HERoes lists are a celebration of the fantastic strides being made in gender diversity around the world and are published annually by the Financial Times.
All of the 2018 Champions of Women in Business were nominated by peers and colleagues and were then reviewed by the FT & HERoes judging panel.
Rachel plays a key role in the Women in the Firm Initiative at Arthur Cox.
Rachel is also Deputy Chair of the Steering Committee of the 30% Club in Ireland, a business-led movement committed to achieving better gender balance at all levels of organisations. Rachel co-leads the club's Professional Services Firms' Initiative.
Arthur Cox is a supporter of the 30% Club since its launch in 2015.
In April 2018, Arthur Cox received four awards at the Euromoney LMG Europe Women in Business Law Awards and was recognised as the leading firm in Ireland and Europe for the advancement of female talent and the promotion of gender diversity in the workplace.
Commenting on the awards the Managing Partner of Arthur Cox, Brian O'Gorman, said: "We are delighted that Rachel has been recognised for her considerable work in championing women and gender balance in the workplace. Arthur Cox has a formal initiative to support the advancement of women and diversity in the firm. It is important to have champions such as Rachel and our diversity partners Simon Hannigan and Grainne Hennessy to drive gender equality and diversity and inclusion policies, both in the firm and the legal profession".
For more information on the FT and HERoes Champions of Women in Business 2018 Awards, please visit https://bit.ly/2PQ7dRr .