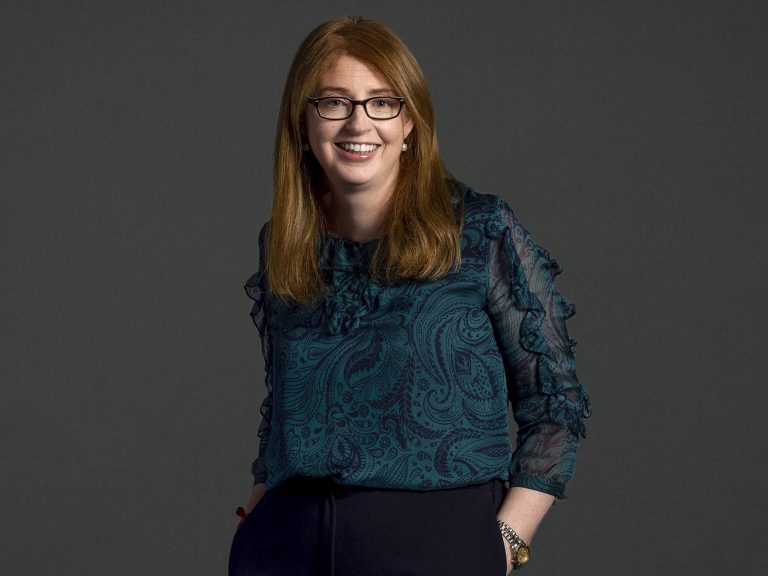 Deirdre Cummins is Of Counsel and a member of the firm's Pensions and Employee Benefits Group, advising on all aspects of pensions law in Ireland.
Deirdre is a former chair of the Association of Pension Lawyers in Ireland and a member of the Pensions Council.
Deirdre specialises in pensions law and advises employers and trustees on all aspects of Irish pension arrangements both in the private and public sectors. In particular, Deirdre advises on issues arising from the ongoing management and administration of occupational pension arrangements from establishment to winding up, including regulatory compliance, trusteeship issues, drafting and scheme amendments, GDPR considerations, member communications and restructuring and liability management exercises.
Deirdre also advises on all pensions aspects of corporate transactions, including share sales and asset and business transfers.
Deirdre has broad experience in pensions litigation and has advised extensively on contentious matters between employers and trustees in the context of restructuring and winding-up pension schemes.  Deirdre also has broad experience of advising on cross-border pension transfers and on the regulatory and compliance considerations involved in establishing an IORP in another Member State.
Relevant Experience
Advising the Committee of a large defined benefit pension scheme on liability management considerations and potential benefit reductions in the context of high court proceedings
Advising the employer of a large defined contribution pension scheme on historical maladministration and potential remedies
Advising the defendant trustees in the biggest pensions litigation to come before the Irish courts
Advising employers on liability management exercises, including annuity buy-ins, section 50 benefit reductions, closures to future accrual and pension increase exchange exercises
Advising trustees on the reorganisation and merger of defined benefit pension schemes and the winding up of legacy pension arrangements
Advising trustees in relation to the largest pension scheme insolvency in the State and all ancillary matters including discovery of pension scheme documentation in the context of court proceedings
Advising trustees on matters before the Financial Services and Pensions Ombudsman and the appeals process to the High Court
Advising trustees on the potential transfer of scheme benefits to a Belgian IORP and the subsequent winding up of the Irish scheme
Advising trustees on GDPR compliance and the review of contracts with service providers
---
Education & Qualifications
L.L.B, 2000, Trinity College Dublin
Qualified as a solicitor in Ireland, 2004
Former Chair of the Association of Pension Lawyers in Ireland
Member of the Pensions Council
---
Related Services
---