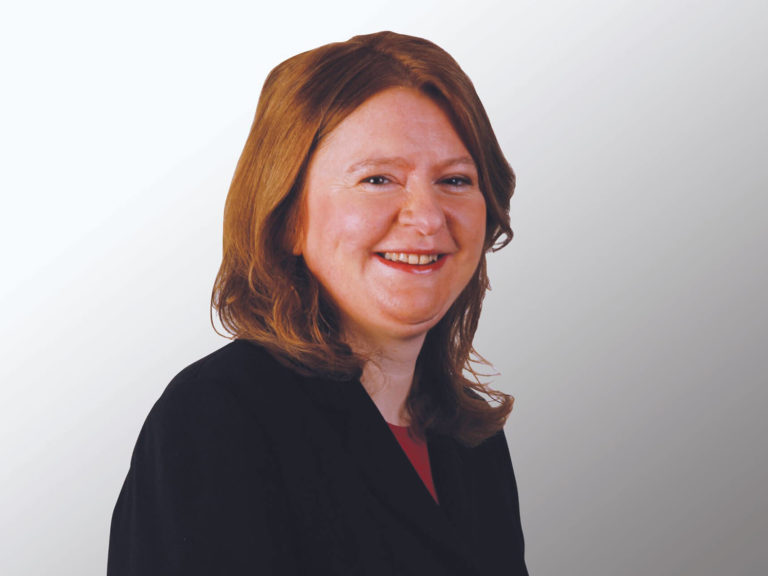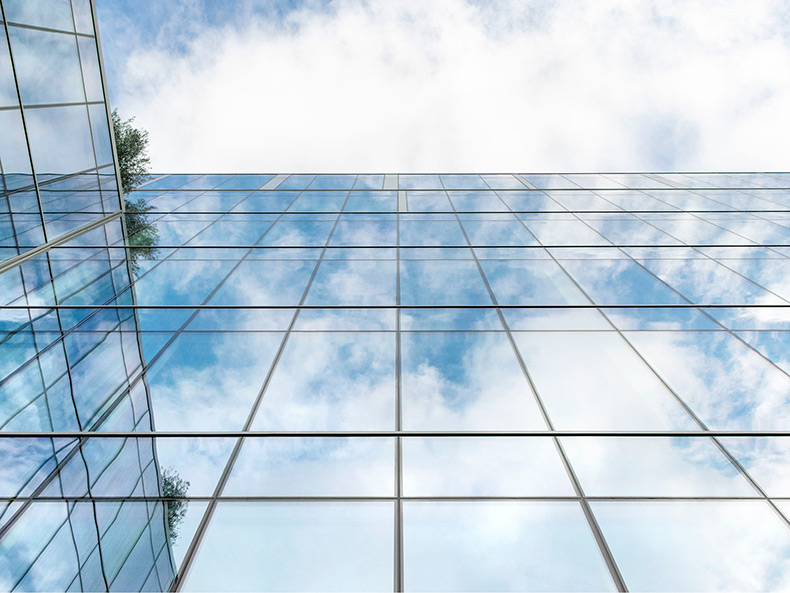 Niamh Burke – 1961-2018
It is with great sadness that we announce the sudden passing of our dear friend, former Partner and Consultant Niamh Burke. She will be greatly missed by all of us.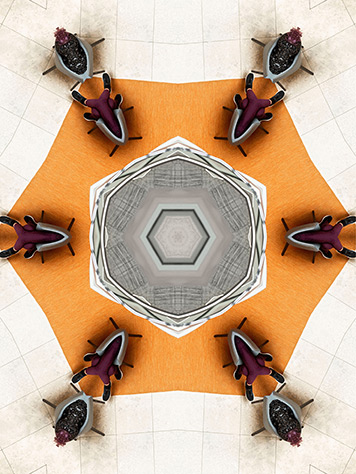 Over the past 20 years, Niamh advised on many of the major energy, infrastructure and construction projects in Ireland. Prior to joining Arthur Cox, Niamh was Head of the Construction Department in a City of London law firm.
Our thoughts are with her husband Chris and siblings Richard, Conor, David, Michele, her relatives and friends.