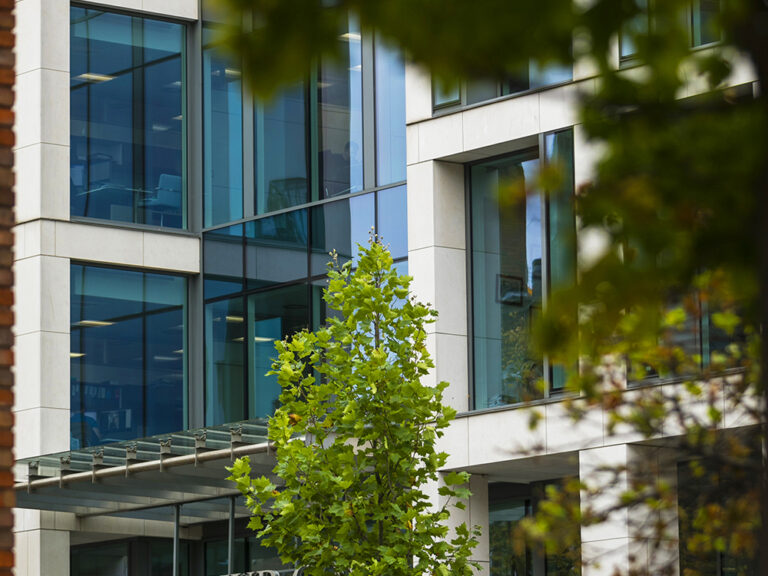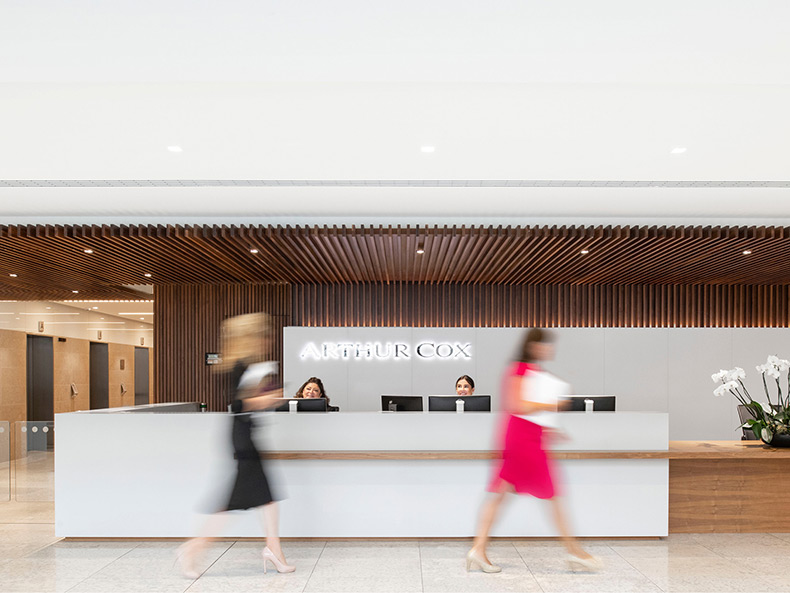 New Charity Partnerships Announced
We are pleased to announce three new principal charity partners that the firm will work with on fundraising efforts for the coming years.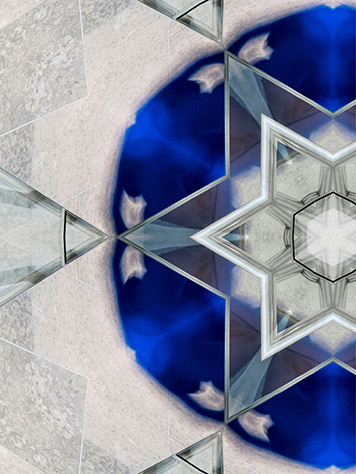 Every three years, the firm chooses three principal charity partners, as voted by employees of the firm. A staff survey is conducted and the top ranking charities receive support for three years. After an excellent response from staff, we are delighted to partner with the following three charities:
A Lust For Life is a mental health charity which develops mental health, well-being and resilience programmes for primary and secondary schools and uses content, campaigns and events to equip children and young people with effective tools and coping mechanisms to safeguard their mental health and destroy the stigma associated with talking about these issues. Winner of the 2019 Google Impact Award Challenge and Mental Health Media Awards, A Lust For Life is focused on creating a society where support and putting people first is the norm.
"We are delighted that Arthur Cox will be supporting us in our fundraising efforts over the next three years. These additional resources will help us achieve our goal to make our School programmes available free of charge to every single primary school child in Ireland and to enable us to support more and more young people as part of our early intervention/prevention strategy to equip future generations to be effective guardians of their own minds," said Bernie Keogh, Managing Director of A Lust For Life.
Children's Health Foundation, previously known as Temple Street Foundation and CMRF Crumlin, raises vital funds to support sick children and their families. They invest donations into Children's Health Ireland hospitals and urgent care centres at Crumlin, Temple Street, Tallaght, and Connolly Hospitals to fund ground-breaking research, patient and parental supports, and upgrading essential equipment.
"We are honoured that Children's Health Foundation has been chosen by the team at Arthur Cox as a charity partner. Through the kindness and support of partners such as Arthur Cox, we are able to continue to pursue our goal of giving every sick child the best chance." said Hugh Kane, Interim CEO at Children's Health Foundation.
Women's Aid is a national organisation working to prevent and address the impact of domestic violence and abuse including coercive control in Ireland since 1974. Women's Aid does this by advocating, influencing, training, and campaigning for effective responses to reduce the scale and impacts of domestic abuse on women and children in Ireland and providing high quality, specialised, integrated support services including the 24-hour National Freephone Helpline, an instant message support service, one-to-one support, domestic abuse information and support, and a maternity outreach project. Women's Aid's vision is an equal Ireland, with zero tolerance of domestic abuse and all other forms of violence against women.
"We are really pleased to have been chosen as one of Arthur Cox's charity partners. Our work has never been more important, and we look forward to working with the firm and their staff on fundraising," commented Sarah Benson, CEO of Women's Aid.
Partnering with charities is an important part of Arthur Cox's Sustainable Business Programme. As part of this programme, the firm strives to give back to the community in a number of ways: through partnerships with charities, volunteering activities, support of educational institutions and the arts and through the provision of pro bono legal services to those who need it most.
For more information on the firm's Sustainable Business Programme, please click here.