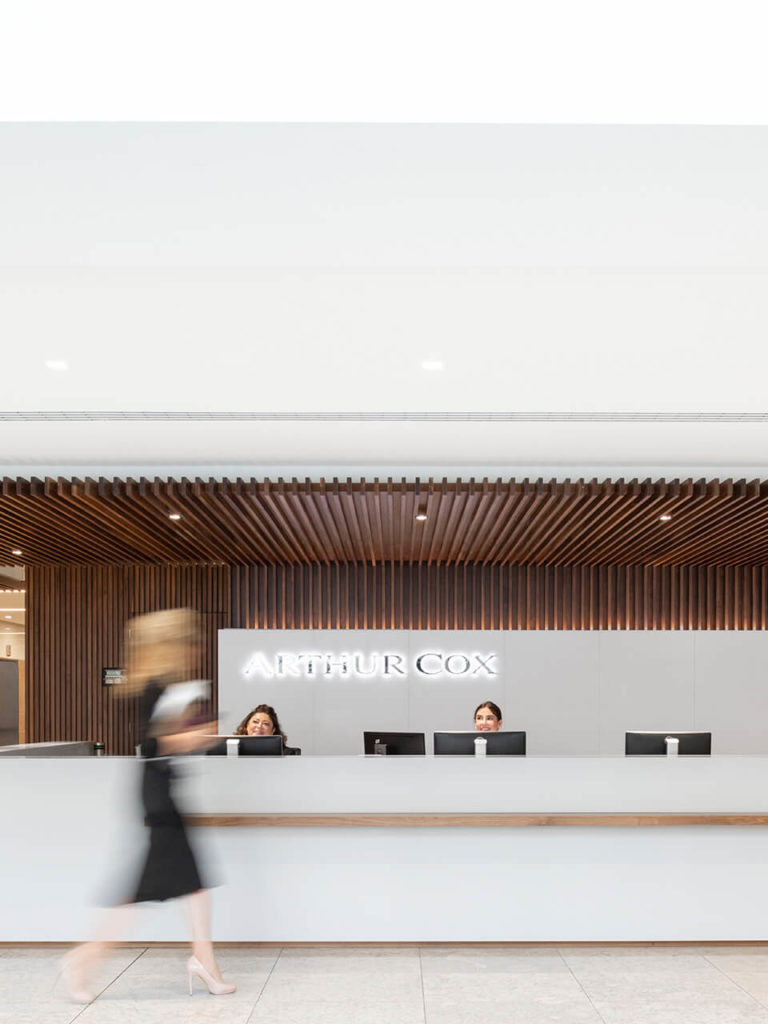 Practical Law Guide: Gaming in Ireland
This is a Q&A guide to gaming in Ireland.
Rob Corbet (Partner, Technology) and Caoimhe Stafford (Associate, Technology) have authored the Q&A guide for the Practical Law Guide: "Gaming in Ireland".
The Q&A provides a high level overview of the legislative framework of gambling regulation; the regulatory authorities; gambling products; land-based gambling; regulation and licensing; online gambling; B2B and B2C operations; mobile gaming and interactive gambling; social gaming; blockchain technology; gambling debts; tax; advertising and developments and reform.
Read the full Q&A guide here.