FCA Business Interruption Test Case
Few would have thought business interruption insurance would be one of the hot legal topics of 2020, but few would have also predicted we would be living through a global pandemic.
To discuss the business interruption insurance test case recently heard by the English High Court, Sinéad Reilly, the Professional Support Lawyer in our Litigation, Dispute Resolution and Investigations group, is joined today by Niall Guinan, an Associate in our Insurance and Reinsurance group.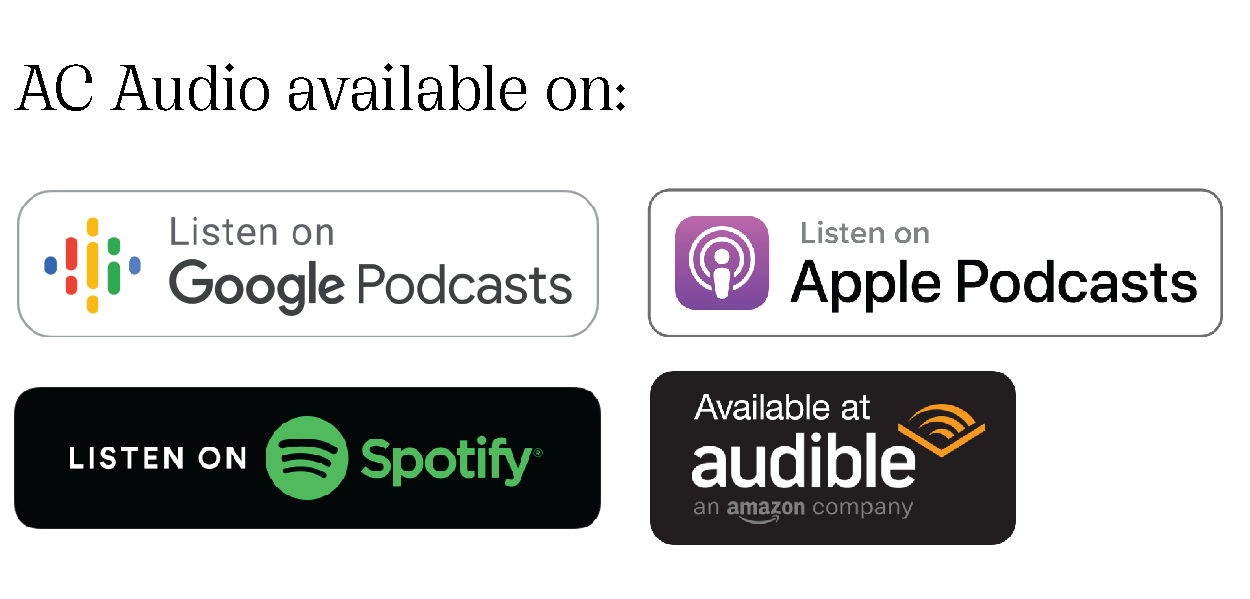 Disclaimer: The contents of this podcast are to assist access to information and do not constitute legal or other advice. Specific advice should be sought in relation to specific cases. If you would like more information on this topic, please contact a member of our team or your usual Arthur Cox contact.