Knowledge
We know that our clients operate in a constantly evolving commercial environment. Our knowledge resources allow us to share our expertise and knowledge with our clients. Guiding them through complex legal issues and supporting them to achieve their goals.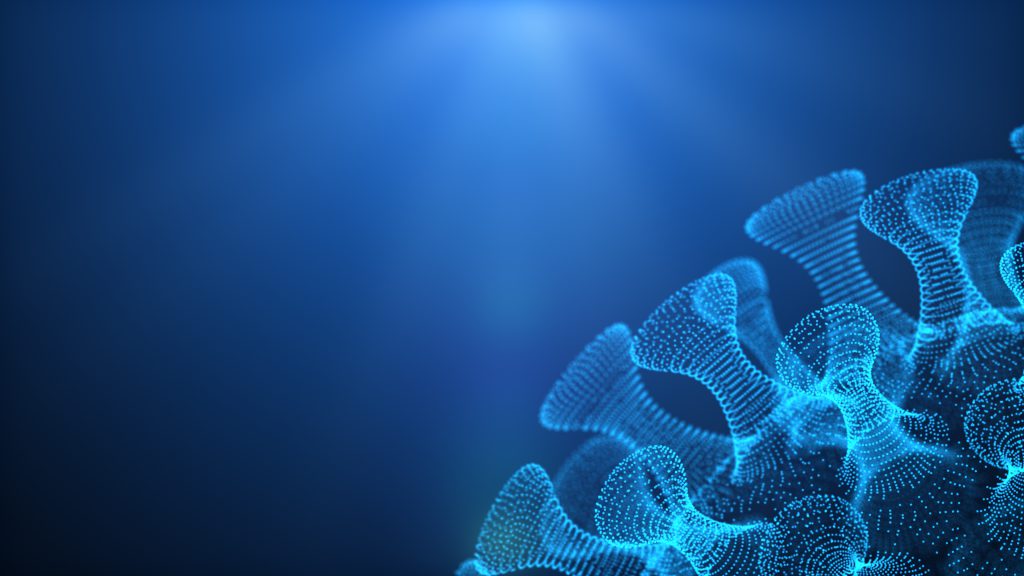 At Arthur Cox LLP we are very aware of the challenges that so many of our clients face as a result of the outbreak of the COVID-19 virus.
These challenges are many and varied and affect almost all aspects of business across different industries.
To assist our clients in identifying and managing these challenges, we have developed a resource centre with access to our briefings relating to COVID-19 produced by our sector and practice groups across the firm.